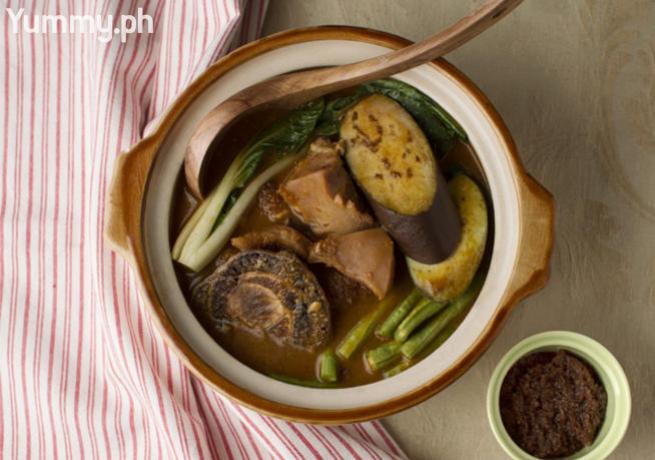 According to Google Trends' 2017 search report, "kare-kare", "tofu recipes," and "scrambled egg recipes" are among the most searched in the recipe category in the Philippines in 2017. "Ketogenic diet recipes" also makes it to the list with the growing interest in the no-sugar, high-fat diet.
Here are the recipe-related searches Filipinos made in 2017:
1 Kare-kare recipes
This peanut-based stew is obviously a favorite!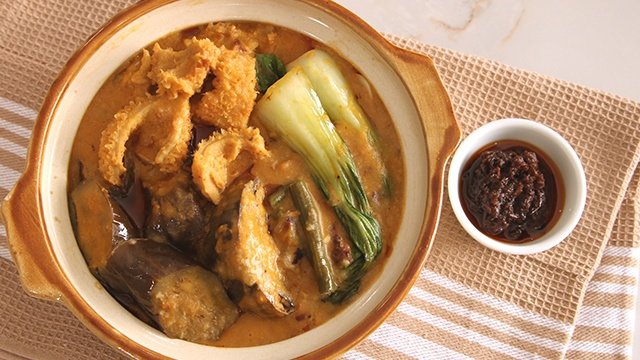 WATCH: How to Make Kare-kare
Posted in:
Cooking
2 Healthy chicken breast recipes
Chicken breast is accessible, easy-to-cook, and versatile. No wonder it's almost always a staple in Filipino kitchens.
3 Zucchini recipes
Zucchini is a versatile vegetable: it can be added to burger patties, made into soup, chips, and even "noodles"!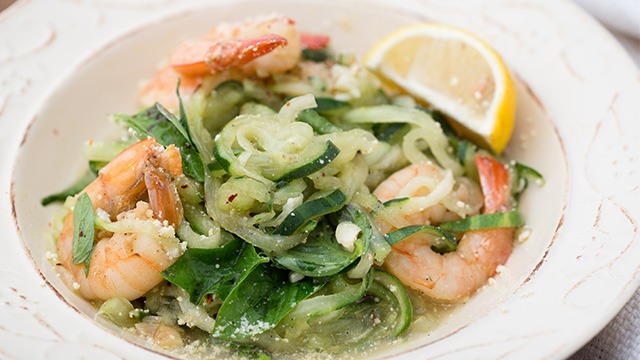 Lemon Basil Shrimp Zucchini Noodles Recipe
Posted in:
Recipe
4 Cauliflower recipes
This is one ingredient that can be made into a variety of sides! You can also use it as an alternative to your usual plate of grains.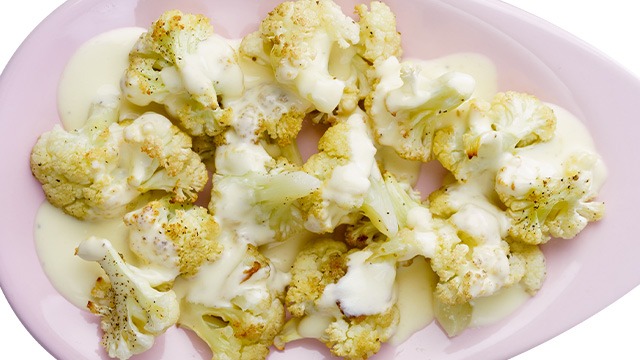 Cauliflower with Cheese Sauce Recipe
Posted in:
Recipe
5 Tofu recipes
Tofu is an easy ingredient to work with!
6 Scrambled eggs recipes
Who doesn"t love creamy scrambled eggs?
7 Baked potato recipes
There are numerous ways to enjoy baked potatoes!
8 Chop suey recipes
This veggie dish comes together in minutes!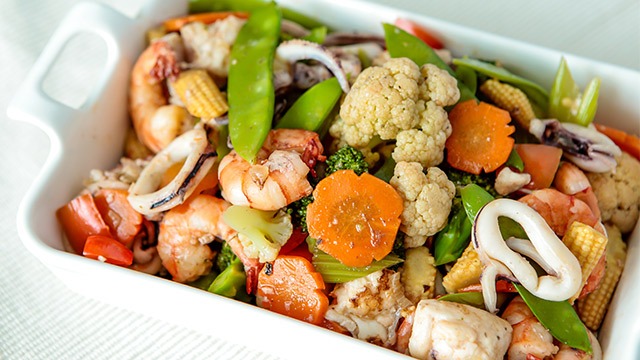 Seafood Chopsuey Recipe
Posted in:
Recipe
9 Ground beef recipes
Ground beef is a wonderful protein to cook with for its affordability and versatility.
10 Fried rice recipes

There are so many ways to enjoy fried rice: add leftover meat, your fave veggies, even kimchi or aligue to fried rice!
Check out all our fried recipes recipes here.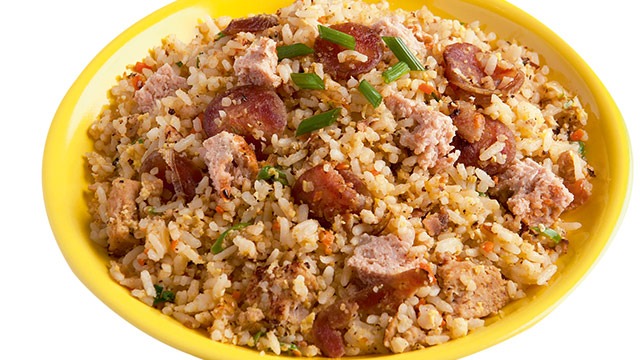 20-Minute Yang Chow Fried Rice Recipe
Posted in:
Recipe