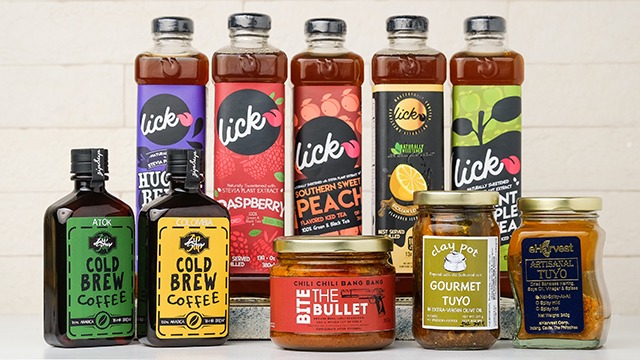 There are a lot more food items that go beyond the aisles of your local supermarkets. Karton.ph inspires us to go outside of the box when it comes to stocking our kitchen. If you think you're content with your kitchen staples, Karton's unique, local, and artisanal products will change your mind. Here are some of the things you should definitely check out and checkout!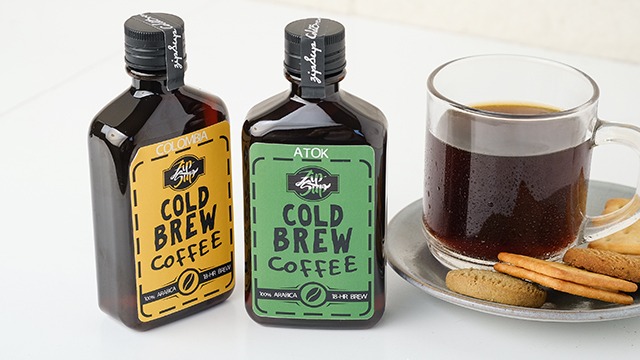 This cold brew coffee is best paired with sweet biscuits!
For coffee-lovers that need the extra kick, Zip-Sup's cold brew coffee will help you power through the day! These bottles of coffee come in Atok and Colombia flavors which are brewed for 18 hours. The Atok has notes of chocolate and pomelo rind, while the Colombia has notes of cacao chocolate and hints of nuts.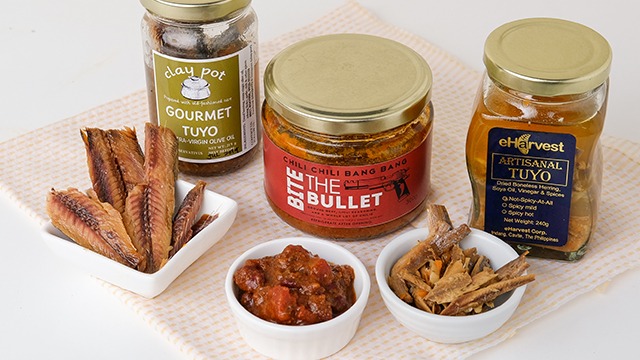 Bottled tuyo and a bottled chili dip is a great pantry staple!
Ditch the canned goods and go for Karton.ph's variety of bottled goods. Chili Chili Bang Bang's Bite the Bullet is a spicy dip which contains ground beef and chili—perfect to dip your nachos in for a quick midnight snack. They also have bottled gourmet tuyo from Clay Pot and artisanal tuyo from eHarvest that would be delicious with a bowl of rice. You can even use these salty fish for your pasta and dressing for your Pinoy-style Caesar salad!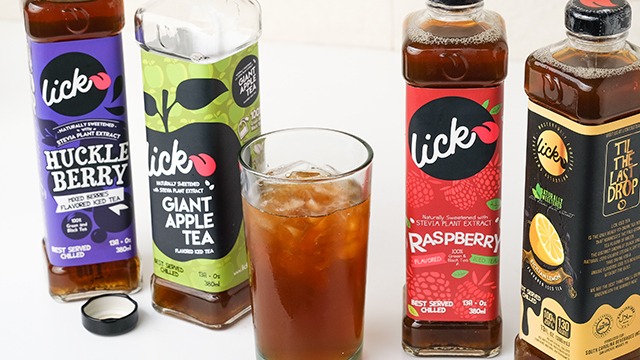 You have to make sure to drink these while it's chilled!
 Karton.ph carries the fruity and refreshing Lick iced tea. All of these are made with green and black tea and naturally sweetened with Stevia—which makes it a whole lot healthier than other ready-to-drink iced teas. You can pick one (or pick all) of the flavors: apple, raspberry, peach, lemon, and Huckleberry! 
The best thing about these food and drink items? You can have all of these Karton items delivered right to your doorstep! For more information, visit Karton.ph's official website.
ALSO READ: