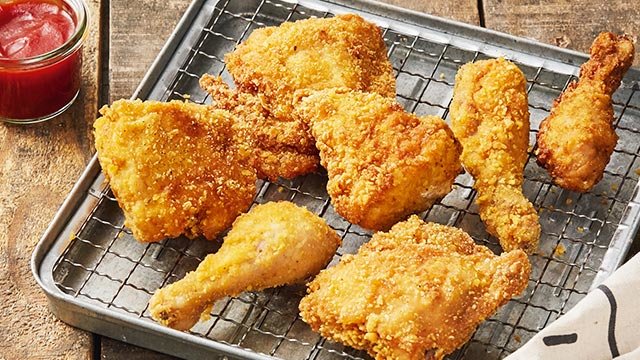 In a recent article reported by Mashable.com, it has come to our attention that the official KFC Twitter account only follows 11 people for a very special reason.
It's no secret that the world-famous finger lickin' good fried chicken's alleged secret recipe was leaked around a year ago, and the 11 herbs and spices used in the breading has since become common knowledge. We even tried testing the recipe:
Can you guess the 11 people listed in KFC's "Following" count on Twitter? You'll never believe it: 5 of the Spice Girls and 6 guys named Herb!
We checked out the "Following" count ourselves, and we're just as surprised as you are. Whoever runs KFC's Twitter account deserves a raise, don't you think?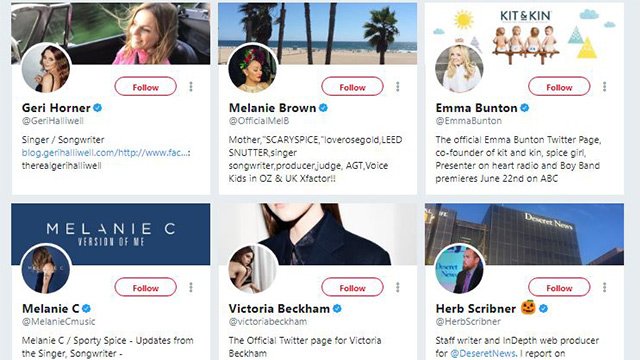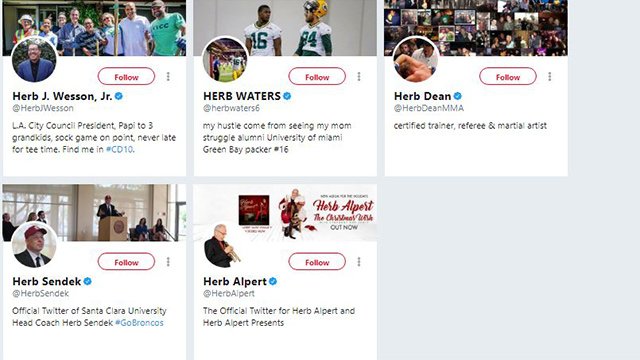 ADVERTISEMENT - CONTINUE READING BELOW
Recommended Videos
ALSO READ: