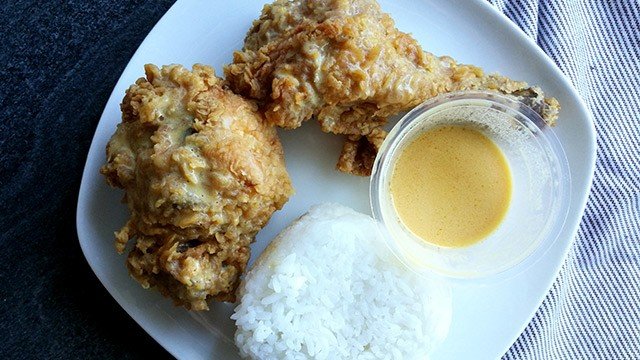 KFC has a knack for riding on food trends and coming up with fun, seasonal menu items (sisig rice bowls, anyone?). Last March, KFC ran a pilot test-run on salted egg fried chicken for a few days which we, unfortunately, couldn't get our hands on.  
Thankfully, and possibly with the help of a certain Filipino colonel, their salted egg yolk fried chicken is officially available on their menu! Here's a first look at the dish: spicy and crunchy fried chicken with a runny, buttery, salted egg yolk sauce served on the side.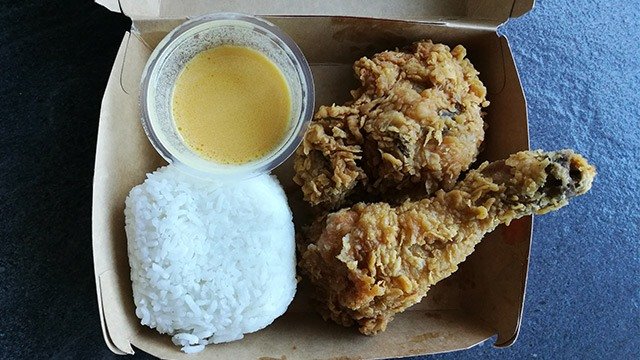 When you're ready to eat, pour the sauce over your chicken (or dip your chicken into it!) and dig in. Salted egg yolk lovers are definitely in for a treat!
Here are a few ideas and recipes for using salted egg yolks for cooking at home: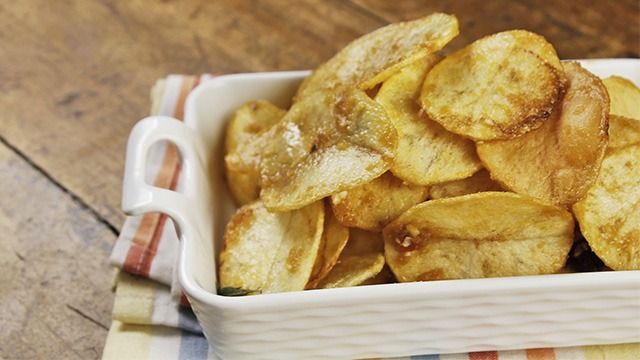 WATCH: How to Make Salted Egg Chips
Posted in:
Cooking