.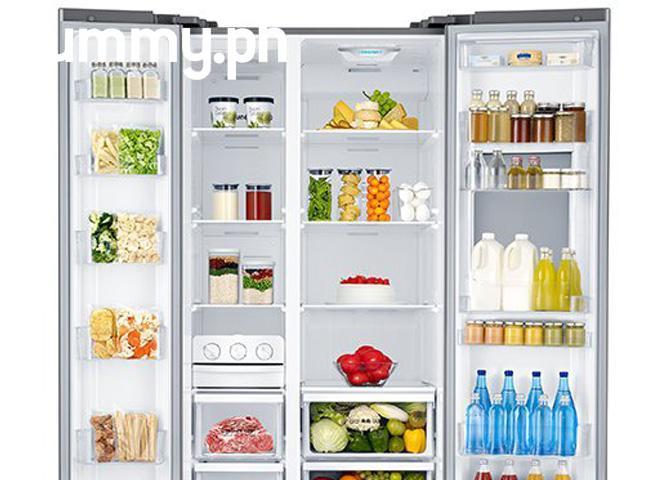 Avoid having your refrigerator smell like garlic and spoiled food! Here are a few tips on how to keep your fridge odor-free:
1. Clean your refrigerator using a homemade baking soda mixture to prevent odor. Baking soda is a great deodorizer for the home. If the odor persists, sprinkle some baking soda in a pan then leave it inside the refrigerator for a day.
2. Use charcoal to eliminate the odors. Charcoal is a non-toxic deodorizer that works well in removing musky smells and cooking odors.
3. Utilize airtight containers, like plastic lunch boxes or glass mason jars. Avoid keeping food in cardboard boxes or tissue as it may cause unwanted spills.
4. Soak a piece of cotton in vanilla or citrus, and place it inside your refrigerator. This gives it a natural, fresh scent.
For more kitchen tips, visit realliving.com.ph