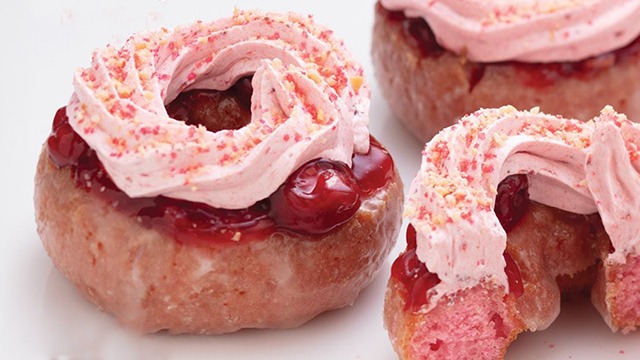 When it comes to Valentine's Day treats, you can't go wrong with strawberries. If you love strawberries, Krispy Kreme's new Glazed Strawberry Shortcake doughnut just might be your favorite new thing for February.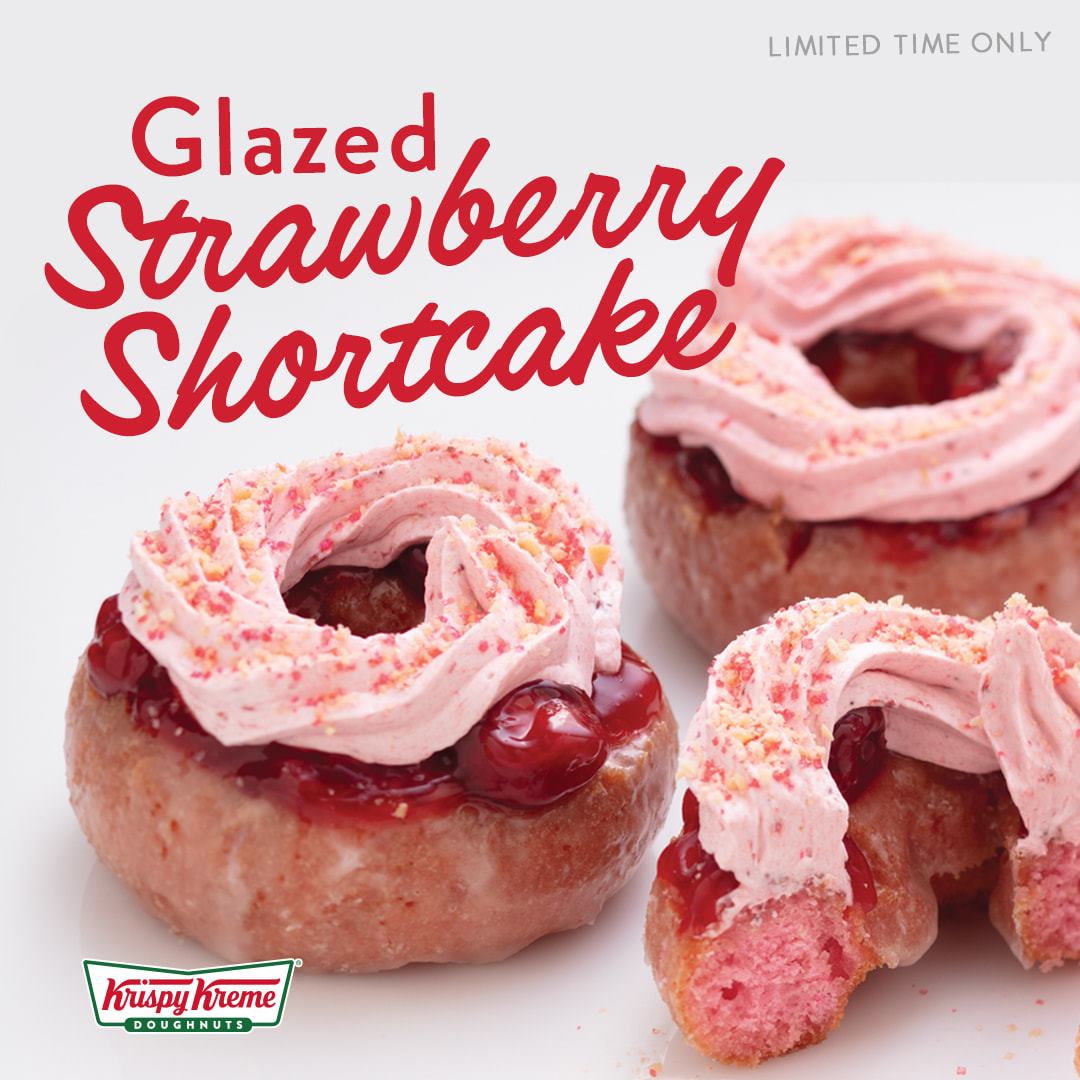 Krispy Kreme is releasing a new flavor for Valentine's Day: the Glazed Strawberry Shortcake doughnut. Much to the delight of strawberry fans, this doughnut looks like it has a sweet strawberry glaze, topped with strawberry-flavored whipped cream, sprinkled with candied sprinkles. Who's excited for this? 
Krispy Kreme's Glazed Strawberry Shortcake will be available starting February 1, 2020.