Landers Superstore has an ongoing clearance sale, starting December 27, 2022 until January 3, 2023, available for members who want to shop in-store or online. Members can score huge discounts on different items—from an assortment of dry food, frozen food, dairy products, sweets, beverages (alcoholic and non), and so many more.
Here are great deals you can buy during Landers Superstore's clearance sale:
Food Cupboard category: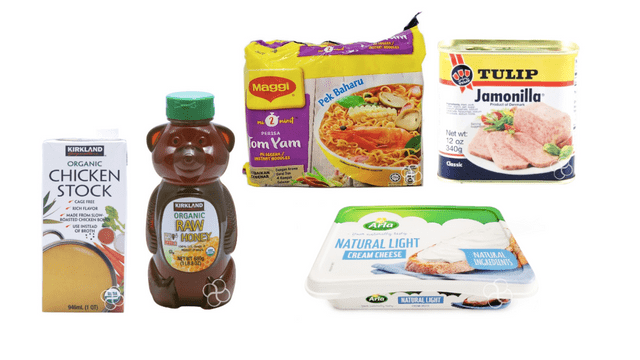 Frozen category: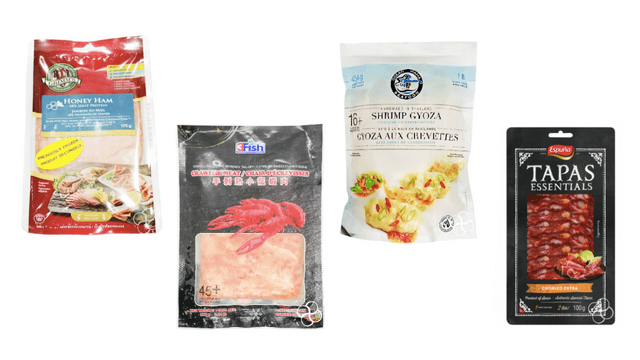 Beverages category: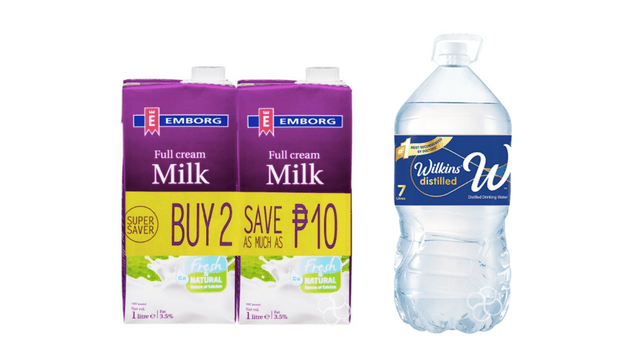 Dairy and Chilled category: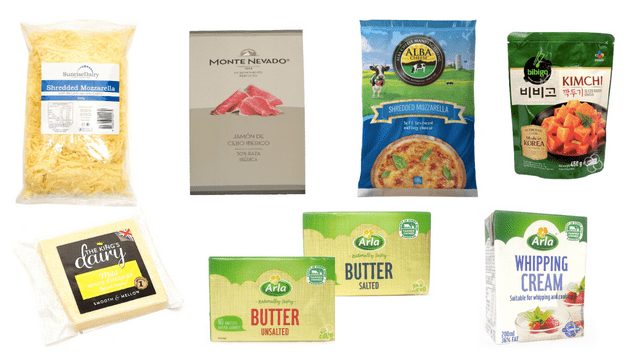 Chocolate, Candies, and Sweets category: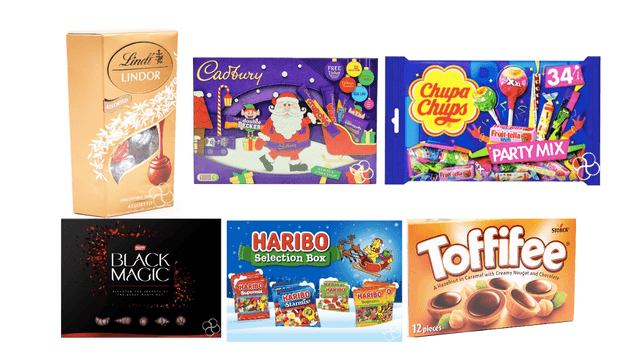 Beer, Wine, and Spirits category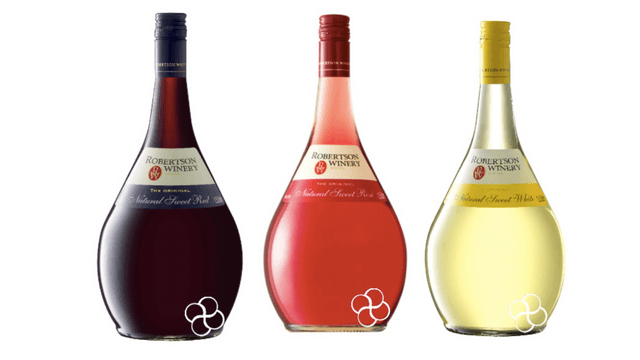 Visit Landers Superstore on Facebook for more information.
******