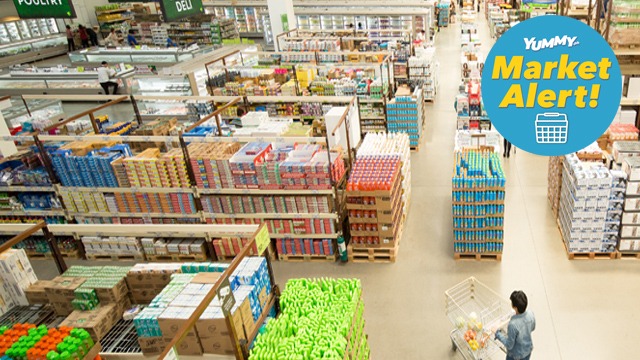 Landers announced that their last Super Crazy Sale for the end of the year was November 27 to December 1. If you weren't able to be part of their yearend sale, don't fret. On December 12, Landers Superstore is having a 12.12 sale exclusively through its official website.
[instagram url="https://www.instagram.com/p/B5wcEfRHQGc/"]
What should you expect on this 12.12 sale? Landers will be dropping flash sales from 10 a.m. to 2 p.m. and 3 p.m. until 7.pm; offer discounts up to 64% off, and buy-two-for-the-price-of-one deals. 
Don't worry about delivery. Landers Superstore is offering the voucher code: TWELVE12 so you can get free delivery—plus, P89 off! Take this chance to do some advance grocery shopping for Noche Buena and Media Noche or tick off items on your Christmas gift list.
The 12.12 sale is only available for active members of Landers Superstore.
Follow Landers Superstore on Facebook and Instagram for updates.