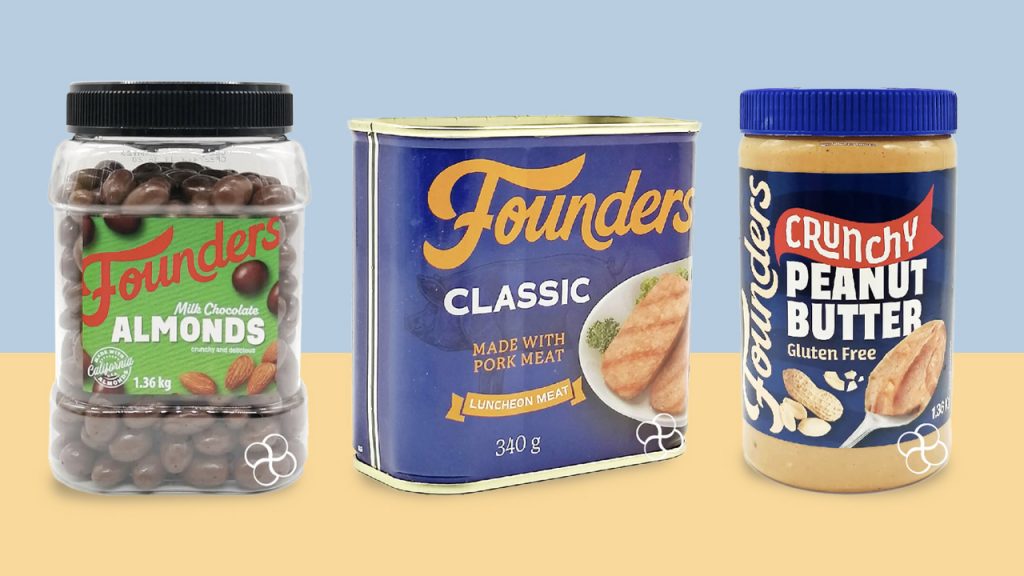 If you own a Landers Superstore membership card and frequent their branches, then you have surely found Founders items during one of your grocery runs.
What's great about the brand is that it's an affordable version of your favorite premium products. This is what we concluded when we reviewed Founders' Almond Milk Chocolate and compared it with a premium brand that offers the same type of chocolate.
On your next grocery run at Landers Superstore, we have a guide on what Founders items you can look for and consider adding to your cart.
Here's a list of Founders items you can find at Landers Superstore:
Founders Peanut Butter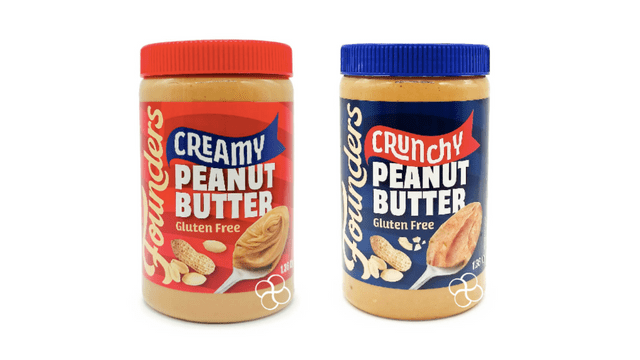 Price: P379.95/1.36-kilogram jar (Click to buy the Creamy Peanut Butter and the Crunchy Peanut Butter)
Founders' peanut butter jars come in two kinds—there's a Creamy version for those who like it smooth and then there's a Crunchy version for those who want it with texture. Both are gluten-free and both come in huge jars weighing a whopping 1.36 kilograms.
This is a great deal because a popular peanut butter brand that has the same jar sizes as Founders costs P100 more at Landers Superstore.
Founders Luncheon Meat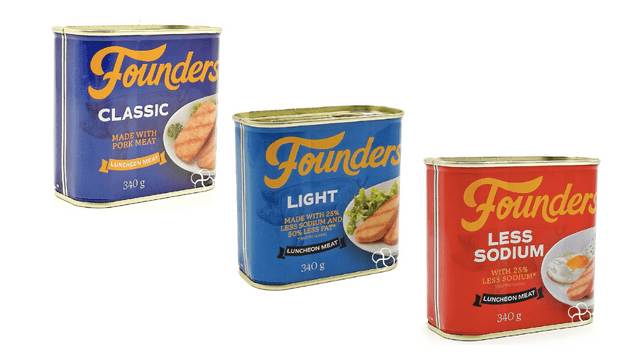 Price: P159.95/340-gram can (Click to shop for the Classic, Light, and Less Sodium)
There are so many canned luncheon meat in the supermarket, from local, imported, sweet, spicy, and some even have varying levels of saltiness to cater to those people who are monitoring their sodium intake. And that's what Founders does—it offers Classic, Light (25% less sodium and 50% less fat), and Less Sodium (less 25% sodium).
Founders' line of luncheon meat is cheaper than most imported luncheon meat brands but at the same time, it's also more expensive than the local brands of luncheon meat.
Founders Almond Milk Chocolate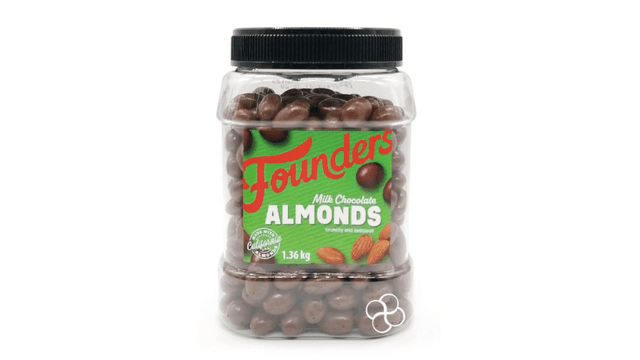 Price: P789.95/1.36 kilogram-tub (Click to shop for the Milk Chocolate Almonds)
ADVERTISEMENT - CONTINUE READING BELOW
Recommended Videos
In the universe of milk chocolate-coated almonds, everyone knows Kirkland—it's one of the favorite pasalubong from the United States of America after all, even if it is available locally. If you find Kirkland's price tag unreasonable or it's way out of your budget, you will love Founders Almond Milk Chocolate because it's cheaper by P210!
Founders Canned Fruits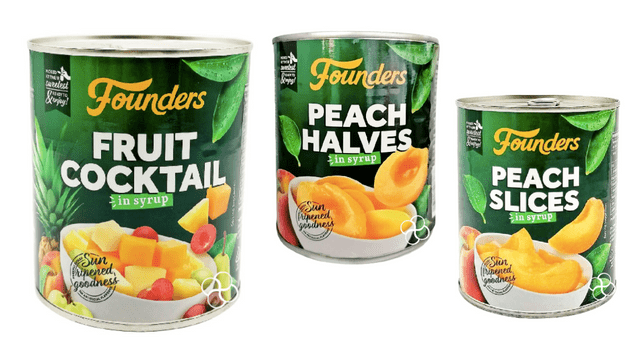 Price: P139.95/825-gram can (Click to shop for the Fruit Cocktail, Peach Slices, and Peach Halves)
Thinking of making a fruity dessert anytime soon? Founders has canned fruits in sweet syrup, too! They carry Fruit Cocktail, Peach Slices, and Peach Halves in cans of 825 grams. You can use these to make a fruit salad or something as less common (but just as delicious!) as peach cobbler.
***