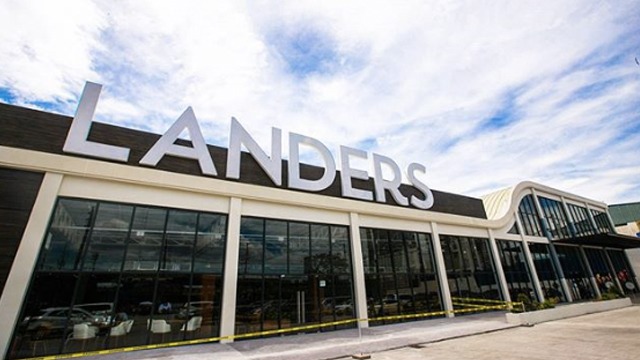 If you've been an active Landers Superstore member for quite some time now, then you know that the members-only supermarket-department store has "piso sales" from time to time. The last piso sale happened right before Christmas month last year, and it's happening again this March during the Super Crazy Sale. And aside from the piso sale, there will also be 50% off discounts and buy-one-take-one deals to look forward to.
Landers Superstore's upcoming Super Crazy Sale is happening on March 15 until 19, 2023 (9:00 a.m. to 9:00 p.m. daily). Landers Superstore members can either do the shopping online, via their official website, or in-store in any of these branches.
Here's a list of what's on sale during Landers Superstore's Super Crazy Sale:
Just in case you aren't a Landers Superstore member yet—and you don't want to apply for membership at the last minute (during the sale itself), you can apply for a membership card here (P700/premium, P900/business).
*This article will be updated once Landers Superstore announces more of the items to be included during the Super Crazy Sale.
******
ADVERTISEMENT - CONTINUE READING BELOW
Recommended Videos