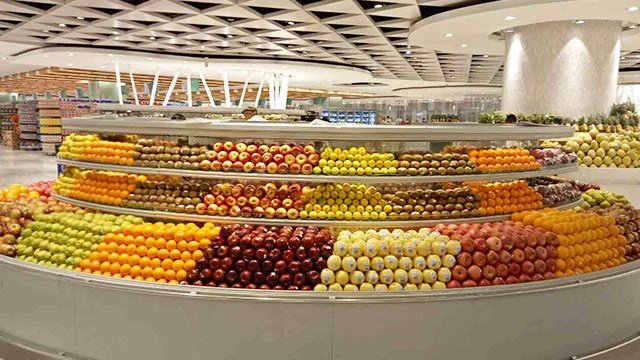 Landmark Supermarket is known for its diverse selection in…everything. Every aisle you walk through is complete and in excellent quality—from the produce down to the dairy. It's no wonder that food lovers from the South have been excited for months!
Late last week, on July 28, Landmark supermarket finally opened its doors to the public at its new location in the new wing of Festival Mall, Alabang—the Landmark department store will follow soon after in the coming months. Do something a little different this August and give Alabang's new Landmark supermarket a chance. They currently have a buy one, take one promo and discounted items, too. 
One thing is for sure: you will find everything you need! Here's a glimpse at the new space: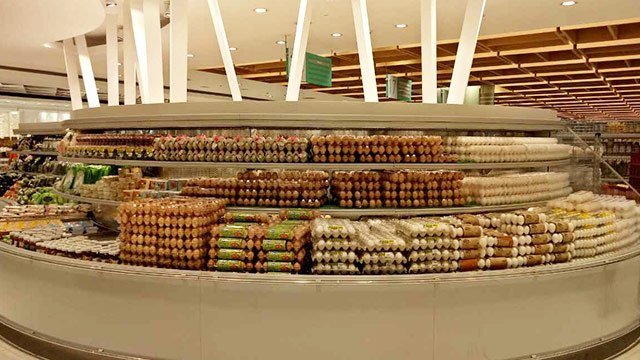 1 Choose from the wide selection of food items. 
Landmark supermarket has many brands and types available for their food items. For example, eggs are stacked and neatly arranged into specific types. You'll have choices for your preferred price ranges and even diet specifications.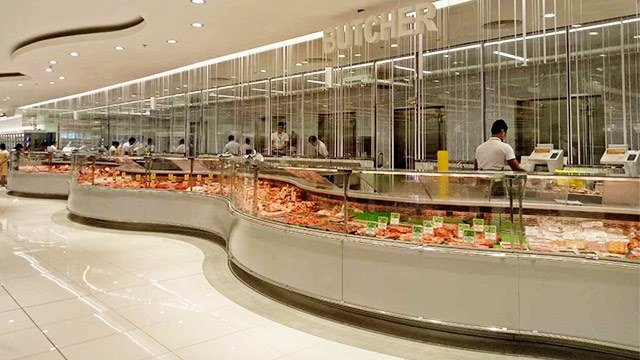 2 Their meat section is well-staffed. 
Aside from having a large area dedicated to meats, Landmark supermarket also has a good number or supermarket butchers to help you with your needs. Whether you need to have your meat sliced a certain way, or simply can't find the cut you're looking for, all you have to do is ask the men or women behind the counter.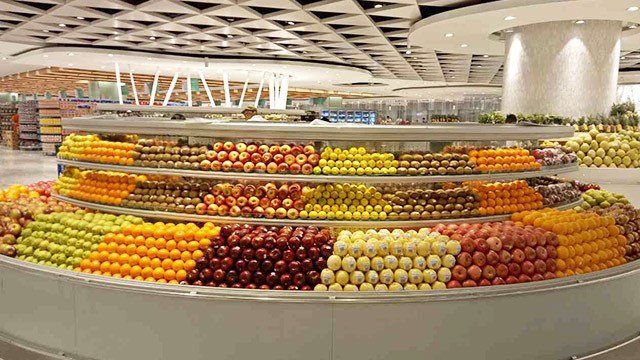 ADVERTISEMENT - CONTINUE READING BELOW
Recommended Videos
3 The produce is fresh and of good quality. 
Stock up on those leafy greens and fresh fruit here! Landmark always provides a great selection of produce. There is one thing to look out for: be prepared to buy your greens in large bundles. But hey—veggies are great for you, anyway.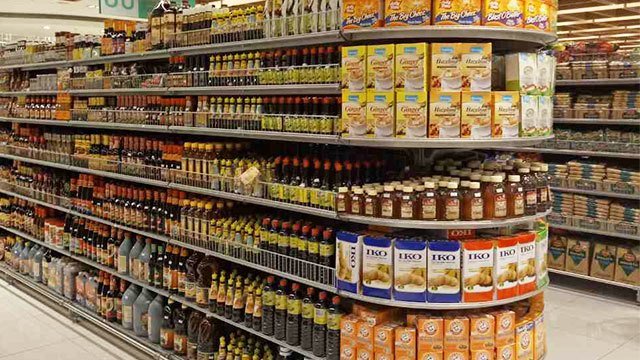 4 You will not have trouble finding what you're looking for. 
Landmark supermarket's products are arranged in neat stacks on their shelves. Proper labels and large signs will help you navigate the supermarket, too!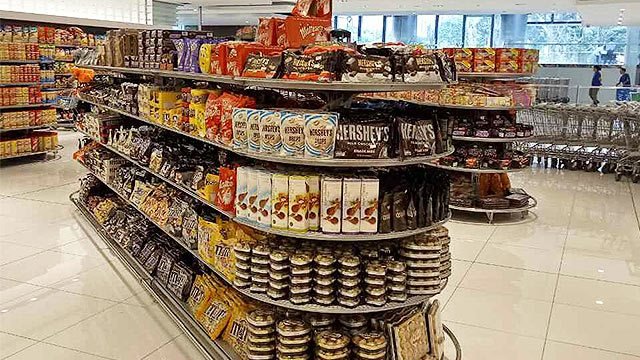 5 You will not have to fight off large crowds of people. 
There is lots of space to go around! You'll have an overall fuss-free shopping experience at Landmarket supermarket Alabang. Go as early as possible to avoid long lines at the check-out counter. 
Landmark Supermarket Alabang is at the new wing of Festival Mall, Alabang, Muntinlupa. Operating hours are from 9 a.m. to 9 p.m. Main entrance is in front of Asian Hospital.