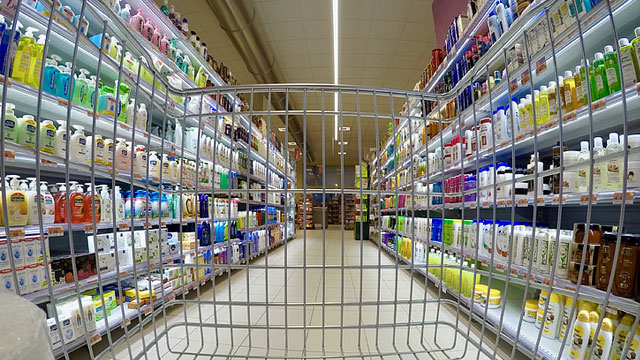 There are tons of advantages when it comes to online grocery shopping: it's more convenient, easier, and safer, especially when you take the pandemic into account. Since you're not paying for your vehicle's gas and parking fee or paying for a ride, online grocery shopping does add a delivery fee for them to bring your order to your doorstep.
Luckily, there are ways to have your groceries delivered without paying this additional fee so you can spend it on more grocery items. For the whole month of March, Landmark Supermarket is offering FREE DELIVERY for online transactions that have a minimum of P3,500. 
If you want to avail this good deal, you can start ordering your groceries via Landmark Supermarket's website. The online supermarket has got you covered from fresh produce, frozen goods, pantry staples, snacks, beverages, and more.
*****