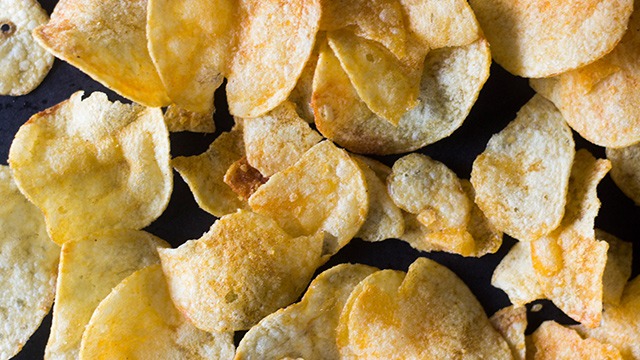 If you're one of the loyal fans of the salted egg trend, you have to try Lay's Salted Egg-flavored Potato Chips! Lay's take on the salted egg-flavored chips was first launched in China in 2018 and it reached other Asian countries like Thailand and Malaysia. To our surprise, we recently spotted Lay's Salted Egg-flavored Potato Chips in our local 7-Eleven stores!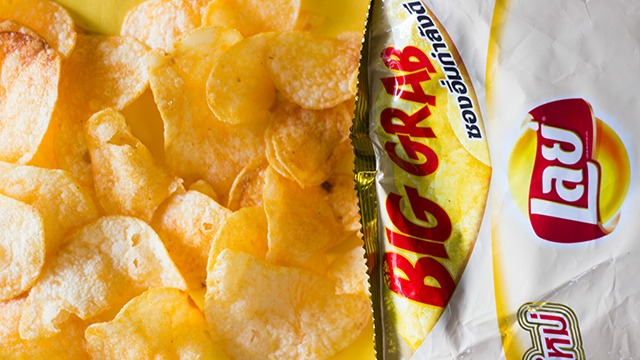 When you first take a crunchy bite of these chips, you will first taste the light salted egg flavor, then a spiciness follows as an aftertaste. The spiciness comes as a complete but pleasant shock, only because plain salted egg-flavored chips don't usually have a spiciness to it. The combination of the saltiness of the egg yolk and the spiciness of the barbecue flavor aren't overwhelming, which only means that getting sick of the flavor or umay is less likely to happen.
Lay's Salted Egg Potato Chips are available at 7-Eleven for P83/70g pack. You can find the nearest 7-Eleven store with this official 7-Eleven store locator.
For more information, follow 7-Eleven on Facebook.
ALSO READ: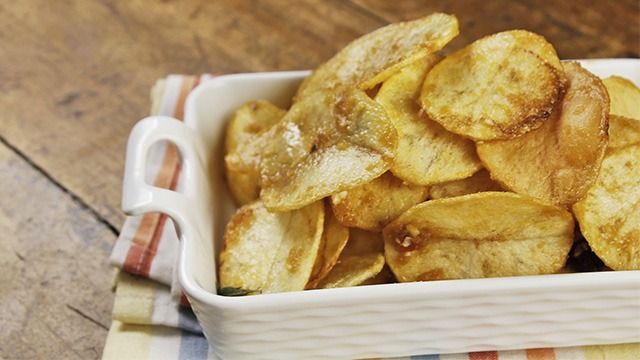 WATCH: How to Make Salted Egg Chips
Posted in:
Cooking