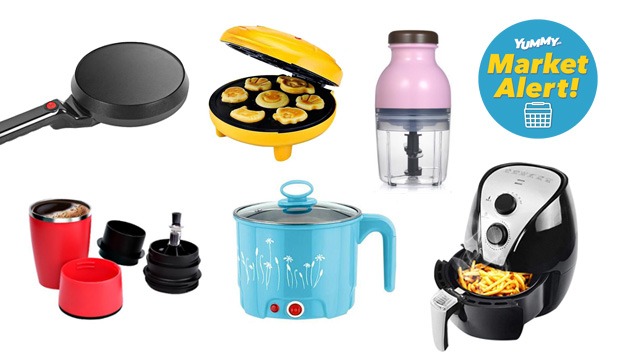 12-12, the last big online sale of the year, is already next week!
Are you ready? Have you scouted the items you want and placed them in your cart? We know we have, and we're excited to finally check them out! 
However, did you know that there are items you can score a deal on despite it not yet being 12-12? Yes, you can! The big sale is the best time to shop but so is now. Why? Everyone else is waiting for the second it strikes midnight to start their shopping. You, on the other hand, can already have your stuff before everyone else because these deals are still awesome. 
Take advantage of the lull in sales to put these items in your cart and in your life now before it's out of stock!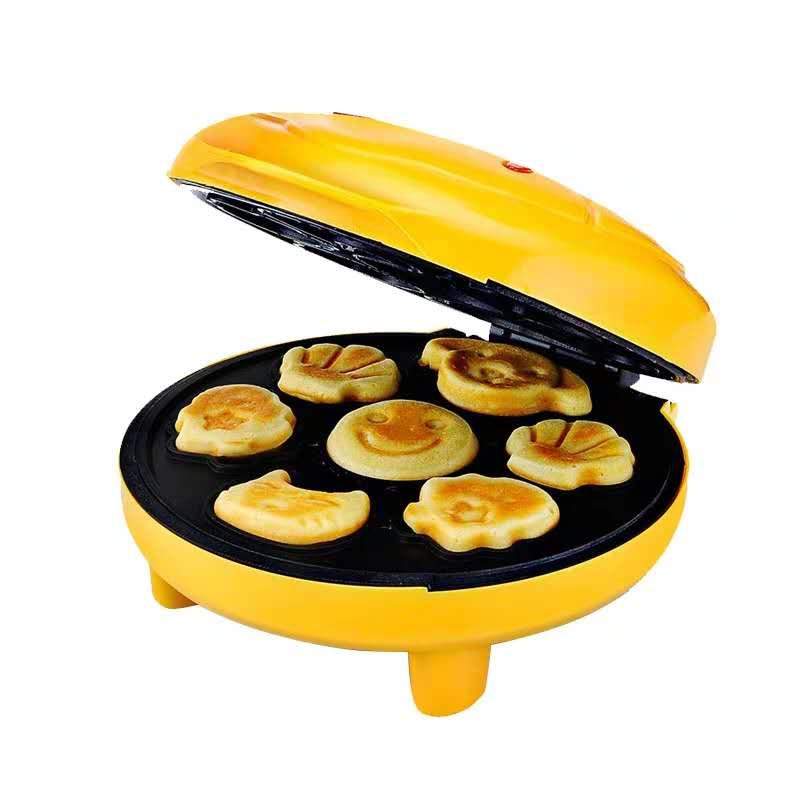 For P599 from P2,299
Breakfast is a big deal say all the scientists, so we say, why not heed their advice but give it a fun twist? Whip up a batch of pancake batter and make tall and fluffy Japanese-style pancakes with fun faces using this pancake maker. There really is no need for breakfast to be boring and unexciting.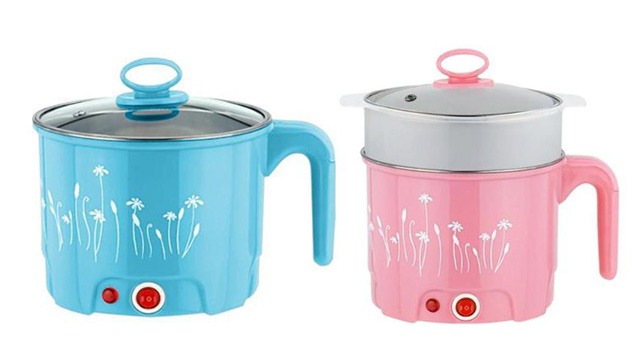 For P349 from P1,500 
When all you want is a fast, instant meal, this pretty little pot will get the job done. This is fantastic for anyone with a small kitchen! You don't even need the stove to boil water when you have this since it can boil water for both your morning brew and your instant noodle merienda.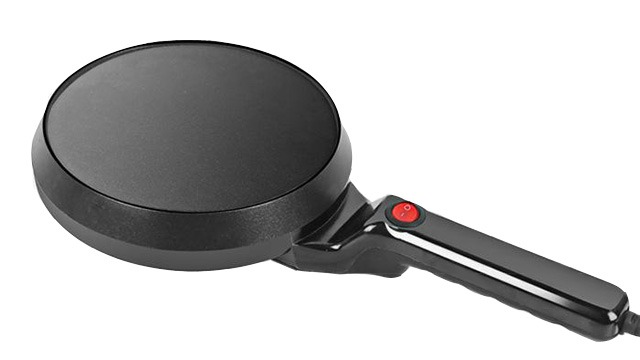 For P572 from P817 
ADVERTISEMENT - CONTINUE READING BELOW
Recommended Videos
This doesn't have to a crepe maker although you can totally use this to make it! Crepes, after all, make for a delicious meal no matter what time of the day you crave a stuffed pancake. However, for those days you don't want crepes, you can still use this as a normal griddle. You can cook perfect pancakes, fry an egg, or even cook toast a melty cheese sandwich on its hot surface. Who said you can't think out of the box?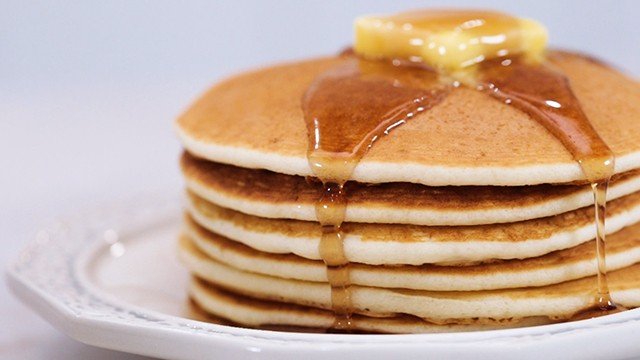 WATCH: How To Make Buttermilk Pancakes
Posted in:
Cooking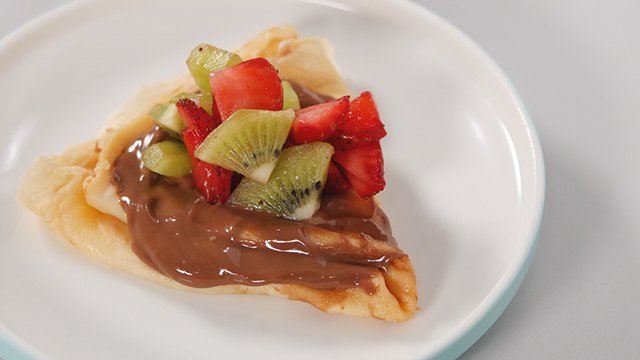 WATCH: How to Make Crepes at Home
Posted in:
Cooking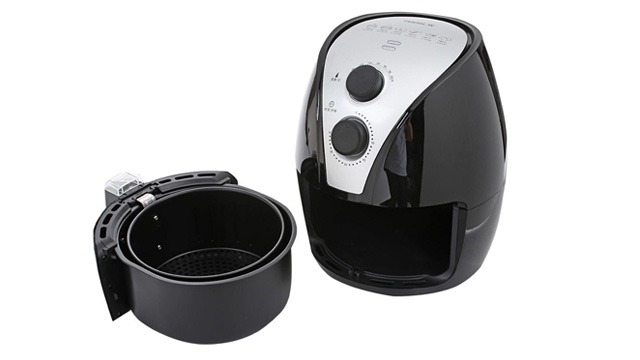 For P2,129 from P6,237 
When we saw this deal, we knew it was something special! How can you pass up the chance to finally own that air fryer you have always wanted? You can do so much using this niftly little frying appliance! It's a handy fryer that uses less oil than actual frying uses, it reheats food perfectly with no soggy parts, and best of all, you can bake small batches of cupcakes in here, too.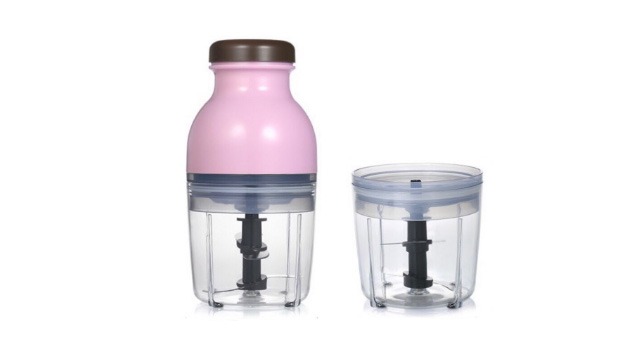 For P379 from P600 
Nothing can finely chop food faster than an electric chopper so this tiny little kitchen appliance is perfect for anyone who doesn't want or need the hassle of a full-sized one. It can roughly chop, mince, or even puree fruits and vegetables with the push of the top. Smoothie anyone?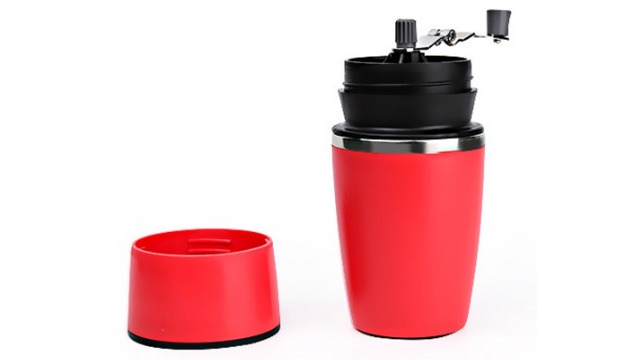 For P799 from P1,761 
Nobody needs to go without their daily cup of coffee in the morning. When times are too rushed that you can't even make yourself a brew, you're going to want this handy portable coffee mug, brewer, and grinder all in one! Just be ready to bring all you need to make that all essential cup of coffee with you, and a freshly brewed cup of coffee will be ready within minutes after you sit down.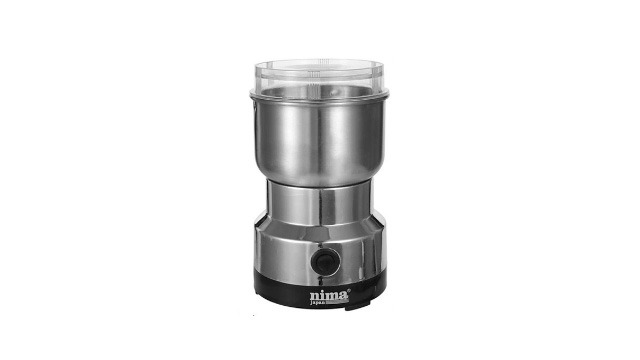 For P399 
This useful small kitchen appliance isn't on sale but it sure looks like it is! If you have never had the chance to grind your own spices, coffee beans, or even rice to make into fluffy mini puto, you're missing out on one of the kitchen's wonderful secrets. If you grind your black peppercorns, you know the value of knowing what freshly ground spices taste like compared to the preground spices. We say, don't limit yourself and have yourself a truly flavorful meal courtesy of all the spices you can freshly grind using this gadget.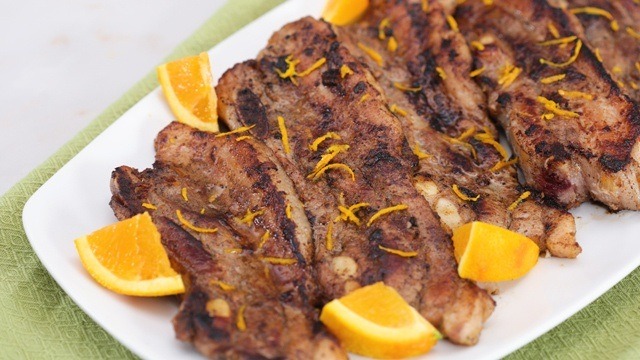 WATCH: How To Make Spiced Pork Belly
Posted in:
Cooking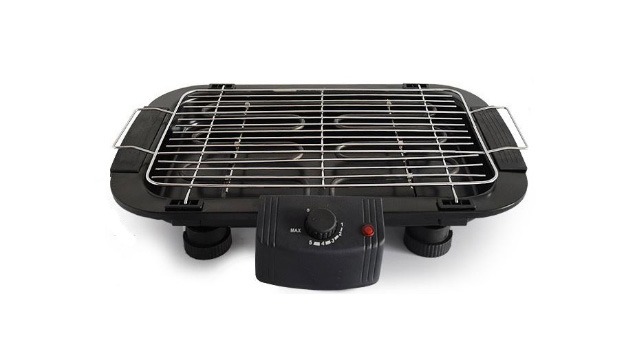 For P688 from P2,068  
Who loves Korean food? We know many do so this is the small kitchen appliance you need to have to enjoy your favorite Korean grilled food. Since this can be used indoors, you don't ever need to wait for the rain to stop just so you can have your favorite inihaw dishes. 
Small kitchen appliances save on valuable countertop space, and the best thing about these is the fact that you can find each one as useful and handy to have as the bigger versions of these appliances. You not only save space, but you also get exactly what you need in a compact little package. 
ALSO READ: