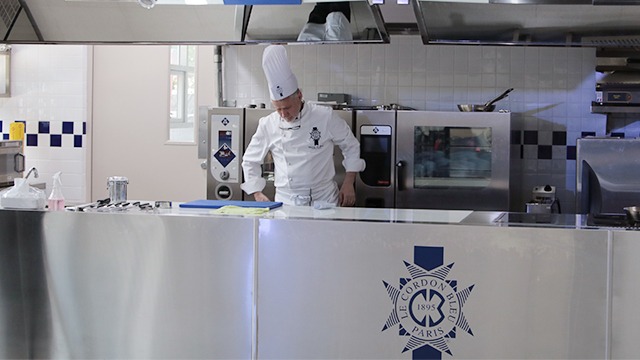 Le Cordon Bleu Ateneo Institute (LCBAI) was formally inaugurated April 5. Located at the ground floor of the George SK Ty Wing Learning Innovation wing of the Arete building in Ateneo's Quezon City campus, Le Cordon Bleu Ateneo Institute combines the expertise of the world's oldest culinary school and Ateneo's strong liberal arts, management, and entrepreneurship education.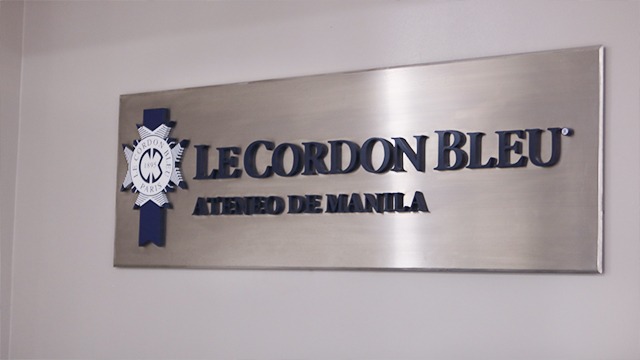 The first semester began in August 2018 with the school initially offering a four-year BS Restaurant Entreprenuership program. Nine students joined the pilot class. "Students will receive two diplomas upon graduation: one from Ateneo and one from Le Cordon Bleu," shares Liza Morales, Institute Director of Le Cordon Bleu Ateneo Institute. All applicants need to go through the same admission process and must pass the Ateneo college entrance exams. LCBAI will also offer diploma and certificate courses in culinary and patisserie soon. Tuition fees start at P400,000 per school year.
The new school boasts top-of-the-line equipment and a 1:1 ratio, where students get their own workstations and tools. They will only accommodate 16 students in class at a time, and will learn French basics via lectures and demonstrations. The school has four kitchens (one for cooking and one for pastry, plus two prep areas) and the students will also get a chance to prepare their own dishes.A teaching restaurant and wine bar, which is part of the school is already in the works and is set to open in late 2019. Check out some photos of the new school:
The lecture and demonstration room of Le Cordon Bleu Ateneo. Chef Thierry Le Baut is the technical director for the Manila campus: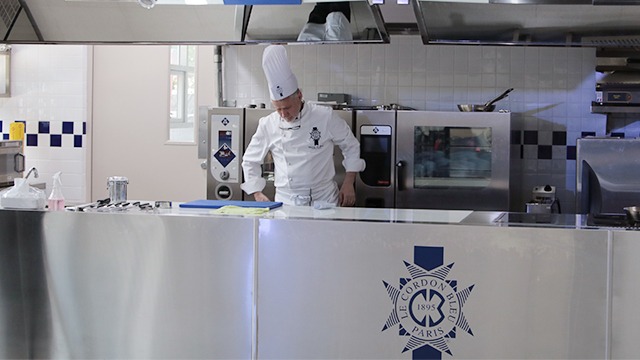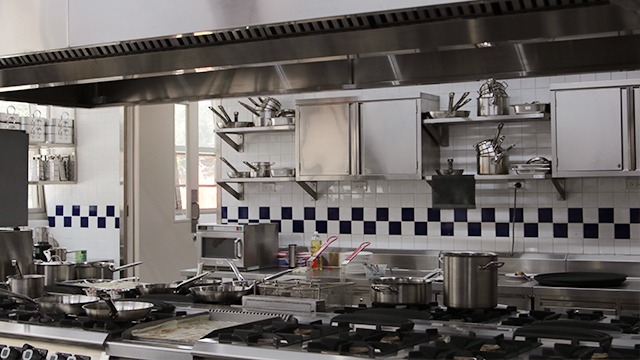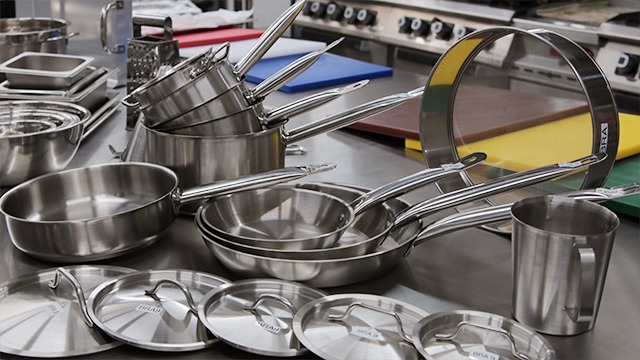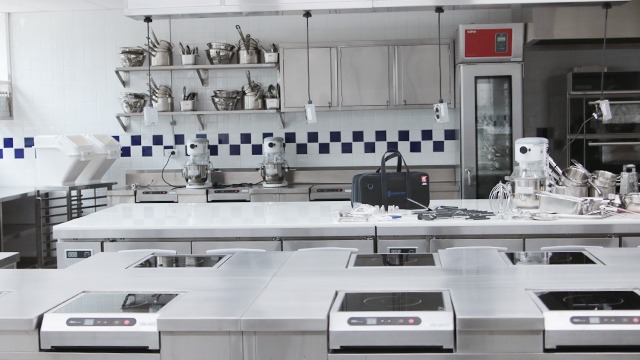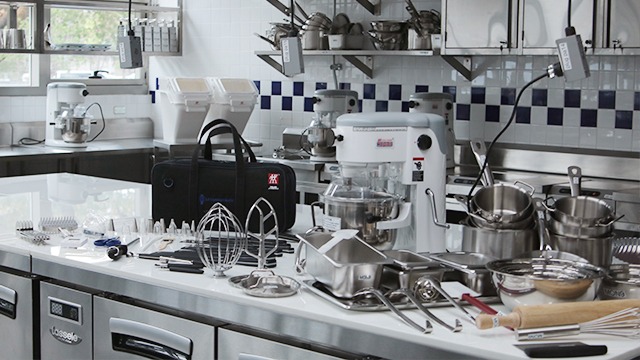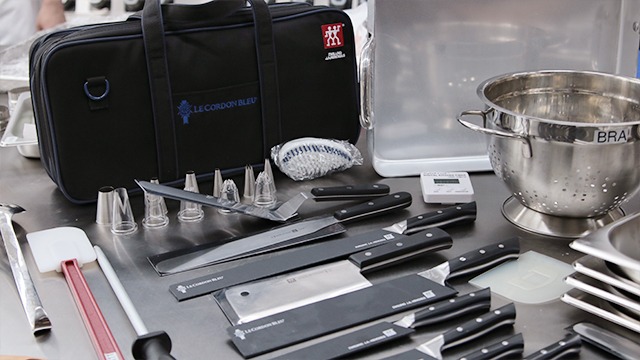 LCBAI is headed by chef Thierry Le Baut, the technical director for the school. He was trained in other Le Cordon Bleu schools including Tokyo, Paris, London, and New Zealand. He shared that sourcing for the best ingredients for the students to work with is part of the LCBAI experience.
A second campus, which will occupy 1,000 square meter-space is already slated for contruction in the Ateneo Professional Schools Building in Rockwell Center, Makati City.
Le Cordon Bleu was founded in 1895 and some its graduates include Julia Child, Giada De Laurentiis, and TV chef Mario Batali. 
The LCBAI is now accepting students for SY 2019-2020. Contact 426-6001 local 5381 for inquiries.
ALSO READ: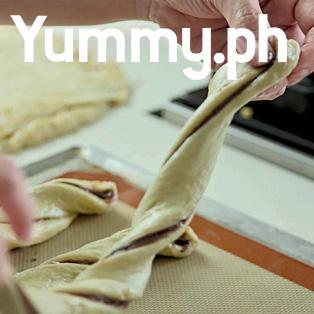 Should You Go to Culinary School?
Posted in:
News + Trends