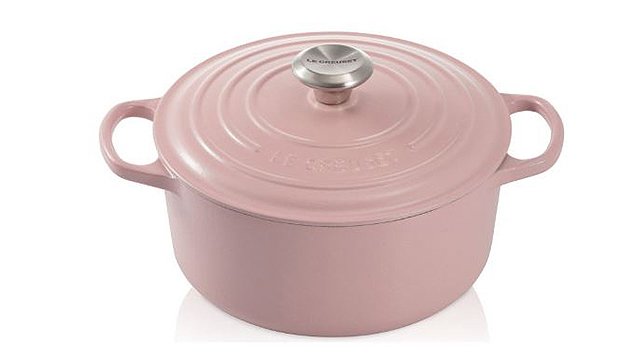 Novice home cooks and bakers often make their first Le Creuset purchase a milestone in their kitchen careers: while their signature enamel-coated cast iron Dutch ovens are pricey, they will last you a lifetime.
Le Creuset's newest color release can make that purchase even easier and more approachable: with a shade called Sugar Pink Matte, who can resist?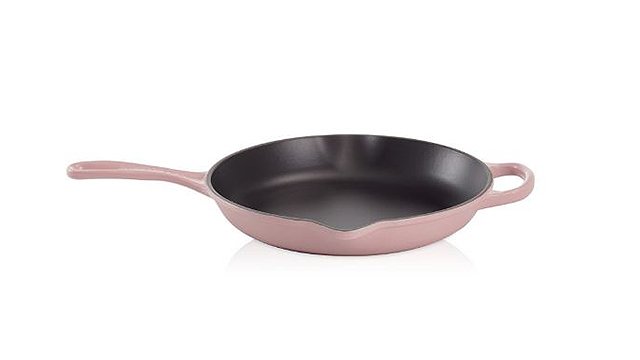 The whole collection is made up of a total of 23 items including teacups, braisers, saucepans, skillets, and more. Not ready to make a big Dutch oven purchase? Opt for friendlier items to decorate your space—anything from this collection will brighten up your kitchen counters!