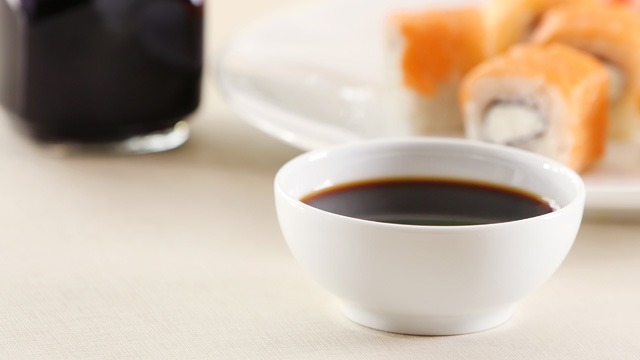 When it comes to making adobo, the taste of the vinegar and the soy sauce is important. Both ingredients need to be ingredients that you think taste delicious on its own. While vinegar can be simply sour, soy sauce has nuances to its taste, and it's more than just salty. 
Soy sauce is a seasoning that can be made in different ways. Salt is its main flavor but underneath that saltiness, however, are other flavors and aromas. The fermentation process that transforms soybeans and wheat yields a delicious and fresh-tasting soy sauce that's complex in flavor yet salty enough to use for adobo. 
We found a great-tasting Chinese soy sauce that's light yet super tasty. Lee Kum Kee Premium Soy Sauce (starting at P94/500 ml and P81/150ml) is a naturally brewed soy sauce. It's so good, it may even be delicious enough to serve with sushi, too.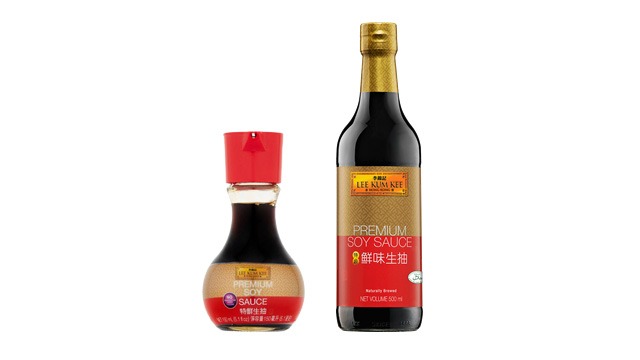 It's salty but it also has the same umami flavor of liquid seasoning. 
If you take a tiny sip of this soy sauce on its own, you'll get a taste of what you know is soy sauce plus a few more flavors. It's got that umami taste that you normally associate with liquid seasoning. That makes it immediately super tasty on its own without any other additions.
Plus, it looks and tastes light, salty, and a bit sweet. Unlike the dark soy sauce that we commonly use, this is lighter in color. It has a similar reddish-brown color that we associate with Japanese soy sauces. 
Another difference between this soy sauce and other soy sauces is that in its ingredients list, it lists licorice extract as an ingredient. Licorice or liquorice is a root that's commonly associated with black chewy candy. It's got notes of sweetness, bitterness, and even sour but the flavor is most similar to fennel and anise seeds. 
Lee Kum Kee Premium Soy Sauce, in 150 ml, 500 ml, and 1-liter bottles, is available in major supermarkets and groceries. 
***
ADVERTISEMENT - CONTINUE READING BELOW
Recommended Videos