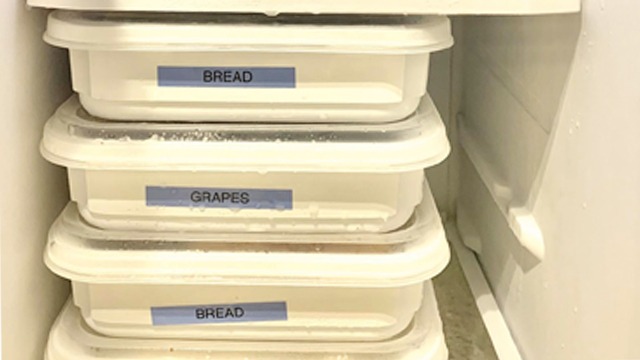 An organized refrigerator is truly one of the most mesmerizing things to look at but it's more than that. An organized refrigerator can also do good for your electricity bill, as it saves you the time of going through each container and bottles just to find what you're looking for.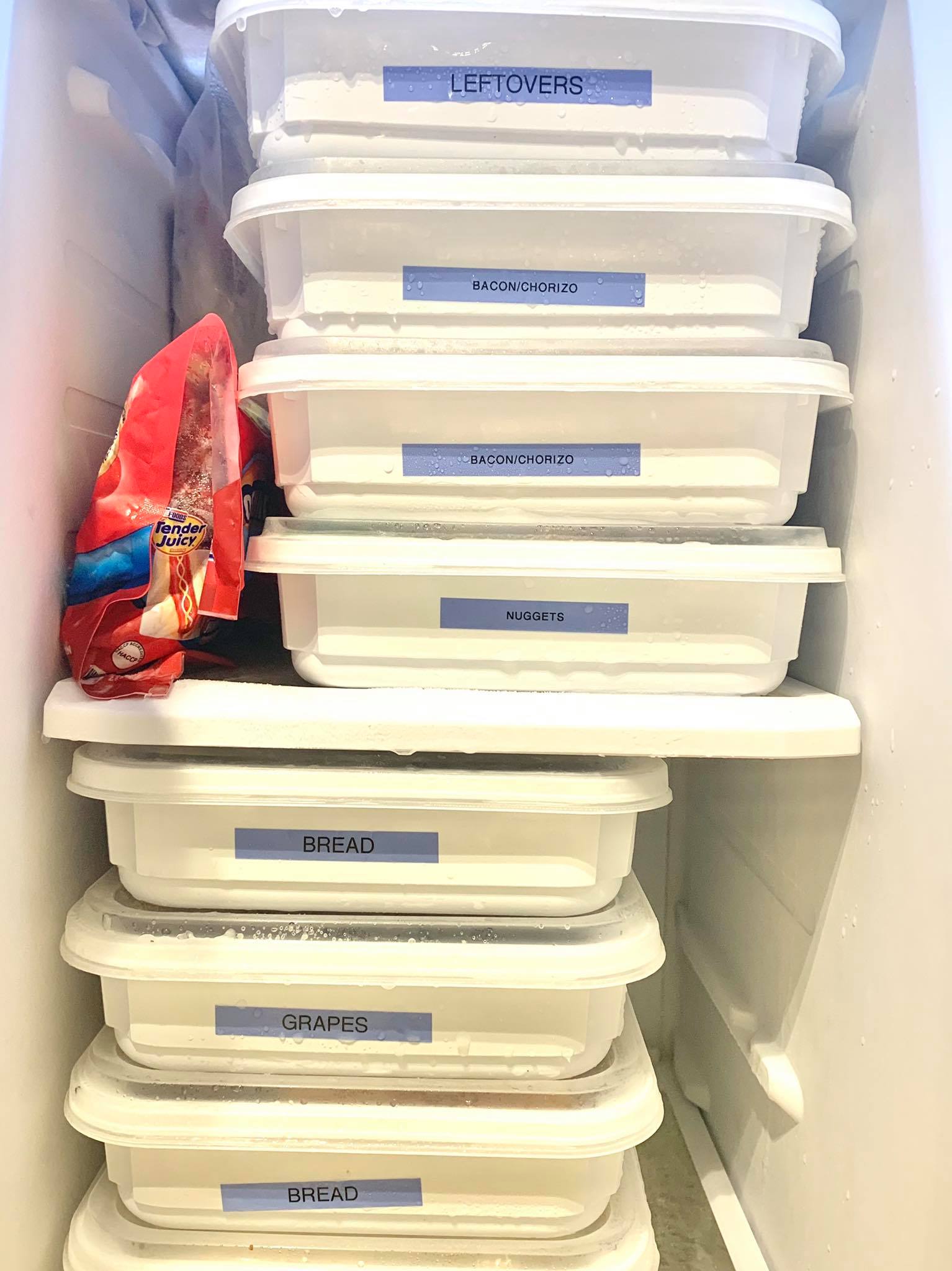 Case in point: Vice President Leni Robredo's well-organized refrigerator is #goals. They use different white containers with labels facing the refrigerator door, and inside these containers are leftovers, meat, bread, and fruits. According to Robredo's daughter, Aika Robredo, her mom uses their 10-year-old label maker to organize the contents of their refrigerator.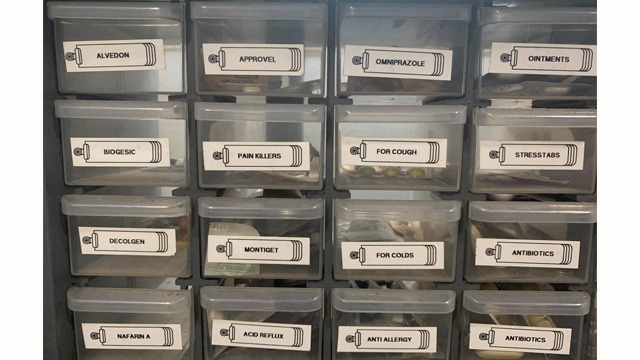 Aika shares that the trusty label maker is also used all around the house. The Robredo household's medicine drawers are labeled according to its uses and brands: there's one for acid reflux, allergies, antibiotics, and colds (among many others). Aiko also adds that the Vice President uses the label maker for their storage boxes, too. 
Is it just us, but don't these photos make you want to invest in a label maker? 
ADVERTISEMENT - CONTINUE READING BELOW
Recommended Videos