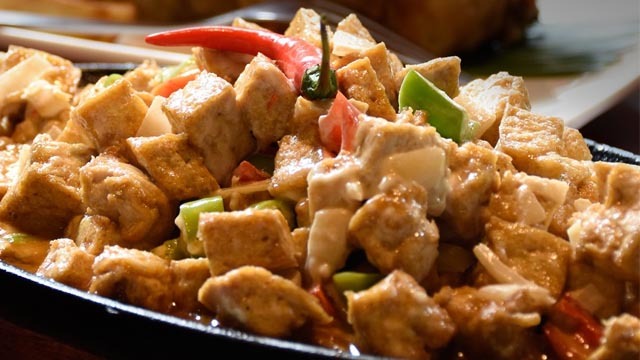 Are you abstaining from eating pork, beef, and chicken this Lenten season? While it's easy to whip up a meatless meal, it's way easier to have it delivered to your doorstep! You get to have a lot of options too as most establishments have launched a Lent-special item (or items) on their menu.
Ready to order? These are the Lent-friendly dishes you can order via GrabFood and foodpanda:
Mimi & Bros: Big Fish Sandwich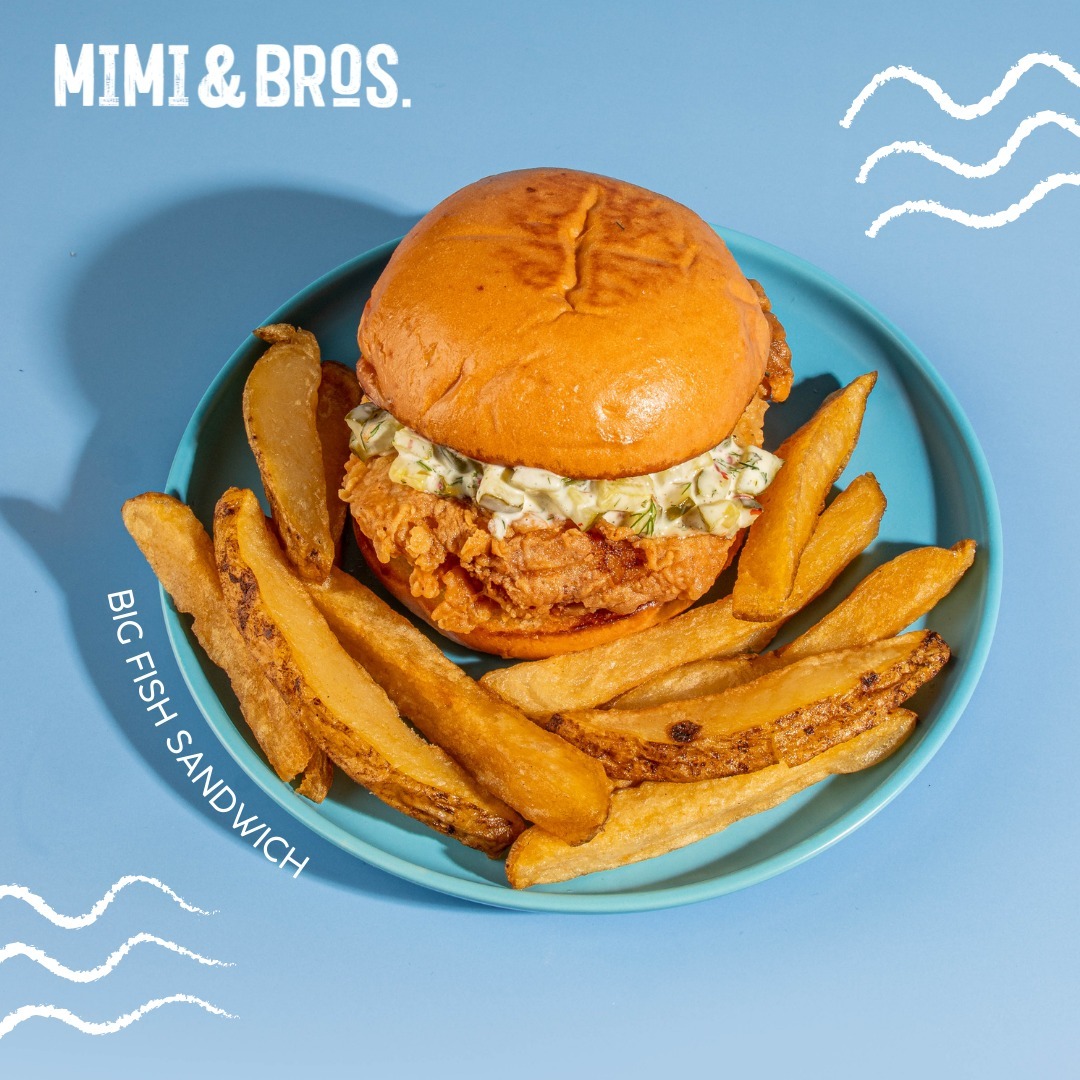 This sandwich has a perfectly-seasoned fish fillet that's breaded and fried to a crisp. It's served with tartar sauce that gives it a slight tartness and a whole lot of creaminess. Also, Mimi & Bros serves this sandwich with a side of thick hand-cut fries that are best paired with ketchup.
Mimi & Bros' Big Fish Sandwich (P275) is available on Grab and foodpanda.
Conti's Restaurant & Bakeshop: Garlic Squid Adlai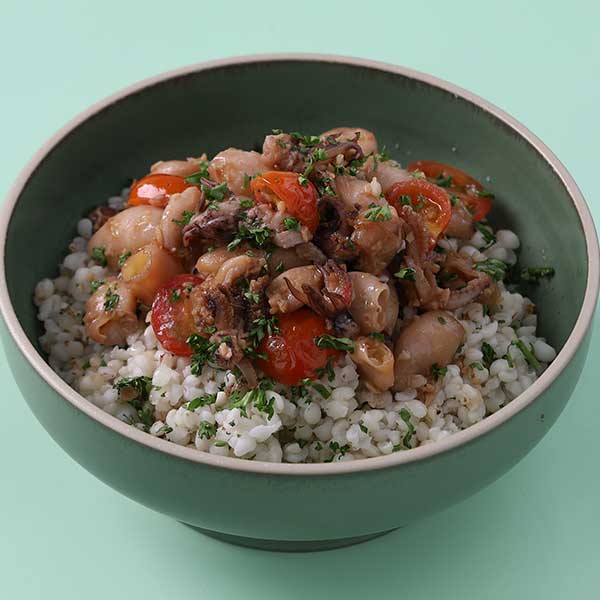 Conti's launched multiple dishes that are perfect for Lent. We got to try all of these dishes and there's no denying that the Garlic Squid Adlai stands out flavor-wise.
This dish, in particular, has squid sauteed in olive oil, garlic, and cherry tomatoes until tender and all the flavors blend with each other. It's served with Adlai grains, which is a healthier substitute for rice as it has a lower glycemic index.
Conti's Garlic Squid Adlai (P325) is available on GrabFood.
Max's Restaurant: Sizzling Tofu Sisig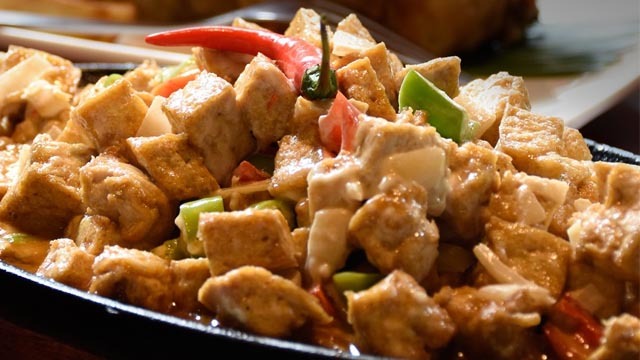 A tokwa dish that needs no introduction, Max's Restaurant's Sizzling Tofu Sisig is a popular dish for making the classic pork sisig into a meatless version that's just as delicious, if not more. This has deep-fried cubes of tokwa tossed in a tangy sauce and chilies.
Max's Restaurant's Tofu Sisig (P344) is available on GrabFood and foodpanda. 
Greenwich: Creamy Shrimp Spaghetti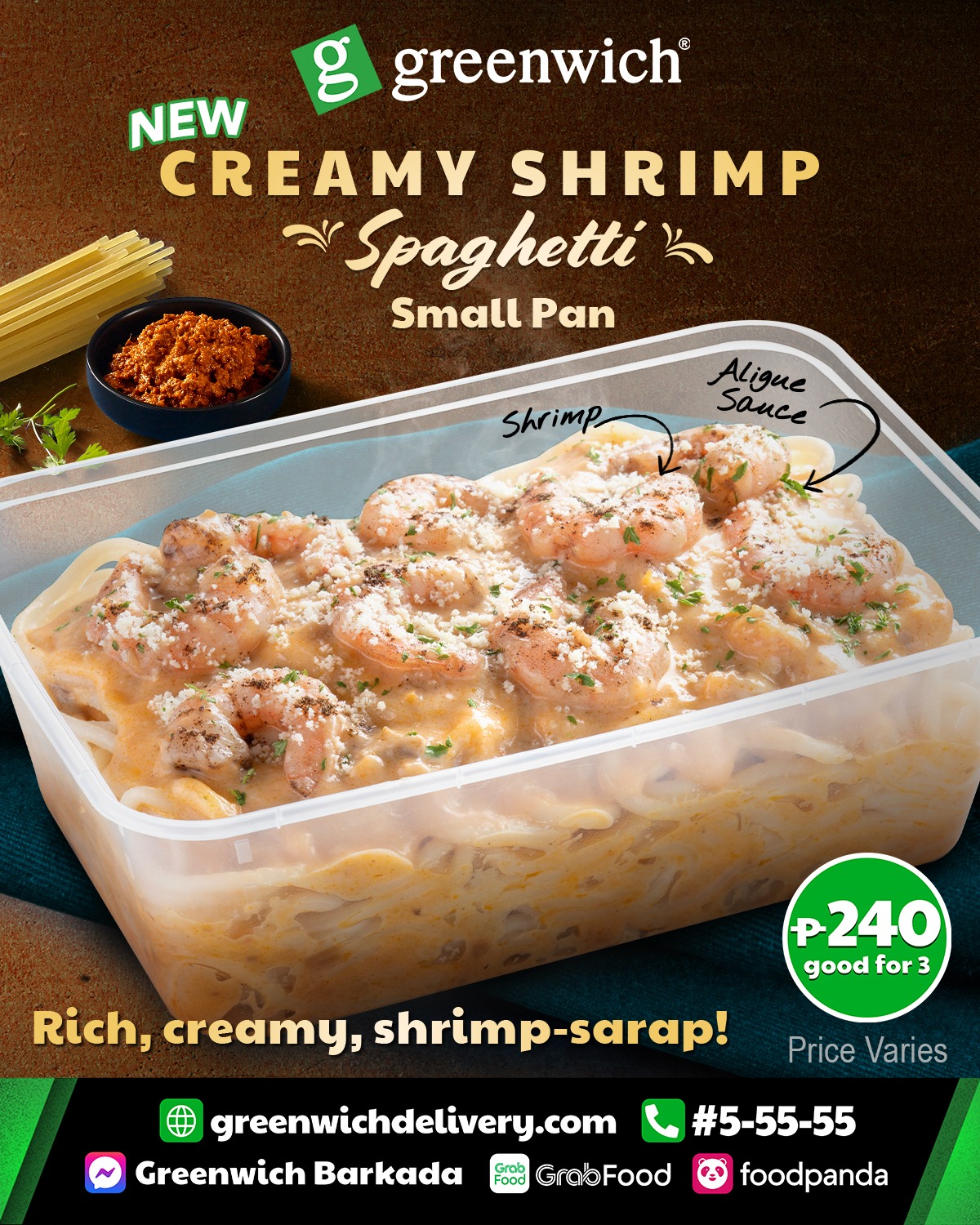 Greenwich released a Lent-special pasta called the Creamy Shrimp Spaghetti. This dish is perfect for those who love the richness that aligue (crab fat) offers as the noodles are tossed in an extra creamy aligue sauce and made more filling with shelled shrimp.
Greenwich's Creamy Shrimp Spaghetti (starts at P109/solo) is available on GrabFood and foodpanda.
Brothers Burger: Veggie Burger Line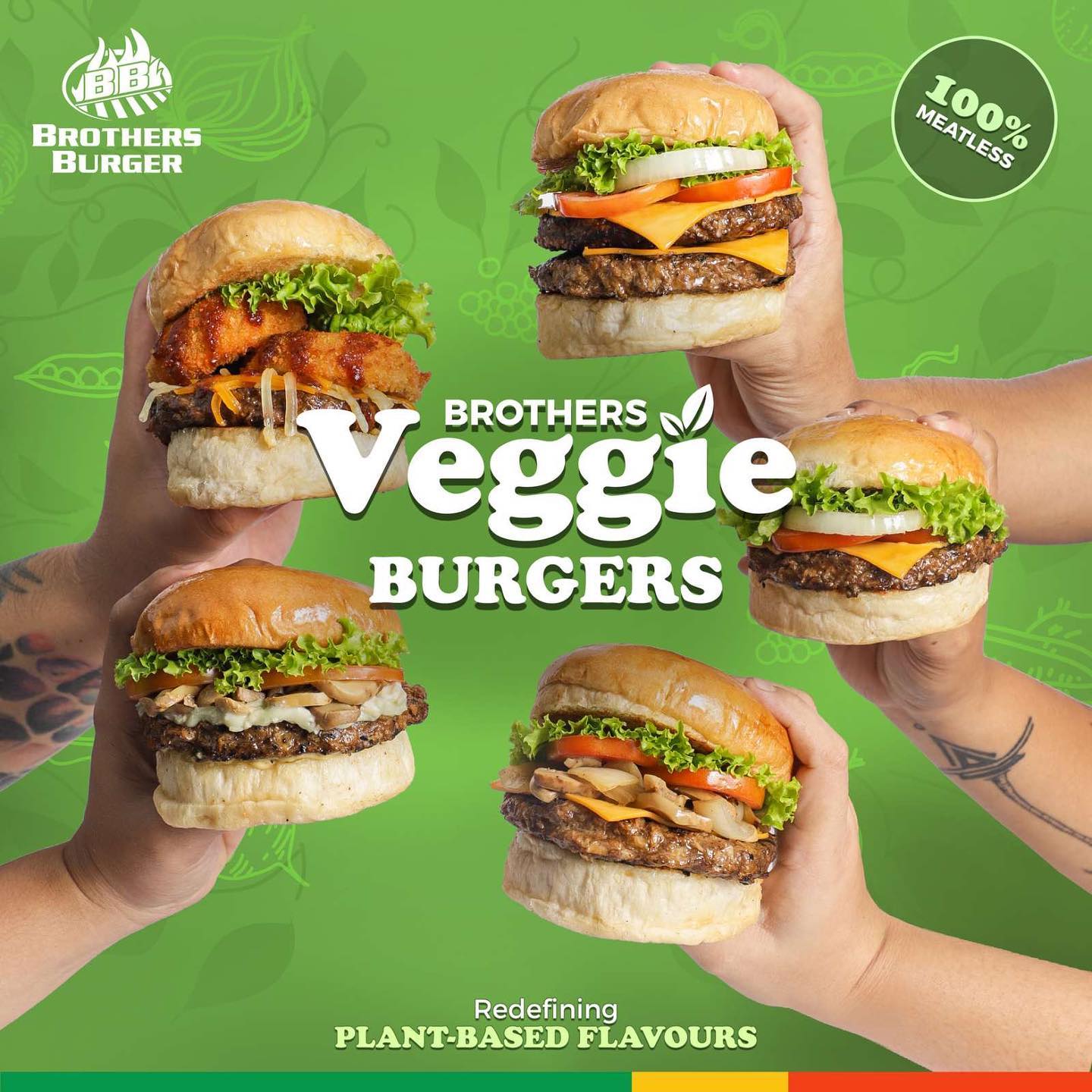 Brothers Burger launched a line of burgers with plant-based patties just in time for Lent. The line includes plant-based versions of their famous burgers: Brothers Veggie Burger (P275) and Double Brothers Veggie Burger (P450). These meatless versions of Brothers Burger classics use grilled vegetarian patties, ketchup, mayonnaise, lettuce, onion, and tomato, all sandwiched inside toasted oatmeal buns.
There's also the Blues Brothers Veggie Burger (P325) which uses a plant-based patty with danish blue cheese, sauteed button mushrooms, and housemade Dijonaise; Ranchero Veggie Burger (P325) uses a flame-grilled plant-based patty that's basted with tangy barbecue sauce, then with added cheese, crispy onion rings; and finally, the Onion Mushroom Melt Veggie Burger (P325) which has sauteed button mushrooms, sauteed onions, and melted cheese.
Brothers Burger is available on GrabFood and foodpanda.
ADVERTISEMENT - CONTINUE READING BELOW
Recommended Videos
Jollibee: Tuna Pie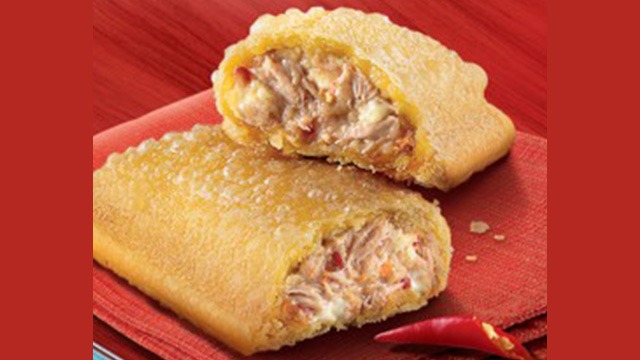 Jollibee used to only offer their pocket-sized Tuna Pies during Lent but they recently changed their mind and made this snackable item available every day, 365 days a year. You can enjoy this deep-fried pie as Original or Spicy.
Jollibee is available on GrabFood and foodpanda.
******