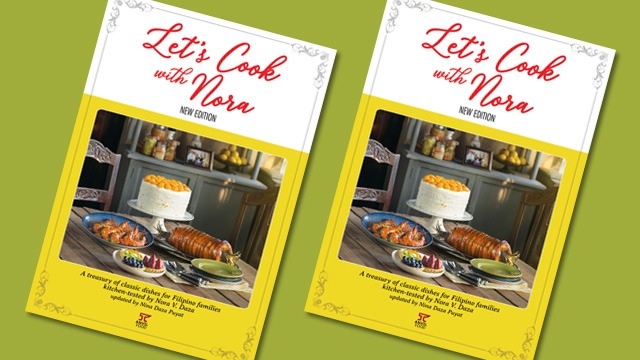 What inspires you to be who you wanted to be when you grew up? Was it an awesome experience you had? Did you have an unforgettable encounter with a star? Did you read a book or watch a show that motivated you to want to be them? 
For many home cooks and chefs who grew up in the 1960s all the way to the 1980s, Nora Daza was the household name who inspired them to pursue their love for cooking and become chefs.
If you've never heard of Nora Daza or the Dazas, you might be surprised that the inspiration for many chefs could have been this cookbook. Since it was first published in 1965, "Let's Cook with Nora" has since become an iconic cookbook. It's a testament to the timelessness of Nora's recipes. Last December 2, the new edition of the cookbook, updated by her daughter Nina Daza Puyat, is still full of the home-cooked, lovingly-shared recipes that made Nora a beloved household name.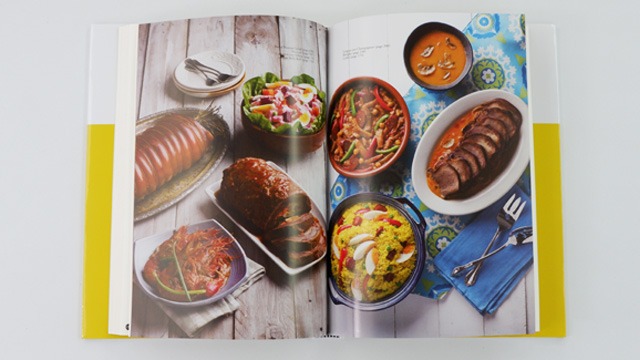 Nora was a mother, a home cook who, through her cookbooks and later on her cooking shows, inspired people who wanted to learn to cook to be a better cook through her recipes. Not only did she inspire numerous home cooks to cook better, but "Let's Cook With Nora" has also inspired these same people to become chefs. That's how it was for many people who read and followed the recipes in the first edition of "Let's Cook With Nora" and later on watched her do it so elegantly on her cooking shows.
In short, this is the classic cookbook that every cook of all levels can learn from.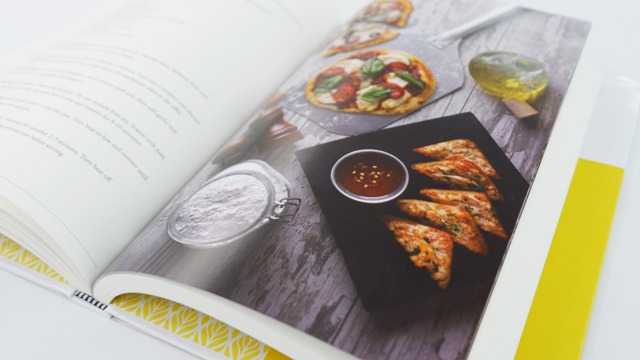 What's so great about this cookbook? Flip through the cookbook, and you'll see how easy it is read and follow along. Nora was meticulous in her recipe writing, listing each step as she did it so that there was no confusion regarding how it was done. Nina not only updated her mother's legendary cookbook but also re-tested each recipe in her mother's iconic cookbook.  
If you grew up during the 1980s watching cooking shows, you might have watched Nora with her perfectly coifed hair and immaculate presence cooking a dish. From as simple as Pancit Palabok or the renamed Pork Chops with Mushroom Sauce to dishes more festive such as the Chicken Relleno, Beef Stroganoff, or the towering chocolate-coated Beehive cupcakes, Nora did it all with perfect poise. 
ADVERTISEMENT - CONTINUE READING BELOW
Recommended Videos
If you have ever dreamed to be a fantastic cook even if the people you're serving are just at home, you'll love that reading through this new edition of "Let's Cook With Nora" is going to inspire you to not only be a good or even better cook. You're also going to relive it each time you serve a delicious dish made with her timeless recipe.   
"Let's Cook With Nora – New Edition" is available for P695 SRP in selected National Bookstore branches. You can also order it online from the official websites of National Bookstore and Anvil Publishing and its official stores on both Lazada and Shopee. 
ALSO READ: