This quarantine has definitely put our kitchen skills to the test. We find ourselves asking questions like: How can we stretch our food supply? What's a good substitute for this ingredient? What can we cook with what's on hand? And of course, what's something different we can make with canned goods?
Since the quarantine started, Smile Indias started the "De Altang Delata" Challenge, a series where she takes canned goods to make an alta-looking (high society) dish. If we can't go out to our favorite restaurants, we might as well mimic the beautifully-plated dishes at home!
Here are some of Smile's favorite #DeAltangDelataChallenge entries: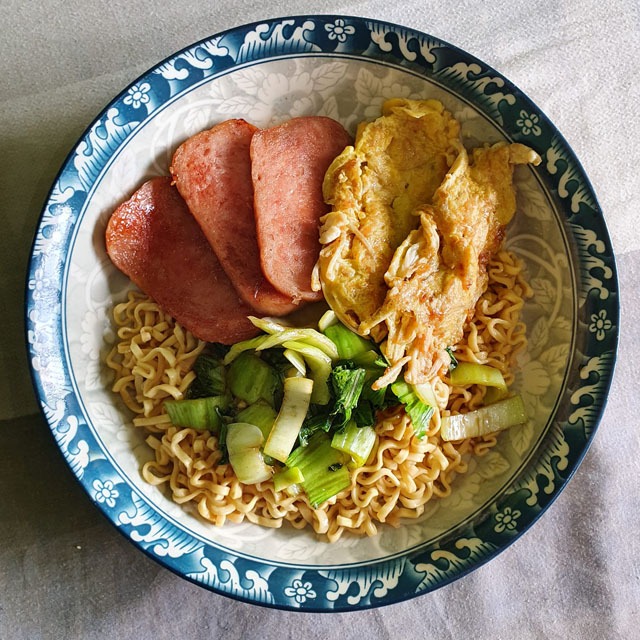 SPAM + Pancit Canton
For Day 34, she combined Lucky Me Pancit Canton in regular and chilimansi flavors and topped it with caramelized SPAM, enoki mushroom pancake, and stir-fried bokchoy. For this dish, specifically, Smile even used brown eggs for the pancake—mas "Nakaka-alta!!!"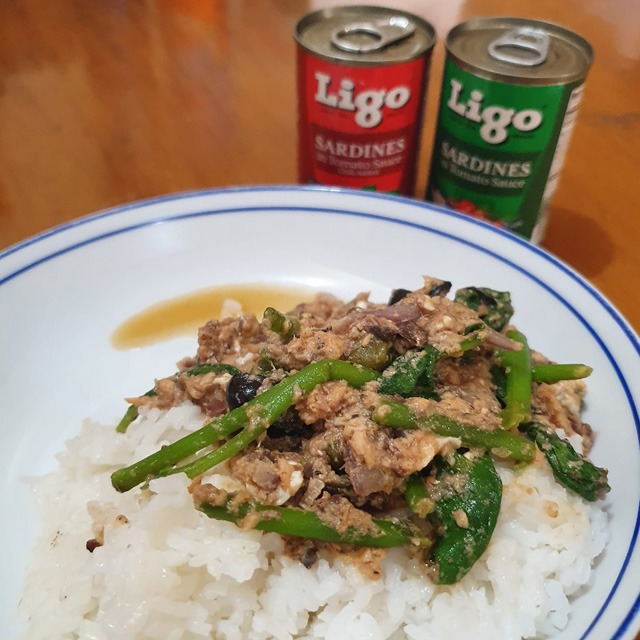 Ligo Sardines
For Day 9 of the #DeAltangDelataChallenge, Smile mashed Ligo sardines with egg, olives, capers, and spinach. She added to her caption, "Ligo Sardines because we stan a brand that stands with the people. Chzzz!"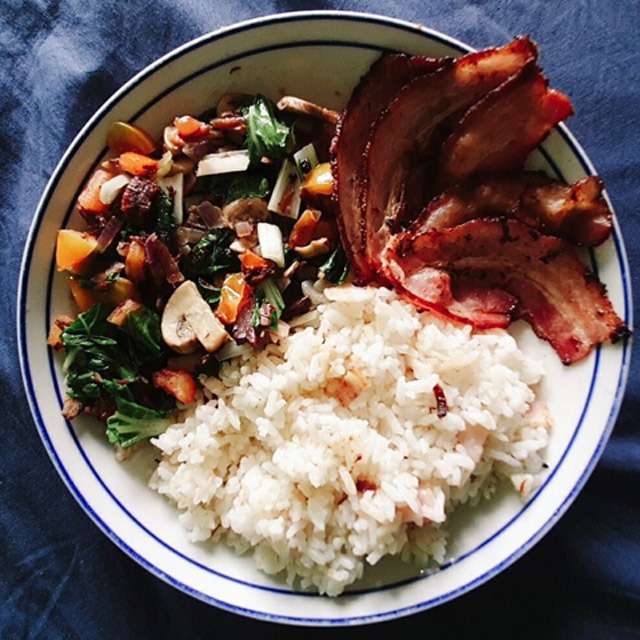 Bacon + Pechay
On Day 18, Smile made this rice bowl topped with crispy bacon and a side of pechay, Majestic ham, tomatoes, and white button mushrooms sauteed in bacon fat. The rice is "pinasiglang bahaw with bacon bits" which is leftover rice cooked with bacon bits.
ADVERTISEMENT - CONTINUE READING BELOW
Recommended Videos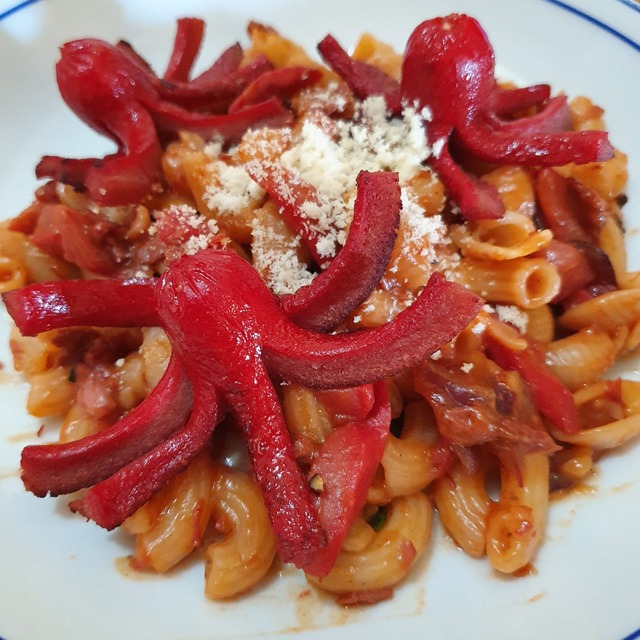 Hotdog na Octopus
This meaty tomato-based pasta is made with spinach, corned beef, and topped with hotdog that's sliced to look similar to an octopus. Smile's 11th entry from the #DeAltaThe series makes use of seashell macaroni, but if you don't have any macaroni, any pasta should work just as fine!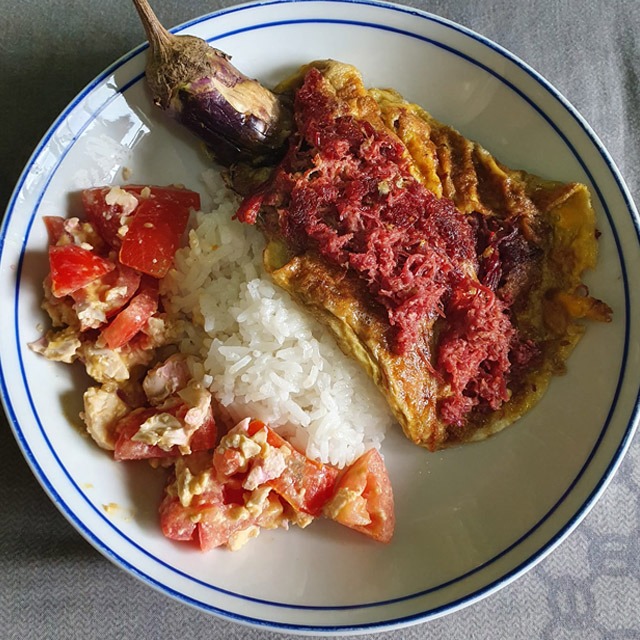 Tortang Talong
For Day 36, Smile made this tortang talong she calls the "Filipino Fiesta Eleganza Eggplant Torte." This tortang talong has Purefoods corned beef instead of giniling, served with a side of rice and tomatoes with salted egg.