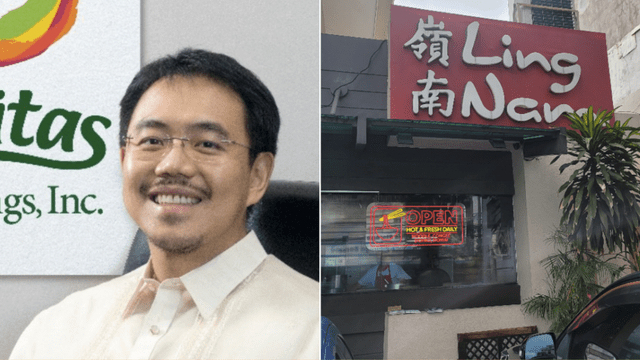 Lester Yu grew up in Binondo in Manila and used to visit his grandmother who also lived in the area. He remembers her taking him to eat noodles for merienda at Ling Nam, a Chinese restaurant that opened its first store in 1950. His grandmother loved the restaurant and passed that fondness on to him.
Years later, Yu grew up to become a businessman. He founded a food cart business that sold fruit juices and shakes called Fruitas, whose first store opened in 2002. The business grew over the years and eventually expanded into a multi-brand F&B company.
The Ling Nam branch in Banawe, Quezon City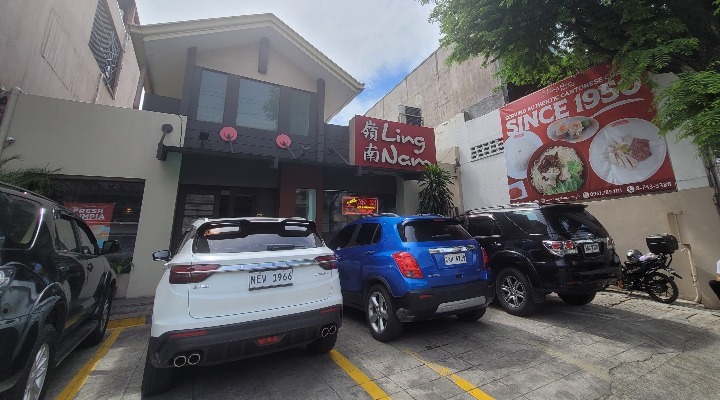 As of the end of December 2021, Fruitas Holdings Inc. had over 720 stores and 25 brands in its portfolio. Its biggest and most popular brands include Fruitas, Buko Loco, Buko ni Fruitas, Juice Avenue, Johnn Lemon, Black Pearl, Tea Rex, De Original Jamaican Pattie Shop and Juice Bar, The Mango Farm, Babot's Farm, Soy & Bean, Balai Pandesal, and Sabroso Lechon.
Fruitas Holdings Inc. was listed on the Philippine Stock Exchange in November 2019, a significant achievement for a relatively small, food cart operator. Amazingly, the company's subsidiary, Balai ni Fruitas, followed and was also listed on the PSE in June 2022.
Always on the lookout for potential investments to grow the company, Yu received information two years ago that the proprietors of his childhood favorite Ling Nam had put the restaurant up for sale. He reached out and there were initial negotiations, but the pandemic hit, and nearly all business activities ground to a halt.
Some of Ling Nam's bestselling items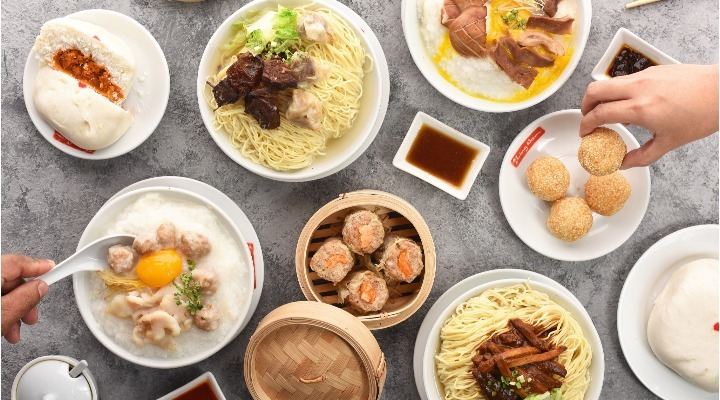 Earlier this year, Yu revisited the deal and found out that the owners of Ling Nam were also talking to other companies and individuals. Not wanting to miss out on an opportunity, he acted quickly and made an offer, which, to his relief, was accepted. A memorandum was signed and his company officially acquired Ling Nam last July 1.
ADVERTISEMENT - CONTINUE READING BELOW
Recommended Videos
Ling Nam currently has four branches: the original located at Alonzo Street in Binondo Manila, a branch in Baguio City, one in Jose Abad Santos Street in San Juan, and another in Banawe, Quezon City.
Over the years the restaurant has added a few "short order" items on its menu, including pansit canton and rice meals like sweet and sour pork, chopsuey, Ling Nam beef, and others. But Ling Nam is best known for its four top-selling items: noodles, congee, dim sum (siomai), and siopao. Yu says the way these items have been made has remained the same. The noodles are handmade daily and the kitchen has glass walls so customers can see the cooks preparing their food.
The plan now is to scale the restaurant chain. Yu is targeting to open 100 stores over the next few years. There are actually plans to open at least two more branches within the year.
One of Fruitas's community stores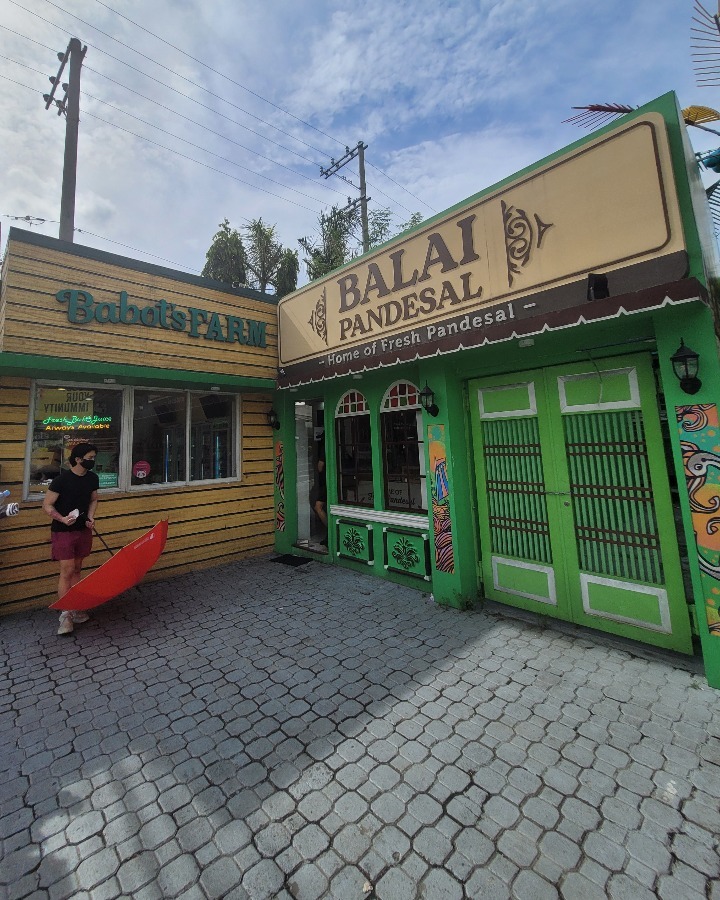 Ling Nam will also be integrated into Fruitas' other brands. Yu's strategy of synergizing the different brands is exemplified in "community store" concepts. For example, the sign out front will say Balai Pandesal and Soy & Bean, but when customers step inside, they can pick up fruit juices and buko juice, a fruit shake, spreads, and the company's own branded consumer items like bottled sardines, and Ling Nam noodles, in addition to Balai's bread and pastry products.
From his grandmother who introduced him to Ling Nam, Yu is now passing down his love for the brand and its products to his own family. He says he makes it a point to stop by the restaurant and enjoy a meal there with his son once a week. He hopes it will translate to other customers, and that the next generation will discover and grow to love Ling Nam just like he did.
This story originally appeared on Esquiremag.ph.
* Minor edits have been made by the Yummy.ph editors.
***