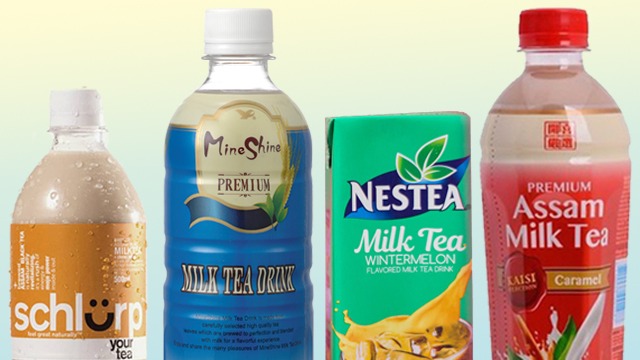 What happens when milk tea, your ultimate comfort food, isn't available to comfort you during these trying times? Well, there are still options readily available in convenience stores that you should consider. 
One, you can make your own milk tea, but a much, much easier route is to buy and stock up on ready-to-drink bottled milk tea.
Here, we list different bottled milk tea brands you should add to your cart on your next trip to the supermarket or convenience store: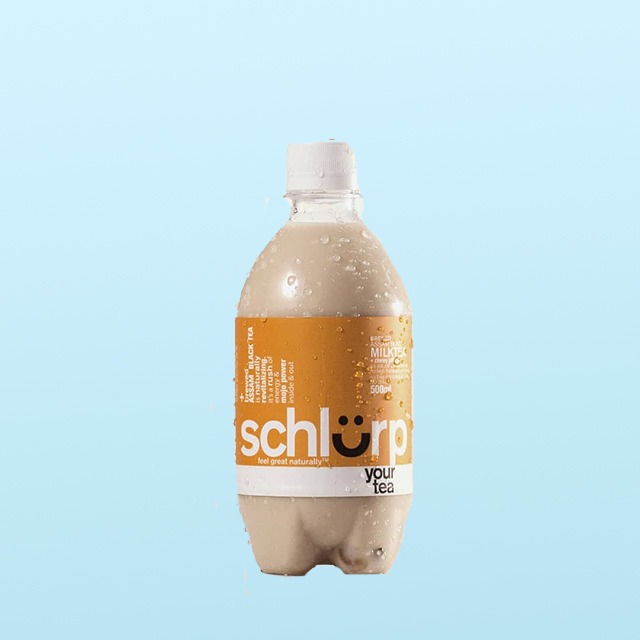 Schlurp
When the first wave of milk tea shops in the Philippines opened, Schlurp was one of the more famous brands that offered bottled milk tea in different flavors such as the Assam Black (orange), Butterscotch (blue), Caramel (green), Earl Grey (yellow), and Wintermelon (pink).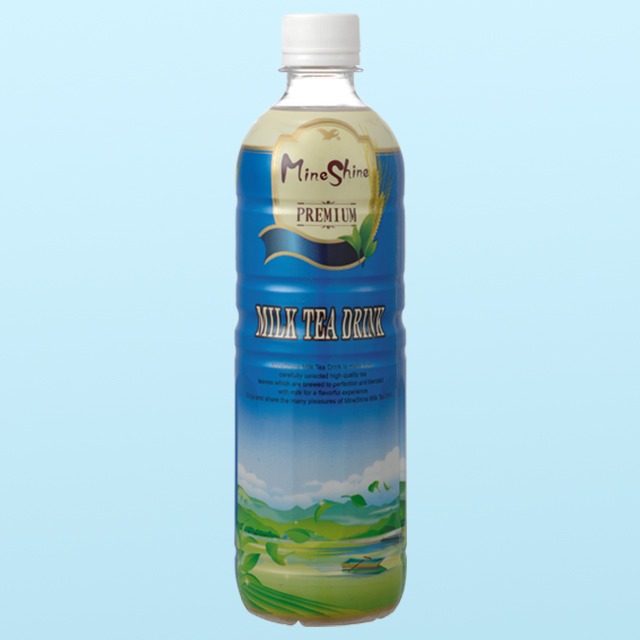 Mine Shine
Mine Shine is known for its ginormous 600 ml bottle that can quench your milk tea cravings all day long—or if you're feeling generous, share it with another milk tea fan. This bottled milk tea only comes in one flavor.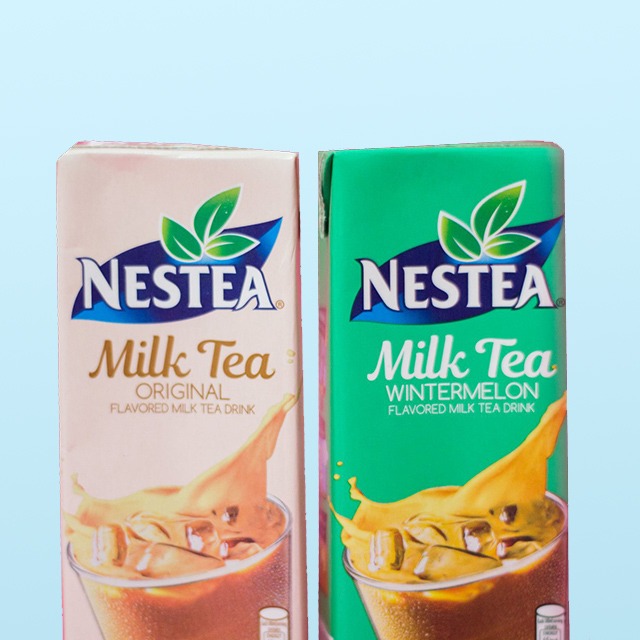 Nestea
Are you familiar with Nestea's milk tea sachets? Now, they offer milk tea in a ready-to-drink in two flavors: Original and Wintermelon.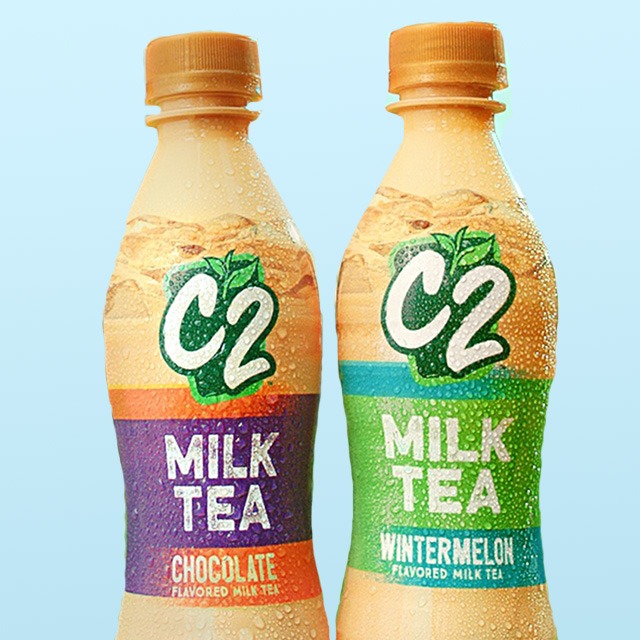 C2
Yes, your favorite bottled iced tea now has its own milk tea line. C2's milk tea bottles are available in two flavored milk tea bottles: Wintermelon and Chocolate. This is perfect for those who have a sweet tooth.
ADVERTISEMENT - CONTINUE READING BELOW
Recommended Videos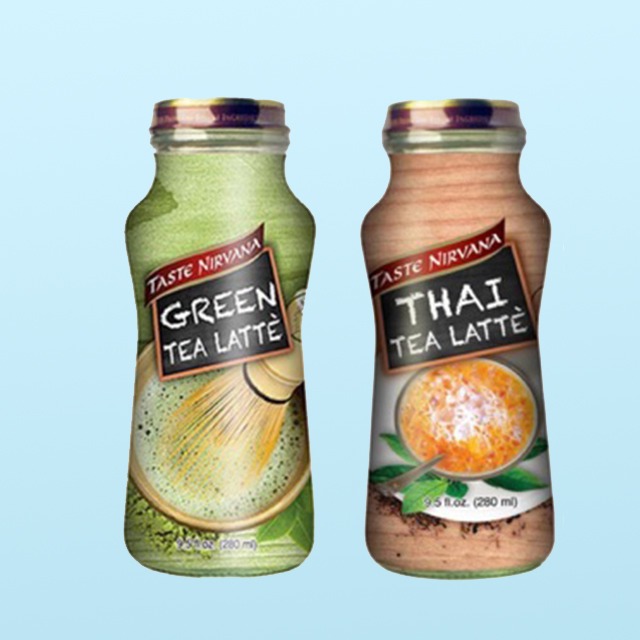 Taste Nirvana
Taste Nirvana's bottled milk tea comes in flavors that aren't available elsewhere. They have Thai Milk Tea and Matcha Latte flavors, both of which highlight the flavors of other Asian countries.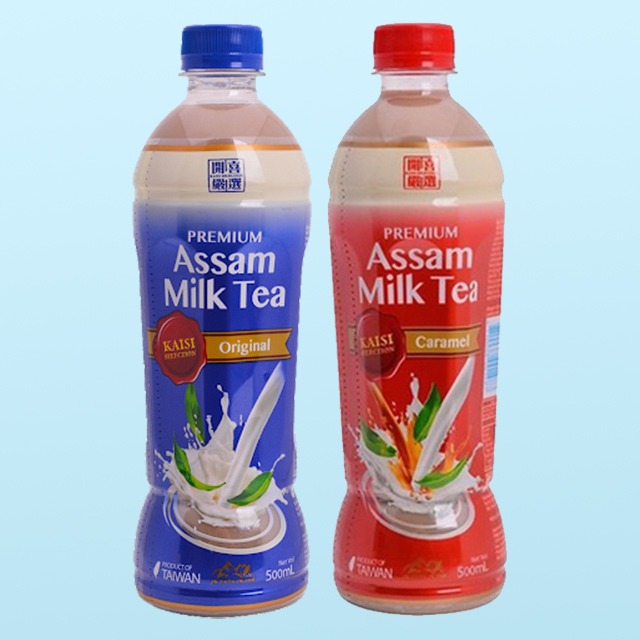 Kaisi
Kaisi's Assam milk tea has a caramel flavor, just in case you need a break from the usual milk tea notes.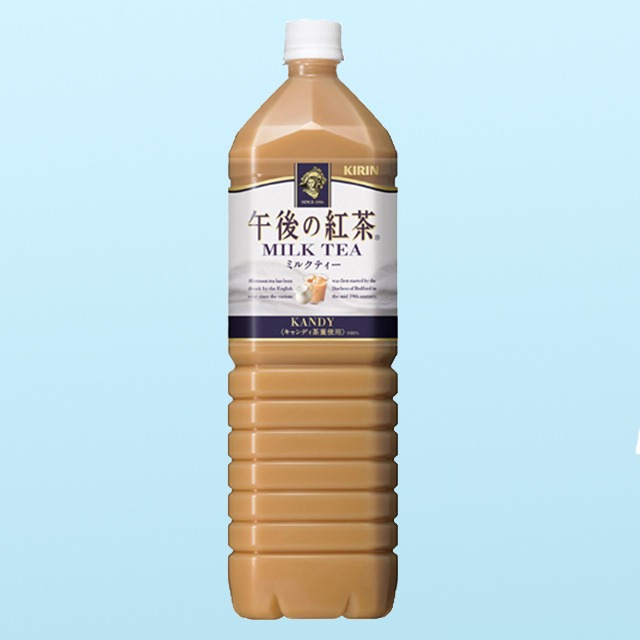 Kirin
Kirin is another bottled milk tea that comes in generous 500 ml and 1.5 liter bottles. This Japanese milk tea brand is available in one flavor only.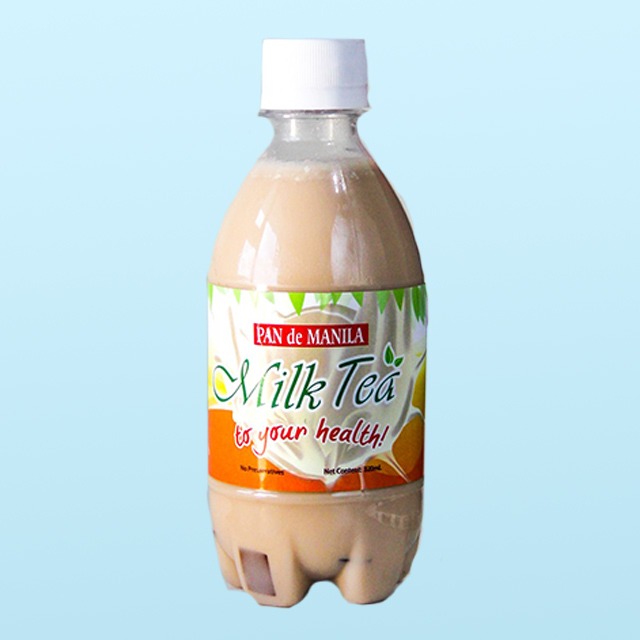 Pan de Manila
If you're heading to Pan de Manila or ordering via Metro Mart, you should definitely give this a try!
Bottled milk tea doesn't give you the choice to customize the level of sweetness or add a crazy amount of toppings, but these will do for now while we wait for this pandemic to be over.