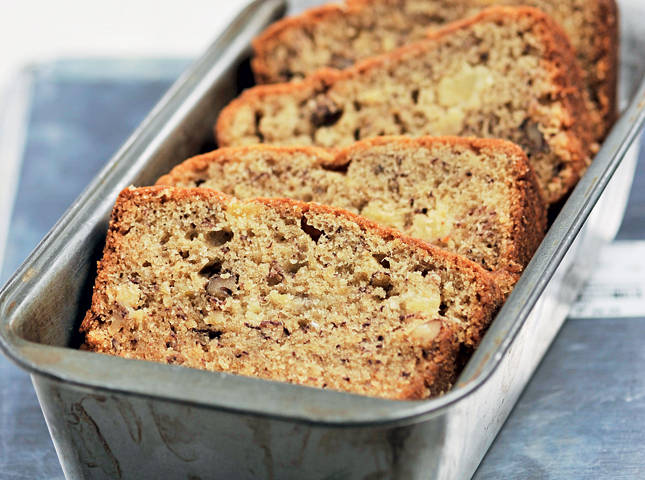 It's been more than two months since the quarantine began and this gave us more than enough time to explore what we can do inside the kitchen. Some have been learning a new cooking skill after the other and experimenting with what we have on hand. Some even tried their hands at making all the different food trends on our social media feeds.
Here's our list of the different food #QuaranTrends (so far):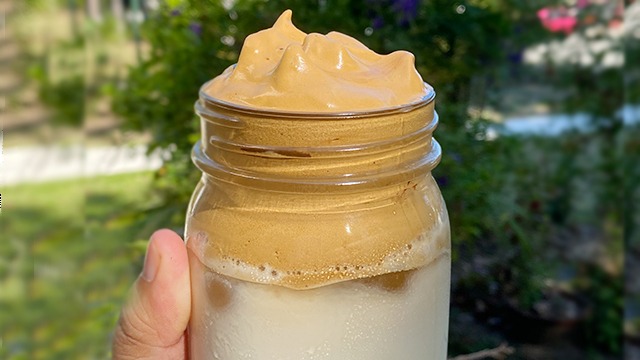 1 Dalgona Coffee
One of the earliest, if not the first, quarantine food trend is the Dalgona coffee. Everyone got a good arm workout every morning, whisking instant coffee, sugar, and water together to make the velvety, fluffy Dalgona coffee. It's used as a topping of a glass of iced milk.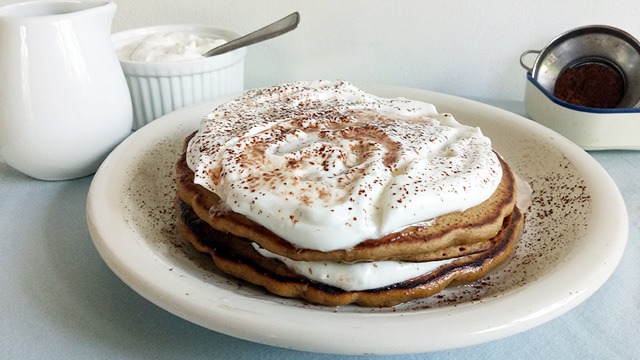 2 Pancake Mix Creations
One of the reasons why boxes of pancake mix were wiped out in the supermarket during the first few weeks of the quarantine is because these mixes are quite versatile. Besides making pancakes, you can also make doughnuts, waffles, pancake cereal from TikTok, or something as extra special as tiramisu pancakes—among many others.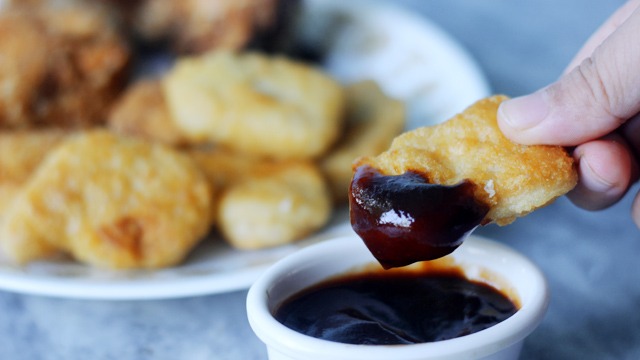 3 Ready to cook and fast-food hacks
When dining out isn't an option, restaurants and fast-food chains started offering ready-to-cook packs left and right, like Jollibee's Chickenjoy and McDonald's McNuggets. These establishments also started releasing the recipes of their famous items on the menu, like the Shakey's mojos and the Shake Shack cheese sauce.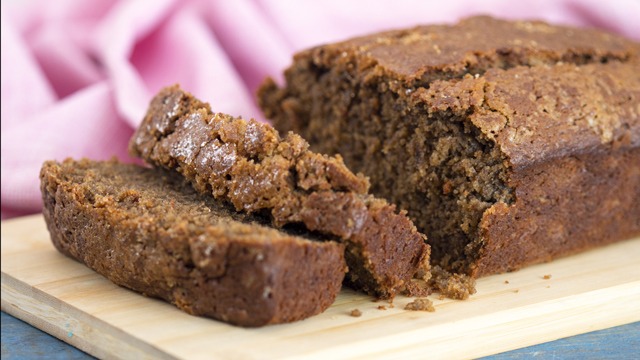 4 Banana bread
It's no wonder many people started baking banana bread while in quarantine. It is, after all, one of the easiest recipes that anyone can bake—even kitchen newbies start with this. Plus, banana bread is a well-loved merienda that pairs perfectly with a cup of coffee.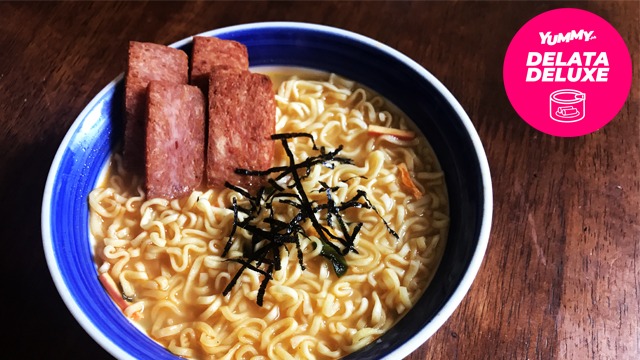 5 Instant Noodles Hack
We all rely on our favorite instant noodles when we need something quick and filling but don't have the time to prepare a proper meal. There are many hacks you can do to make every bowl of instant noodles taste a little different and heartier, just like adding sesame oil to your Pancit Canton or adding luncheon meat or a spoonful of ketchup to your instant ramen.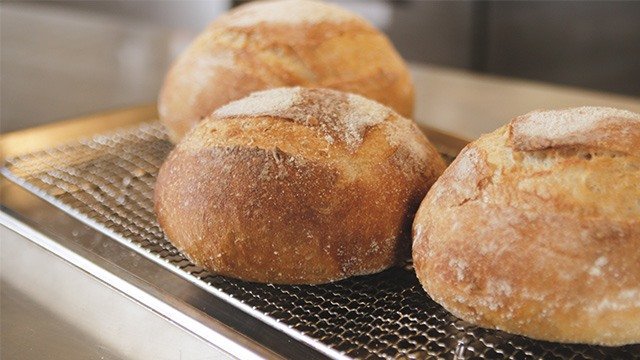 6 Baking Bread
Whether it's because bread is always out of stock or out of sheer boredom, people have also started baking bread. From the simple breaf loaf and pandesal, people also started trying complex bread recipes like sourdough and focaccia.
ADVERTISEMENT - CONTINUE READING BELOW
Recommended Videos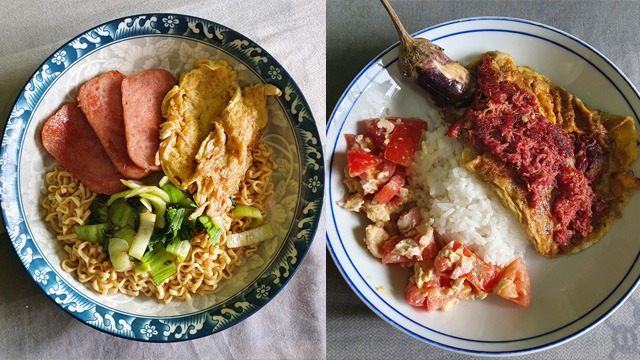 7 Upgrading Canned Goods
Canned goods are one of the items we all stocked up on when the quarantine started. These canned items are handy and affordable, but there's a tendency for "umay" if you eat it every other day. This is why people started to dress up their canned goods by adding an ingredient or two, and even plating it as if it came from a restaurant.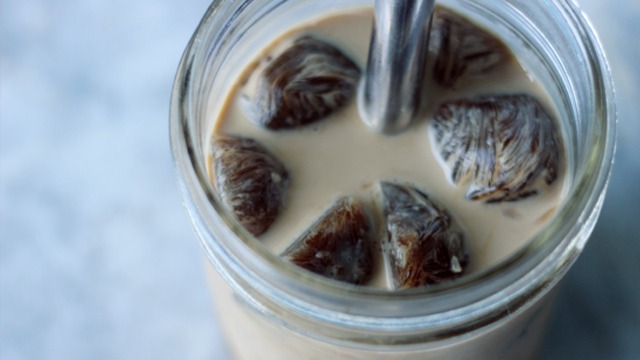 8 Kori Kohi
When the Dalgona coffee trend died down, the Kori Kohi became its successor. This beverage is an easier drink that only required patience and zero arm workout. All you had to do was to freeze a strong coffee drink and add it to a glass of milk.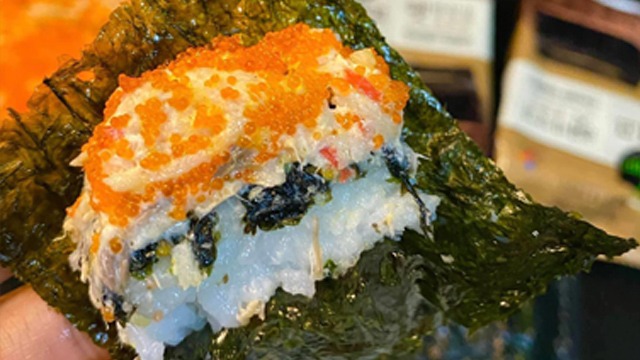 9 Sushi Bake
This deconstructed sushi platter has all the basic components of sushi but it's placed in a platter that everyone can share. The way of eating Sushi Bake is to get a nori sheet, put a spoonful of the sushi bake on top, and eat it in one bite. It's an easy dish to do at home, but there are also many shops that can deliver this to your doorstep.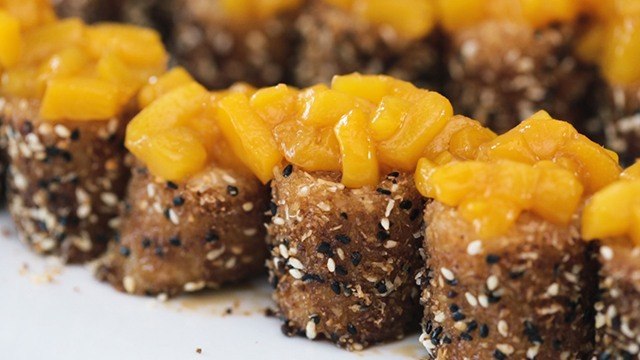 WATCH: How to Make Mango Suman Sushi
Posted in:
Cooking