The 10 Most Popular Drinks at Macao Imperial Tea
Is your favorite on the list?
Whatever the question may be, milk tea is a very plausible, sweet and creamy answer-after all, is it ever a bad time for the drink? Not in our book there isn't. One of the biggest milk-tea players in the Philippines in recent years is Macao Imperial Tea-they've established themselves as one of the most popular beverage spots since arriving in the Philippines in 2017 (not bad at all, considering it's been less than five years!).
The brand was established in-you guessed it!-Macau in 2012, and they've got over 350 branches all around the world today, including Vietnam, China, United States, Canada, Malaysia, and Singapore. Their menu covers a wide variety of drinks that range from milk tea, fruit tea, soda, coffee, and more-but if you're torn about what to pick, you can't go wrong with these top-selling beverages.
These are the Macao Imperial Tea Best Seller in the Philippines:
Cheesecake and Pearl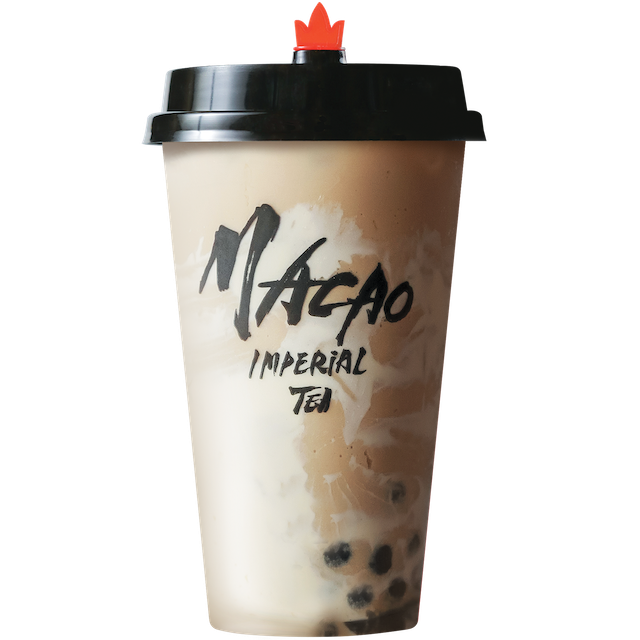 ADVERTISEMENT - CONTINUE READING BELOW
When you think of Macao Imperial Tea, the famous Cheesecake and Pearl (P140/Alto, P160/Maior) drink likely comes to mind. Here, Macao Imperial's creamy but tea-forward milk-tea base gets a slightly salty hit from their cheesecake swirl (cream cheese that's smeared around the inside of the cup), and chewiness from pearls. They get the balance between components right, every time.
Cream Cheese Oreo Milk Tea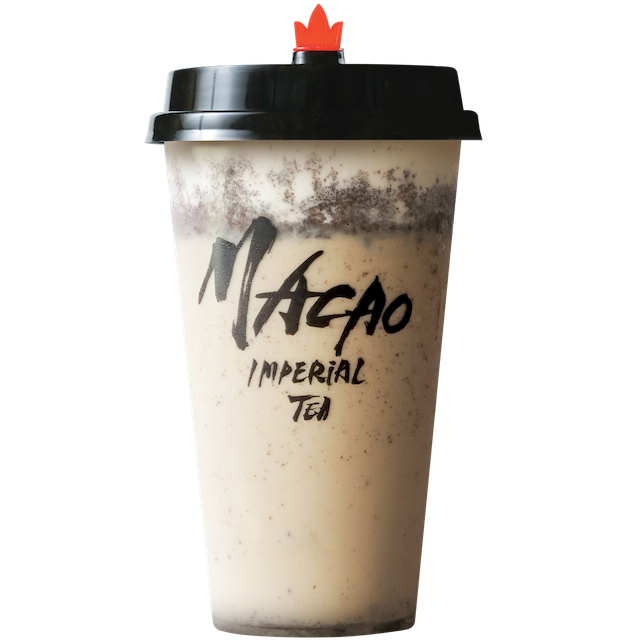 ADVERTISEMENT - CONTINUE READING BELOW
Macao Imperial's Cream Cheese line differs from the Cheesecake line in that instead of having cream cheese swirled around the cup, it comes as a separate topping. In the Cream Cheese Oreo Milk Tea (P140/Alto, P160/Maior), crushed Oreos add a slightly dusky, chocolatey profile to the earthy-meets-savory flavor of the milk tea and cream cheese.
For You + For Me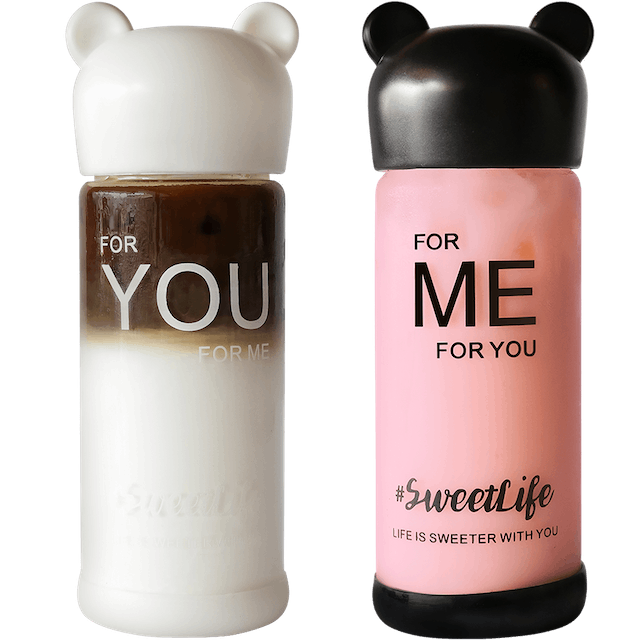 ADVERTISEMENT - CONTINUE READING BELOW
Ain't it great when your beverage orders come in vessels you can reuse? One such drink on Macao Imperial Tea's lineup is the For You (P195)-caramel macchiato with a gorgeous gradient look, served in a glass tumbler that resembles a white bear. It'd totally fit in your IG feed if you're after the minimalist aesthetic!
For Me (P195), on the other hand, is For You's pinker, fruitier counterpart, with strawberry milk served in a similar reusable glass tumbler with a black-bear design. It's a great choice if you're nostalgic for the strawberry milk you drank in your youth!
Fun fact: In Macau, these two drinks are named 13 and 14, respectively. The numbers 13 and 14 are pronounced as "yi san, yi si" in Chinese, which sounds like "yi sheng yi shi"-which means forever! They renamed the drinks as they came to the Philippines as most Filipinos don't speak the language-but the Macau headquarters loved the idea so much that they now also call the drinks "For You" and "For Me" in their other international branches outside Macau.
ADVERTISEMENT - CONTINUE READING BELOW
Cappuccino Mpresso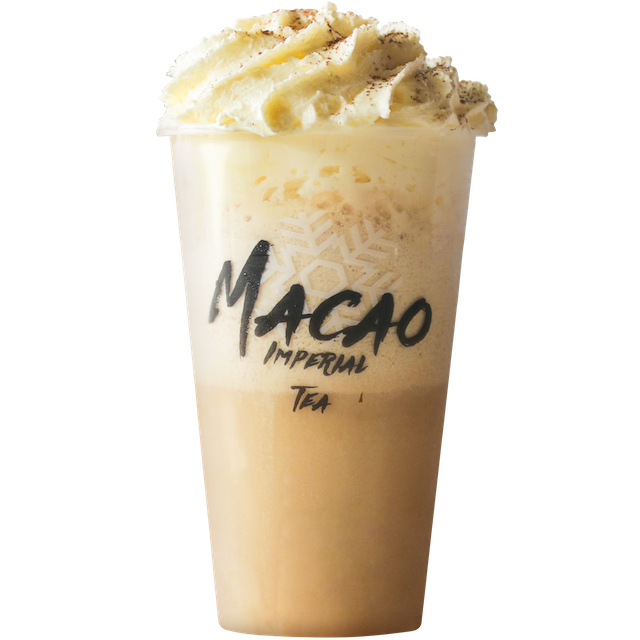 Macao Imperial Tea takes on ice-blended drinks in their Mpresso line, and if it's the roasty flavor of coffee you crave, try the Cappuccino Mpresso (P150/Alto, P170/Maior). It's creamy, it's coffee-y, and it's a totally cool choice for when it's hot outside.
Over the Rainbow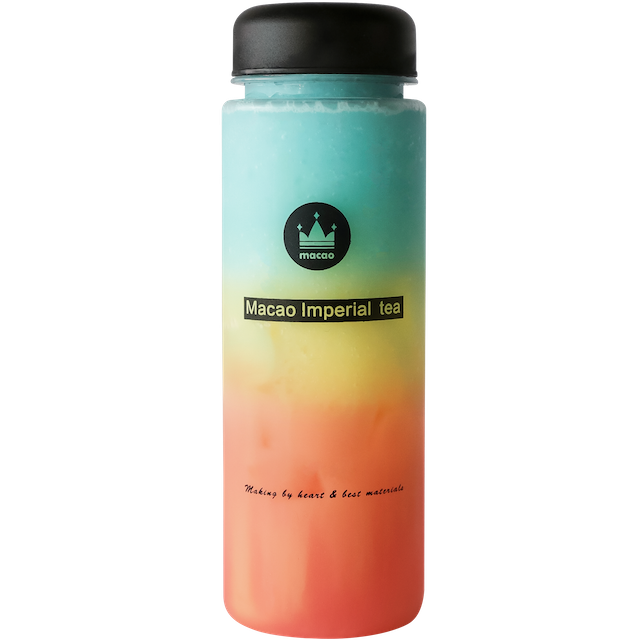 ADVERTISEMENT - CONTINUE READING BELOW
Looking for a cold sip that's less rich and creamy, and more fizzy and vibrant? Macao Imperial Tea's got sodas, too-and it doesn't get any more IG-worthy than the Over the Rainbow (P165), which has a gradient-like appearance and is flavored with blue curacao, lemon, and strawberry. Notably, Macao Imperial Tea also uses the drink to celebrate Pride Month and other campaigns celebrated by the LGBT community here in the Philippines. "What's so relevant here is that the brand as a whole communicates, relates, and celebrates diversity," says CEO and Founder, Avin Ong.
Cream Cheese Cocoa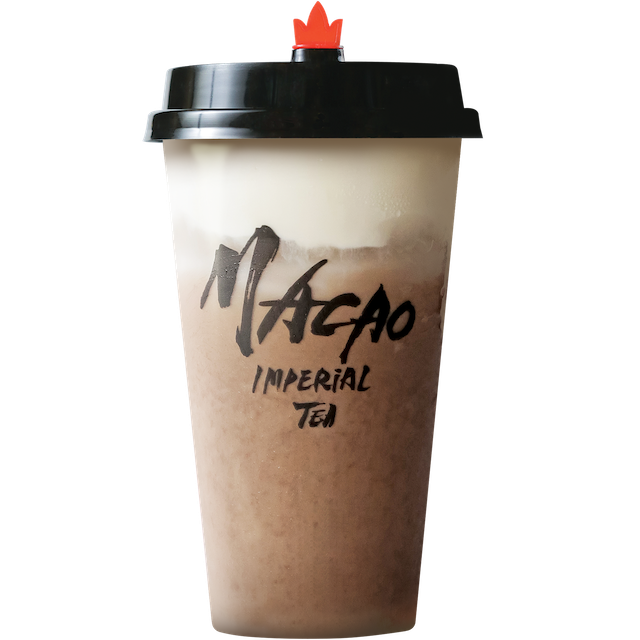 ADVERTISEMENT - CONTINUE READING BELOW
If you've ever had a chocolate cheesecake, you'll know that cream cheese plus chocolate is an unlikely but drool-worthy combination. You can have it in sippable form with the Cream Cheese Cocoa (P135/Alto, P155/Maior), a creamy chocolate drink given a savory lift with their signature cream-cheese topping.
Chestnut Cream Uji Matcha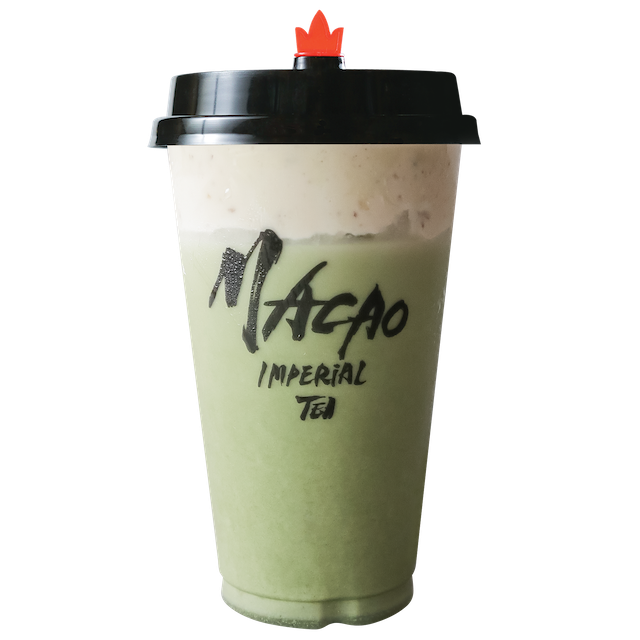 ADVERTISEMENT - CONTINUE READING BELOW
Looking for a lighter alternative to Macao Imperial's cream-cheese topping? Try the Chestnut Cream, which is topped with crushed chestnuts that contribute a welcome nuttiness. In the Chestnut Cream Uji Matcha (P155/Alto, P175/Maior), it's paired with a matcha base that's as earthy as it is creamy.
White Mocha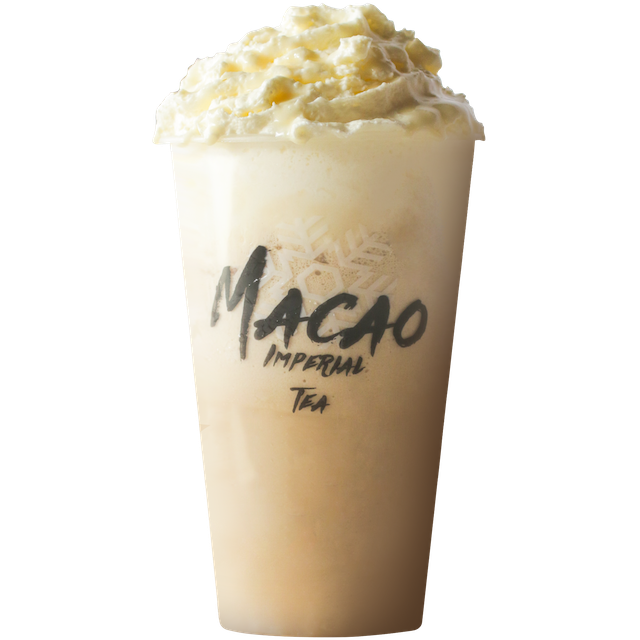 ADVERTISEMENT - CONTINUE READING BELOW
While some coffee snobs might say otherwise, we say there's no shame in liking your cup of joe on the creamy side. Macao Imperial's White Mocha (P165/Alto, P185/Maior) delivers exactly that by combining their signature coffee frappe, white chocolate, and whipped cream for extra richness. You can have it hot or iced, depending on your mood!
Black Pearl Milk Tea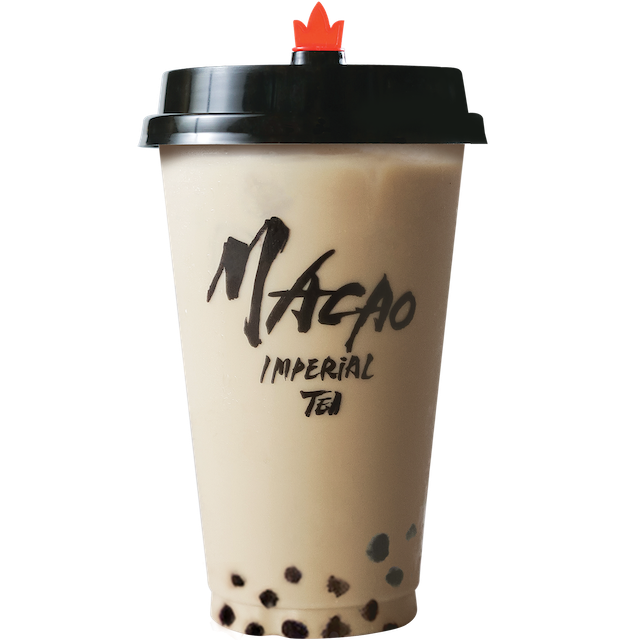 ADVERTISEMENT - CONTINUE READING BELOW
You know a milk-tea shop's good when they get their basics right. Macao Imperial Tea's Black Pearl Milk Tea (P110/Alto, P130/Maior)-their take on the classic milk tea + boba combo-ticks all the right boxes: you can definitely taste the tea (they use Ceylon Premium Black Tea), there's a proper amount of creaminess for balance (without it taking over), and the pearls have that sought-after QQ quality.
Bonus: Lemon Yakult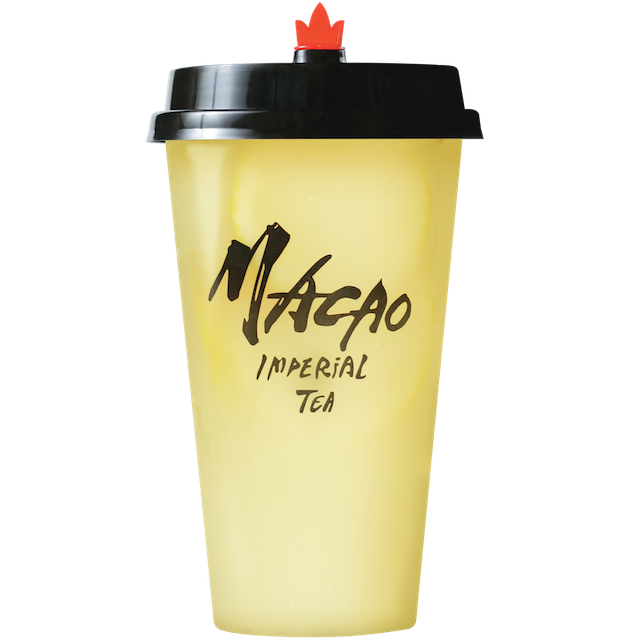 ADVERTISEMENT - CONTINUE READING BELOW
While good ol' Yakult is never a bad idea, Macao Imperial plays up its naturally citrusy profile by pairing it with lemons in the Lemon Yakult (P120/Alto, P140/Maior). Decidedly zingy, this is the kind of drink that'll wake you up even on the groggiest of days.
See a list of Macao Imperial Tea branches. Photos courtesy of Macao Imperial Tea.
This story originally appeared on Spot.ph.
* Minor edits have been made by the Yummy.ph editors.
***
Thinking about what to cook next? Join our Facebook group, Yummy Pinoy Cooking Club, to get more recipe ideas, share your own dishes, and find out what the rest of the community are making and eating!
Got your own version of the classic dishes? Pa-share naman! Get your recipe published on Yummy.ph by submitting your recipe here.
Yummy.ph is now on Quento! Click here to download the app on Android and IOS, and enjoy more articles and videos from us and your other favorite websites!
ADVERTISEMENT - CONTINUE READING BELOW
Get
Recipes Right In Your Inbox
Trending in Summit Network