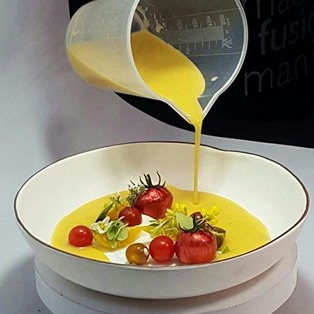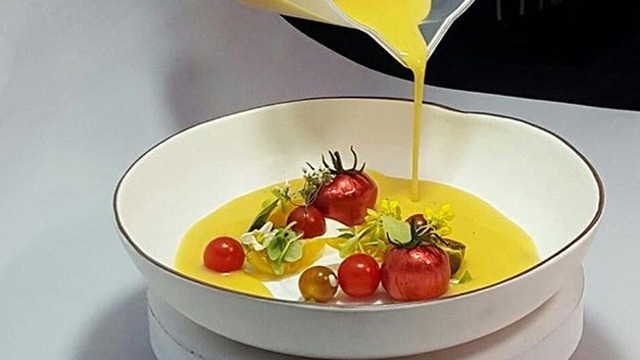 Last week's Madrid Fusion Manila 2016 over at the SMX Convention Center in Pasay is easily one of the world's foremost cooking conventions.
Enlightening cooking masterclasses were held by some of the best chefs in the world including Joan Roca from Spain's El Celler de Can Roca, Yoshihiro Narisawa from Japan's Narisawa, Virgilio Martinez from Peru's Central, andDavid Thompson from Thailand's Nahm. Creative takes on local flavors by proudly Pinoy chefs like Him Uy De Baron, Gab Bustos, Miko Aspiras and Gaita Fores were also highlighted.

In honor of the brilliant ideas and flavors that we encountered over the course of the past few days, take a peek some of what we think are the prettiest and most thought-provoking dishes from Madrid Fusion Manila 2016: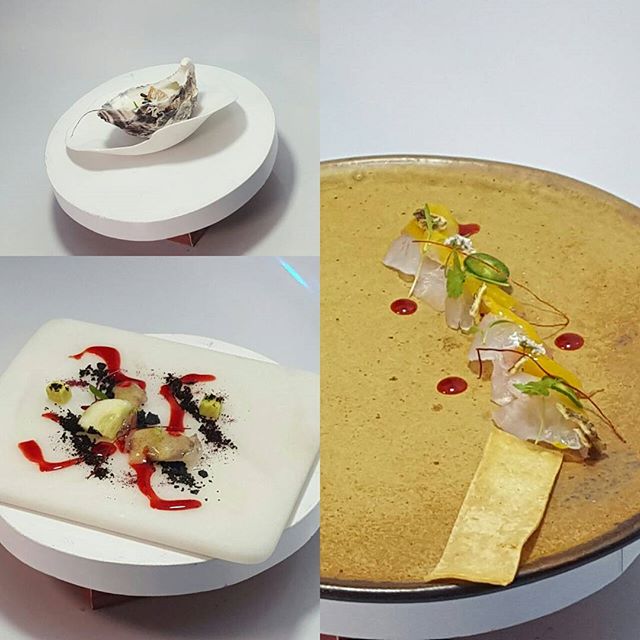 Spanish chef Oscar Calleja created an array of dishes that used fascinating ingredients both from the Philippines and abroad such as huite la coche, mangoes, calamansi, and hibiscus.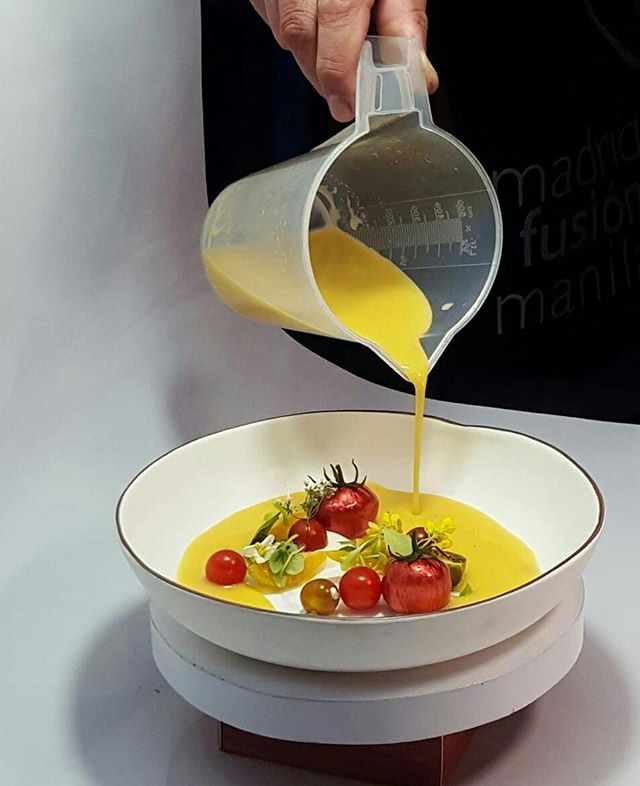 Michelin-starred chef Dani Garcia demonstrates how to utilize the theatrical nature of fine dining with his take on gazpacho.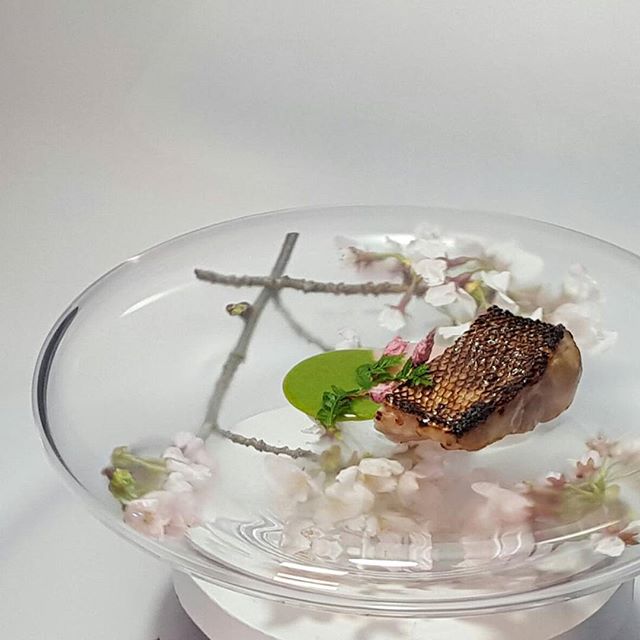 Tokyo's Chef Yoshihiro Narisawa finishes this dish of koji-cured mackerel with dried cherry blossom leaves and petals.
ADVERTISEMENT - CONTINUE READING BELOW
Recommended Videos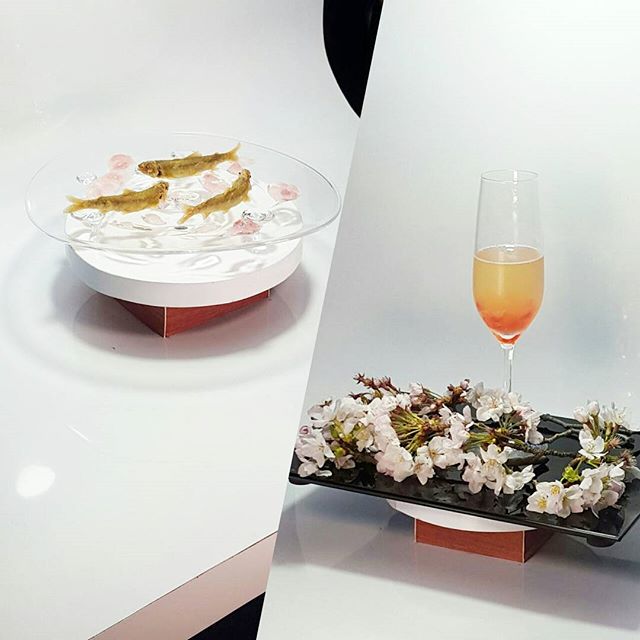 Spring was the highlight of Chef Narisawa's demonstration, as he created several dishes, including a unique cocktail, with Japanese Sakura petals.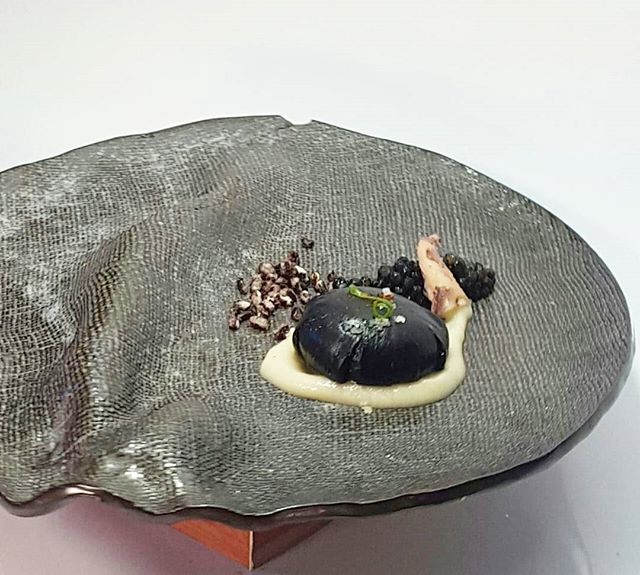 Chef Fernando Perez Arellano showed the audience how he makes his darkly dramatic trademark dish, "The Black Egg."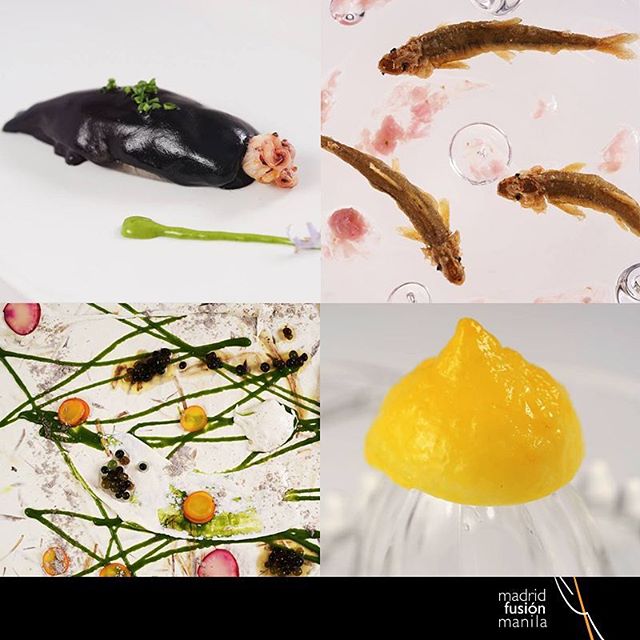 Madrid Fusion was all about turning simple ingredients into fascinating works of culinary art such as these.
Images courtesy of Madrid Fusion Manila.