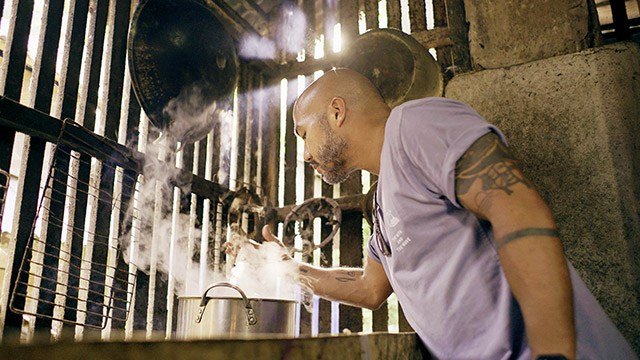 The Philippines is, no doubt, a country with a rich culinary landscape and intense love for food—why not put it on the map as a top contender in the culinary scene? Last September, the Department of Tourism confirmed that one of the biggest and most anticipated conventions for the food industry, Madrid Fusion Manila, will take place on April 19 to 21 at the SMX Convention Center this 2018.
[instagram url="https://www.instagram.com/p/BZnxme7nLMW/"]
The convention sparks conversation on modern cooking techniques, sustainable kitchen practices, maximizing the use of local and well-loved ingredients and flavors, and more—chefs and industry professionals from all over the world attend the event to showcase the very best that the culinary scene has to offer.
[instagram url="https://www.instagram.com/p/BXjmYI4lPGs/"]
Headlining the presentations this year are chefs from Michelin-starred restaurants, Asia's 50 Best Restaurant awardees, and according to an article by Inquirer.net, the Department of Tourism's very own picks of local talent: JP Anglo of Sarsa, Patrick Go of Black Sheep, and Nicco Santos of Hey Handsome.
[instagram url="https://www.instagram.com/p/BdMQykuBCLC/"]
With the focus on "Innovating Traditions," this year's Madrid Fusion Manila theme, we can't wait to see what cooking techniques, ingredients, and flavors these chefs will showcase at the convention!
ALSO READ: