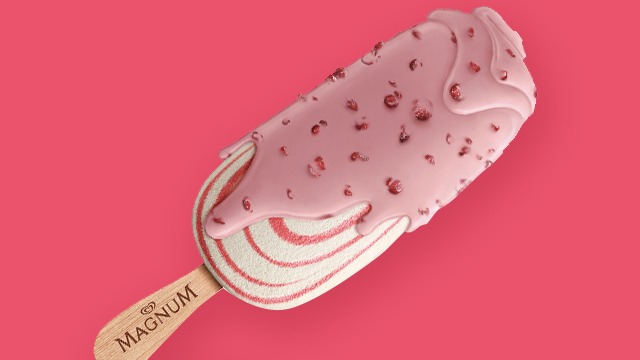 Have you tried Magnum's new Cookies & Cream flavor? If you want to try a different flavor, Magnum launched Magnum Cherry Blossoms around June of 2020, but it wasn't available in the Philippines… that is, until now.
Magnum's Cherry Blossom is made with a smooth cherry blossom (or Sakura) flavored ice cream with swirls of rich cherry sauce. This is then coated in a pink Belgian chocolate hard shell and studded with bits of cherry pieces.
Check out the product video:
Where can you get it in the Philippines? Magnum Cherry Blossoms is now available at WalterMart Supermarket!