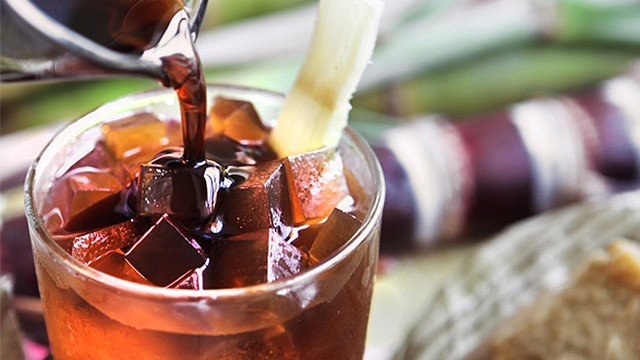 It's easy to run into samalamig or sago't gulaman in small kiosks of street food vendors or at the mall, but it's pretty hard to reach when you're at home craving for a refreshing drink.
Mama Sita's new Samalamig Geli Cooler is a refreshment kit that makes homemade Pinoy-style coolers easier and more accessible than ever. It comes with a jelly mix (gulaman) that only requires hot water to set, and syrup to sweeten and flavor your drink. You can choose your flavor, too—brown cane sugar, muscovado, or pandan.
Need a few ideas for whipping up fun Pinoy-style drinks at home? We have a few recipes!
Find Mama Sita's Samalamig Geli Cooler kits in select grocery stores or at the Mama Sita's kiosk at the Greenhills Bazaar starting June 9, 2017.