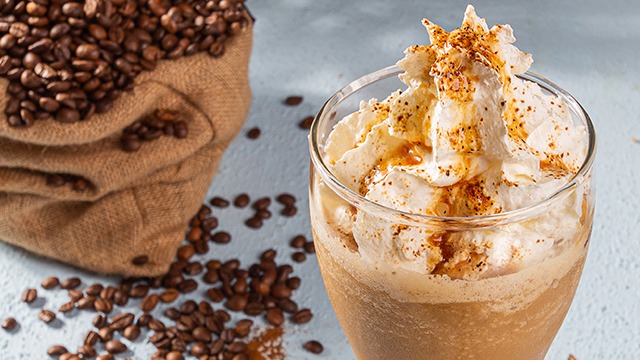 Even though Baguio is already filled with establishments that offer delicious food, the city never runs out of new dining options. For those who live in or are visiting Baguio soon, good news! Manam opens its newest branch at SM City Baguio with two branch-exclusives you should definitely not miss out on.
The two Manam Baguio-exclusives are the Mountain Coffee Shake and the Etag Fried Rice. Both of these are mainstays at the Baguio branch but will be available for a limited time across all Manam branches. So, everyone has a fair shot to try both of 'em!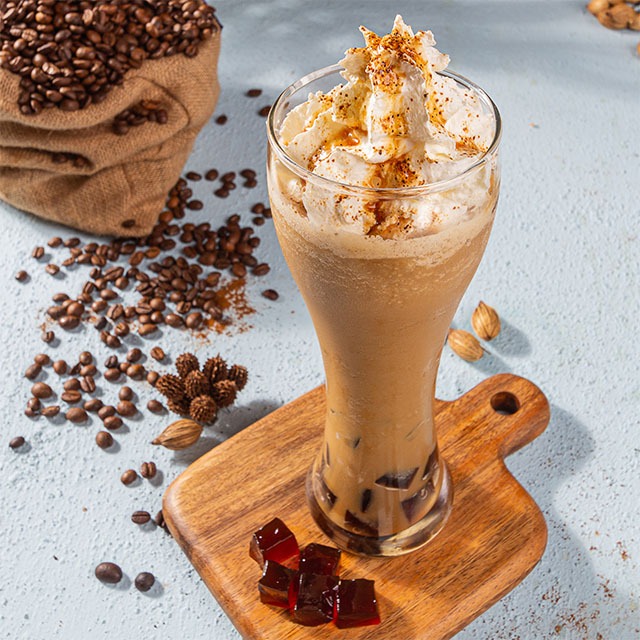 The Mountain Coffee Shake puts the spotlight on the Mountain Province's famous Arabica coffee beans, specifically sourced from Atok Benguet. This fruity, nutty, and oh-so-refreshing ice-blended beverage is made with coffee jelly, whipped cream, and coffee syrup. It's the perfect summer drink when you're in the Summer Capital of the Philippines.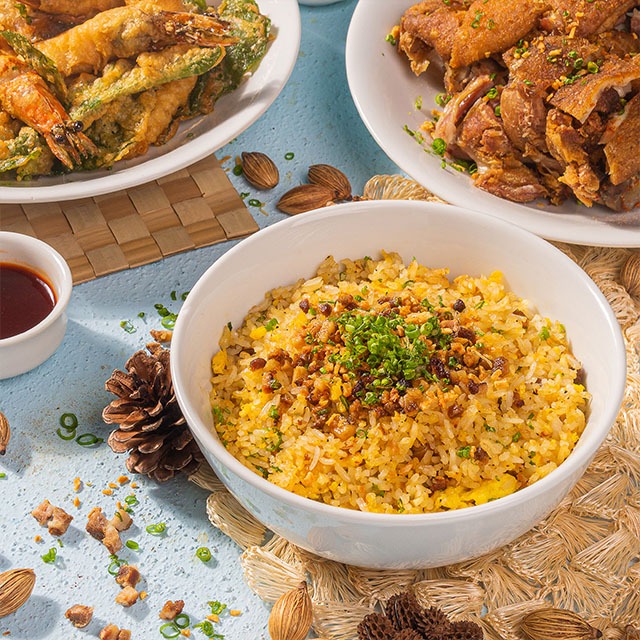 The Etag Fried Rice is a nod to the Cordilleras' traditional way of preserving salt-treated meat through sun-drying or smoking. Manam minced this smoked and salty pork meat and mixes it with rice. It's the perfect companion to Manam's classic and twisted dishes (which, of course, will all be offered in the Baguio branch), like the House Crispy Sisig or the Sinigang na Beef Short Rib and Watermelon.
Given that Baguio is abundant with fresh produce, Manam is taking this opportunity to work closely with local farmers and use locally-sourced ingredients. "We respect the unique ingredients offered by the locales we tap, so we want to have something on Manam's regional menus to honor that," says Moment co-founder Abba Napa. 
Manam is located at U/G, Sunset Terraces, SM City Baguio, Luneta Hill, Upper Session Road, Baguio, 2600 Benguet Hours; from Monday to Sunday, the mall hours are from 10 a.m. to 9 p.m.
ADVERTISEMENT - CONTINUE READING BELOW
Recommended Videos