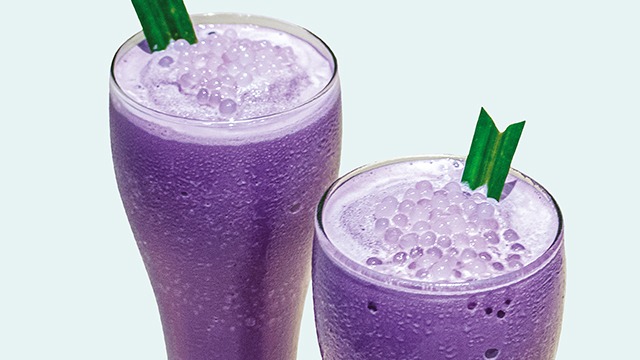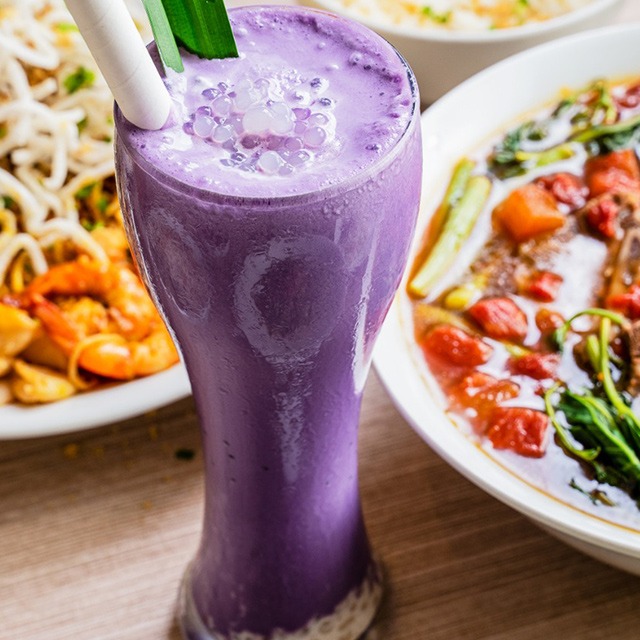 Are you a fan of Manam, Ooma, Din Tai Fung, and 8Cuts? Well, do we have great news for you! The Moment Group, the group that brought us these restaurants, is celebrating their seventh birthday with five b1t1 (buy one, take one) promos you do not want to miss.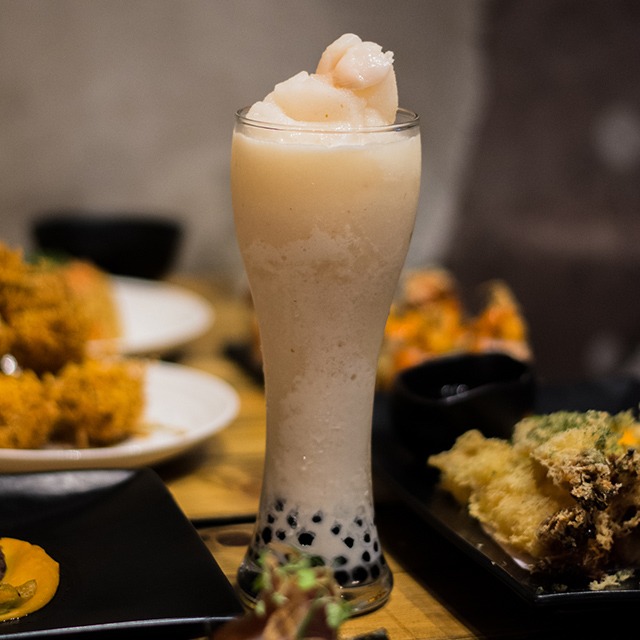 On October 14, 2019, there's a buy-one-take-one promo on Manam's refreshingly sweet Ube + Sago Shake and Shawa Wama's Shawa Wama Beef over Rice! Here's a helpful tip: availing this promo would be best if you're at Powerplant, Rockwell Drive since you can find both restaurants in the same mall. On October 15, 2019, the next ones to be on a buy-one-take-one promo are Ooma's Lychee Yakult Tsunami Shake and Bank Bar's Smoked Amaretto Flip.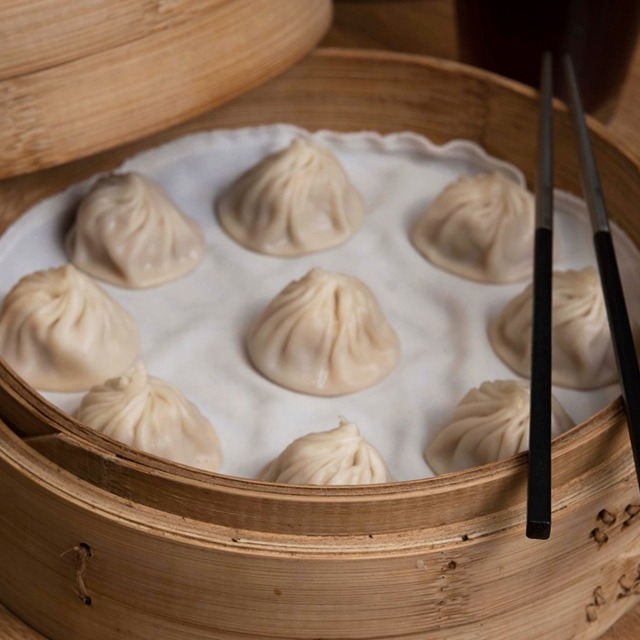 On October 16, 2019, you can save money by ordering Din Tai Fung's Five-Piece Xialongbao instead of the ten-piece xialongbao—or, if you're into Vietnamese food, opt for Pho Bo's buy-one-take-one promo on their Phat Pho. On October 17, 2019, indulge yourself with Mo' Cookies' Box of Crumbs and Mess Hall's Pesto Fusili for merienda because both of these will be on a buy-one-take-one promo.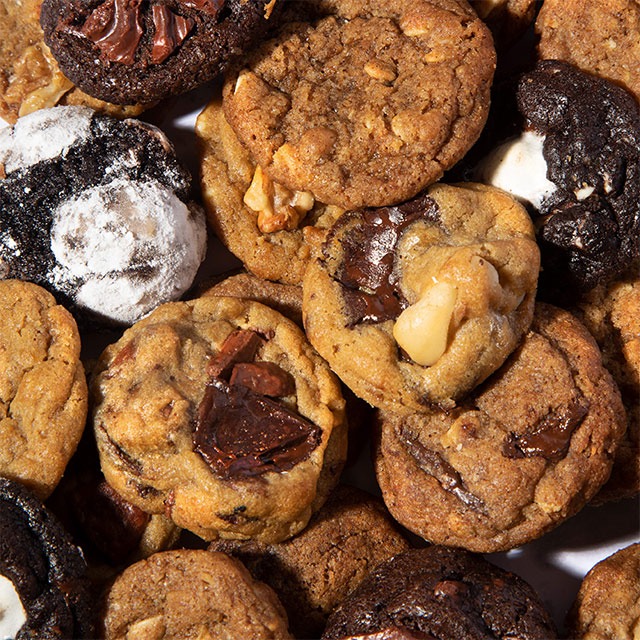 The last promo is for October 18, 2019, and yes, it falls on a Friday. The best way to welcome the weekend is to treat yourself to two 8Cuts' juicy ¼ pound Cheeseburger for the price of one. 8Cut's two-piece Heavyweight Fried Chicken is part of the promo, too. How sulit is that!