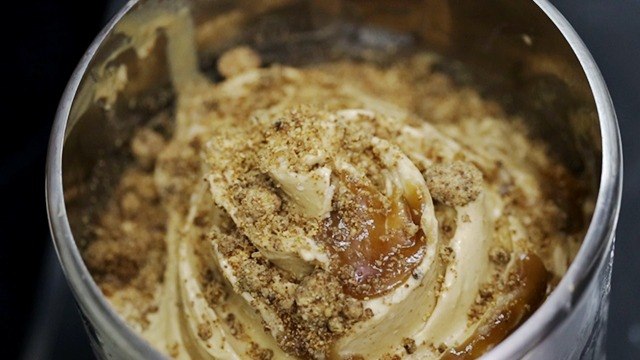 Trust the gelato makers behind flavors such as Mangga't Suman and Turon to make dessert something to look forward to.
The Manila Creamery team—Jason Go and Paolo Reyes—has certainly come a long way from their early days of setting up booths in various food events and doing pop-ups in malls to test if the local market was ready and ripe for their brand of gelato. They moved to their own kitchen and commissary in Quezon City in 2015, were chosen to be part of the regional lunches of Madrid Fusion in 2017 and highlighted the luscious flavors of Mindanao Milk in a gelato cup. Fast-forward to 2018: they had just opened their latest store inside Malingap Central Food Hall and are gearing up for a new space in Ayala Malls' Vertis North. For these two, dessert definitely comes first.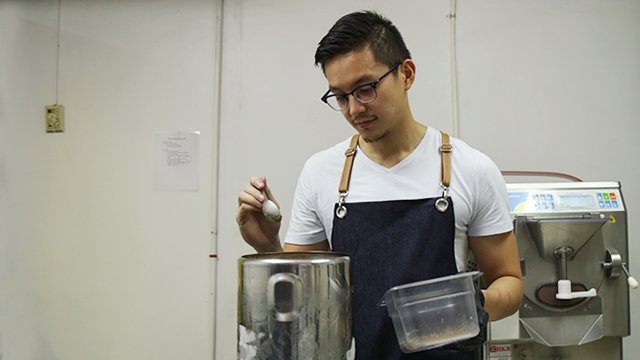 Jason Go, one half of the Manila Creamery team, takes care of product development and marketing. They now have three stores since they started in 2015.  
Former insurance manager Paolo Reyes and ex-club DJ Jason Go trained at prestigious gelato schools Carpigiani Gelato University and Accademia Biggaton in Italy prior to opening Manila Creamery. They're all about using local flavors creatively, hence their playful flavors such as ube salted egg and matcha taho. "Our main goal was to create new Filipino desserts and at the same time, keep it familiar to the local scene. That's why we named it Manila Creamery because we wanted to be proud of where we came from."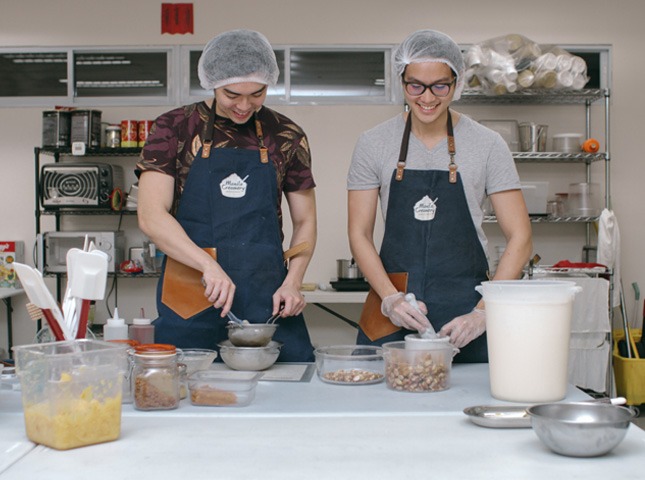 A Day in the Life of Gelato Makers
Posted in:
News + Trends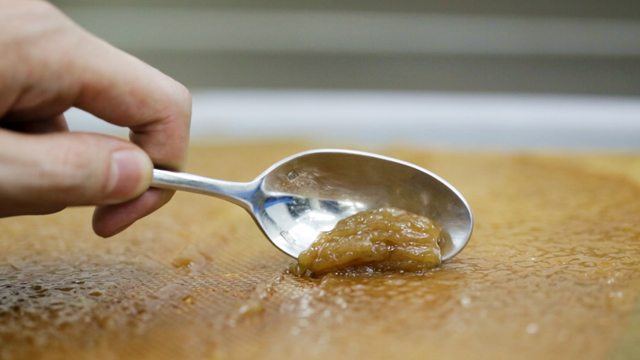 Their new Filipino-themed flavor incorporates the familiar flavors of biko.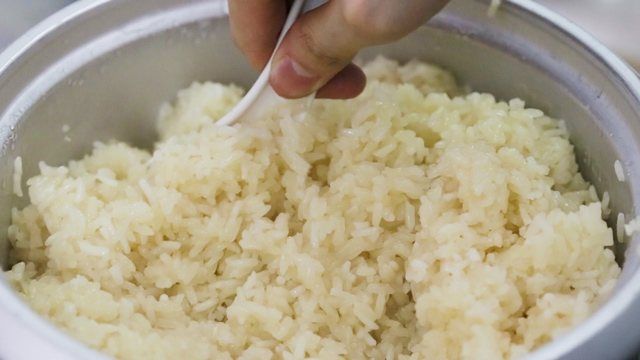 They make suman from scratch and incorporated it into the gelato base. 
For this year's Independence Day, they're coming out with a Biko-flavored gelato, their first non-dairy gelato. "It sounds so simple but it's actually the most labor-intensive flavor that we've ever made," shares Jason. The luscious gelato base is made with their own suman, mixed with latik and their own biko sauce, and topped with a coconut sugar crumble. It's like having a spoonful of the dense, sweet kakanin but this time, it's a creamy concoction with chewy, sweet latik. It's a fun, updated take on a Pinoy kakanin you might not have had in a long time. It's definitely not your lola's biko.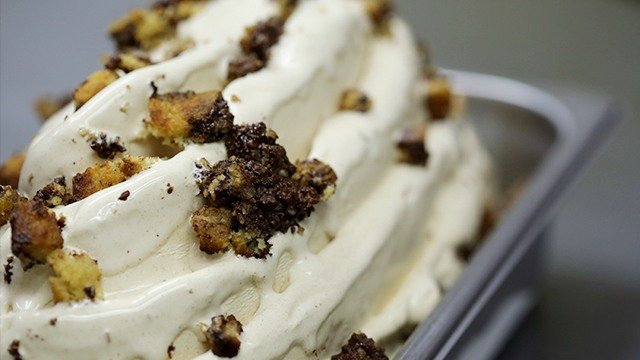 Why have milk and cookies when you can have roasted milk and cookies? 
The other new flavor is a spin-off from the traditional cookies-and-milk combo. "Our twist is we make roasted milk gelato and then we add a half-baked cookie, half crispy at the same time. It's semi-raw in the middle with some chocolate chips."
ADVERTISEMENT - CONTINUE READING BELOW
Recommended Videos
They're familiar flavors, but different. Elevating the Pinoy palate is something that Manila Creamery has been striving to do since they started out in their small Quezon City gelato lab, but in fun and approachable doses. And we're all luckier for it. 
The biko gelato will be available for only P50 per scoop at all Manila Creamery branches (Alabang Town Center, UP Town Center, and Malingap Central Food Hall in Quezon City) on June 12, Tuesday.