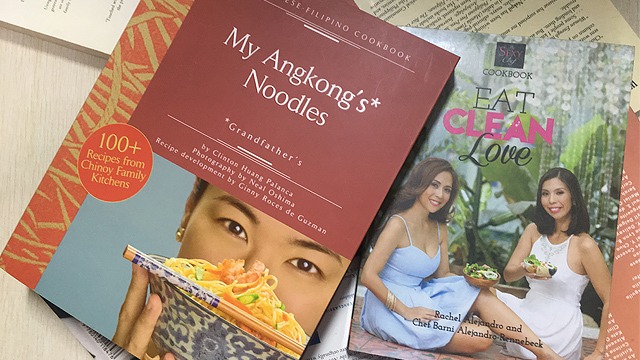 It's that most wonderful time of the year again, to buy books to your heart's content! You can  expect that at the largest, longest-running book fair, you can get a myriad of cookbooks to level up your cooking game.
The 39th Manila International Book Fair (MIBF) happens this year from September 12 to 16 at SMX Convention Center, Mall of Asia Complex, Pasay City. If you're on the lookout for new cookbooks to add to your collection, here are some you should definitely consider adding to your cart: 
The Sexy Chef Cookbook: Eat Clean Love by Rachel Alejandro and Chef Barni Alejandro-Renneback
This cookbook features 60 easy-to-follow recipes that make your classic Filipino favorites indulgent but healthy and wholesome baon recipes for your kids. With a recipe book like this, cooking is made easy without sacrificing your waist-line!
My Angkong's Noodles by Clinton Huang Palanca
This masterpiece fills both your tummy and your soul! Interwoven with 100+ recipes from Chinoy family kitchens are heartfelt, intriguing stories to lure you into their world. 
Head to the book fair with these printable free pass: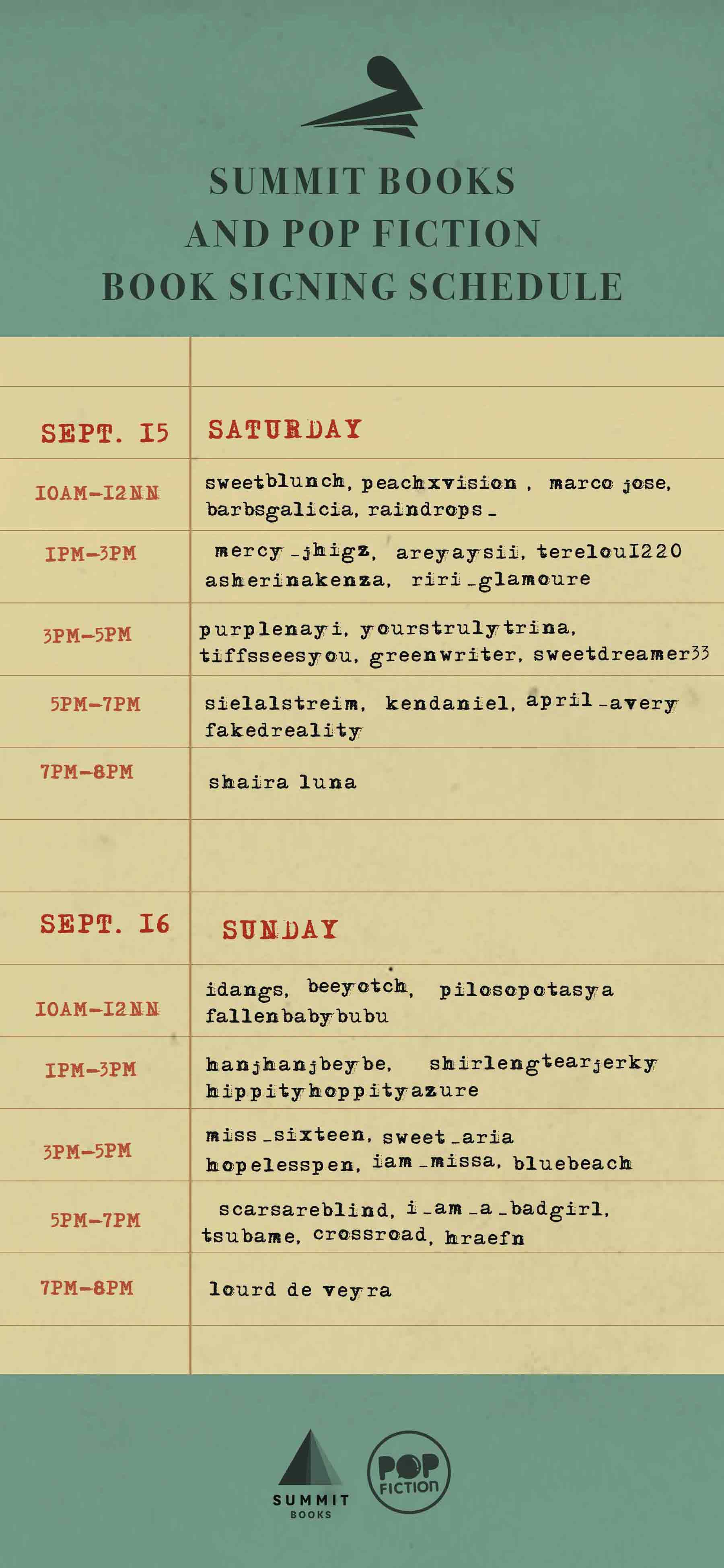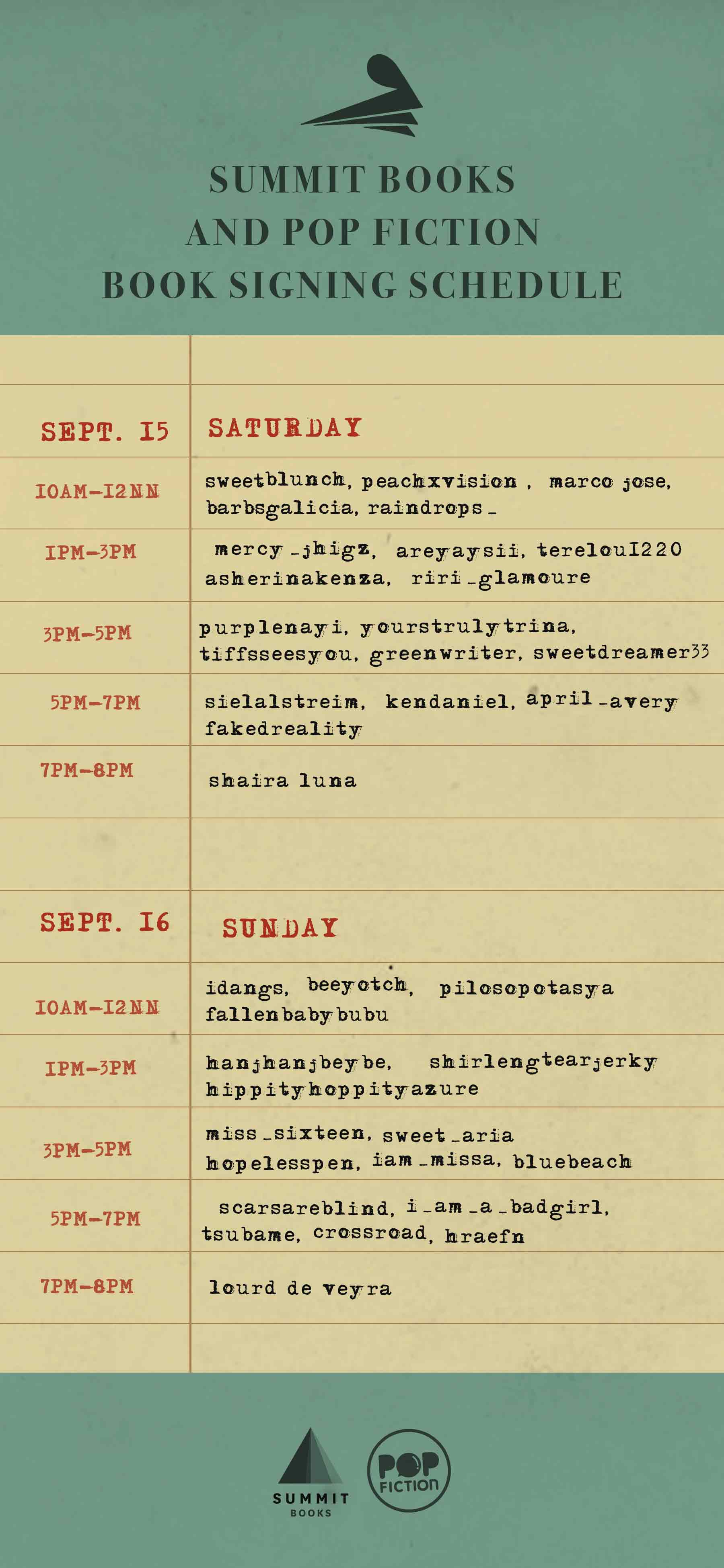 You can find Summit Books at the 2nd floor in booths 211-215 and 228-229. Make sure you come to Summit's highlights on September 15 and 16 where you can meet authors, attend launches, and get other special promos. Gates open from 10 a.m. to 8 p.m. on September 12, 13, and 16 and from 10 a.m. to 9 p.m. on September 14 and 15.
ADVERTISEMENT - CONTINUE READING BELOW
Recommended Videos