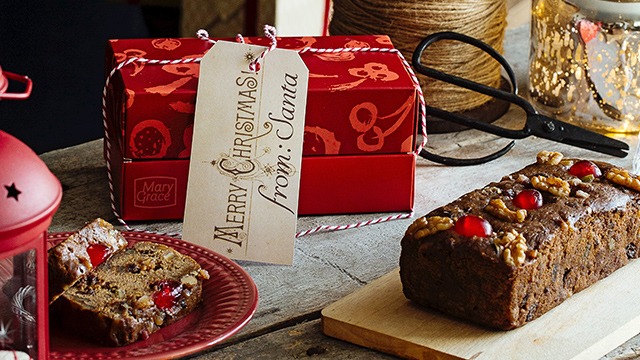 It doesn't matter how you feel about it: fruitcake will always a part of the holiday season. If you're a fan of this rum-spiced, bold-flavored cake dotted with nuts and chewy dried fruits, check out Mary Grace Cafe's classic fruitcake.
It uses a recipe which dates back to 1983 and the festive cake is aged enough that you will taste how the flavors of walnuts, glazed fruits, and brandy blend seamlessly together. Each bite of this festive cake is packed with so much flavor that you don't need to pair it with anything else!
If anyone on your gift list loves this loaf, better make sure you order in advance (especially if ordering in bulk!) to avoid the Christmas rush. Plus, a minimum of 50 boxes entitles you to a special discount! For inquiries and orders, please email: [email protected]
Click here for their full list of Mary Grace Cafe branches. 
ALSO READ: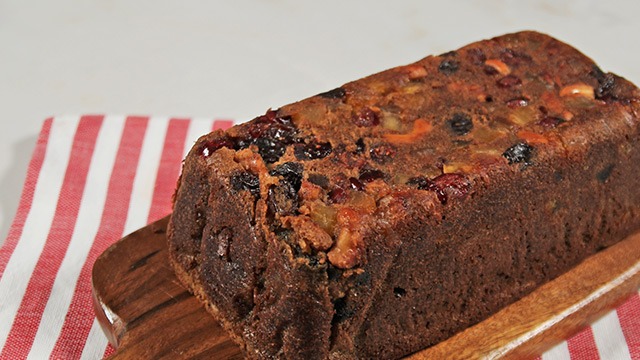 WATCH: How to Make Fruitcake
Posted in:
Baking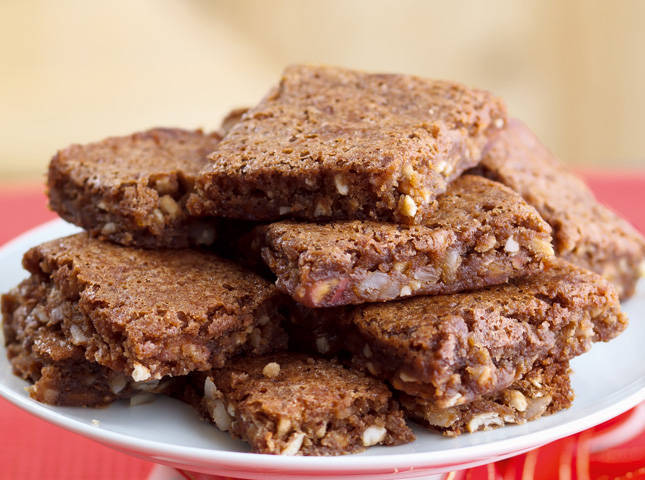 Fruitcake Bars
Posted in:
Recipe
ADVERTISEMENT - CONTINUE READING BELOW
Recommended Videos