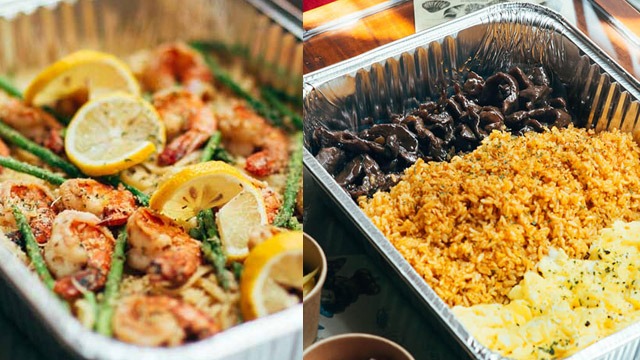 Life is already stressful as it is and you don't need to tire yourself out by preparing all the food for your Christmas parties, Noche Buena, and Media Noche. We have good news for you: Mary Grace Café is now offering good-for-sharing platters of their bestselling dishes.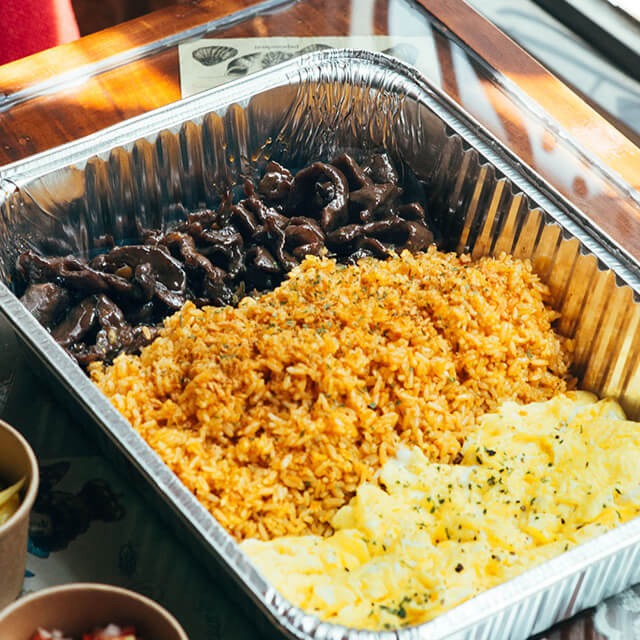 For your Christmas morning or brunch meal, you can go for Mary Grace Cafe's Sirloin Beef Tapa (P1,743), Pork Tocino (P1,433), Toasted Vigan Longganisa (P1,664), or the Chicken Inasal (P1,443) sharing platters. These are all served with rice so you don't have to cook rice or order rice separately.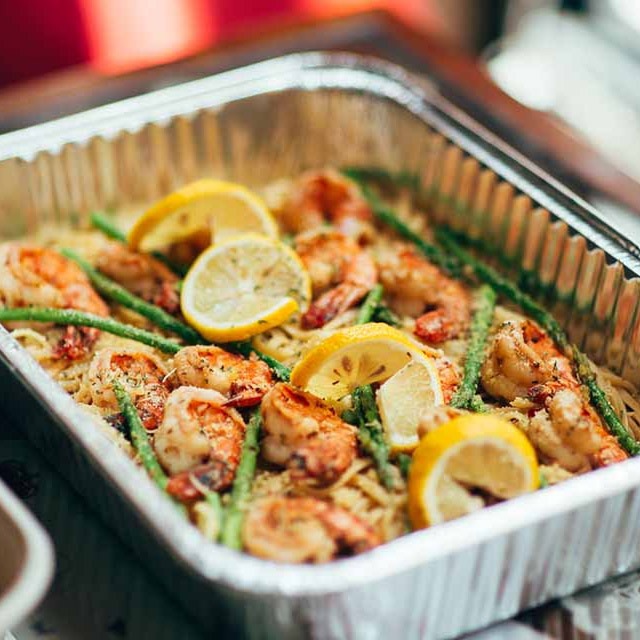 Pasta over rice? Mary Grace Cafe has tons of options to choose from. Depending on the sauce you want with your pasta, they have Mary Grace Mushroom Cream (P1,628), Classic Carbonara (P1,433), Spicy Lemon Scampi (P1,685), Chorizo & Olives Pasta (P1,404), Fresh Tomato & Herb Pasta (P1,394), and Pasta Amatriciana with Italian Meatballs (P1,433).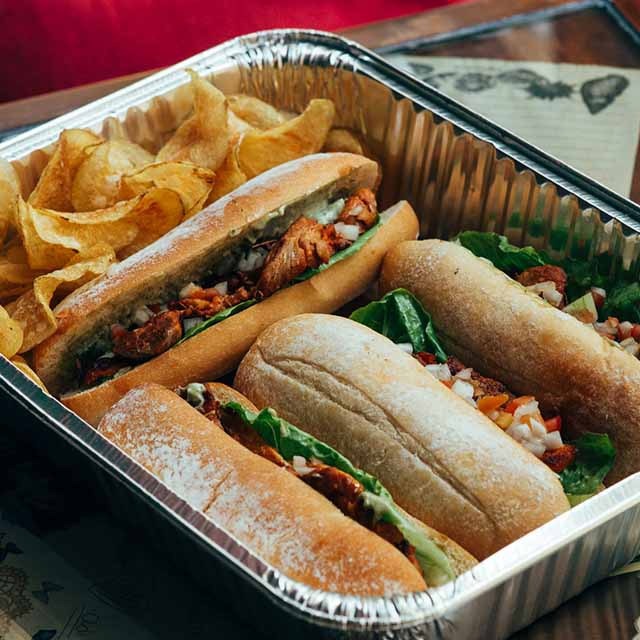 If you want to make your pasta meal more filling, you can pair it with your choice of sandwich platter! Mary Grace Café has a Vigan Longganisa & Kesong Puti Sandwich (P1,325), Chicken Insadal Sandwich with Tomato and Wansoy Salsa (P1,311), Fili Beef and Tomato Sandwich (P1,325), and Vegetables on Focaccia Sandwich (P1,131). Just make sure you're not ordering pasta with its sandwich counterpart—it's always better to have some variety on your plate.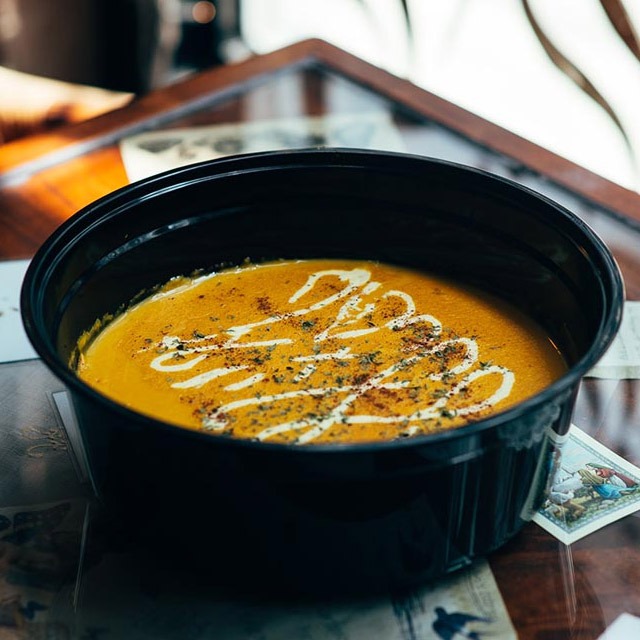 You may tend to overlook the café's soup selection, so we're here to tell you that you're truly missing out on some comforting, tasty, creamy bowls of soup. Thankfully, it's never too late to try it and if you want to share this warm-hug-in-a-bowl with someone else, you can choose from the Seafood Chowder (P857), Summer Squash (P749), and the Wild Mushroom (P756). 
If you want vegetables on your spread, add a salad platter to your cart! Mary Grace has three options, namely the Fried Kesong Puti & Calamansi Vinaigrette (P1,347), Prawn Salad with Mango Papaya Vinaigrette (P1,649), and the Mary Grace Caesar Salad (P1,541).
*All of Mary Grace Café's sharing platters are good for four (4) people.
Ready to dig in? To place an order, you can visit Mary Grace Cafe's website.
*****