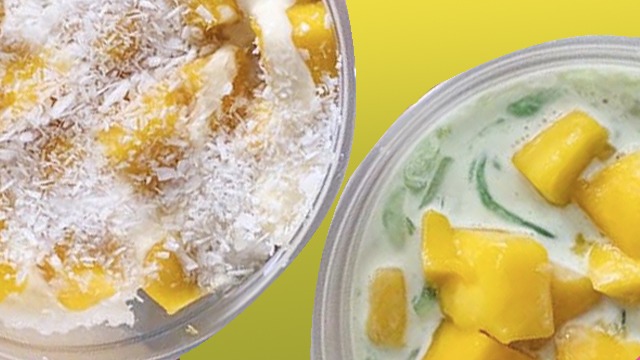 You don't need to say goodbye to the summer's juiciest mangoes just yet. Maxi Mango can now deliver their famous mango desserts to your doorstep—whether you're from Metro Manila or its outskirts.
READ THESE: MORE ARTICLES ON MANGO DESSERTS
[instagram url="https://www.instagram.com/p/CAUGZShH61Q/"]
For those who are on Team Yellow Mango, you can choose from different desserts like the Mango Pandan (P150) and the Mango Sticky Rice (P150) that's sprinkled with desiccated coconut. But if you love the acidity of green mangoes, Maxi Mango offers Green Mango (P100) and a sugar-free, vegan-friendly Green Mango Sorbet (P150).
Here's Maxi Mango's ECQ delivery menu: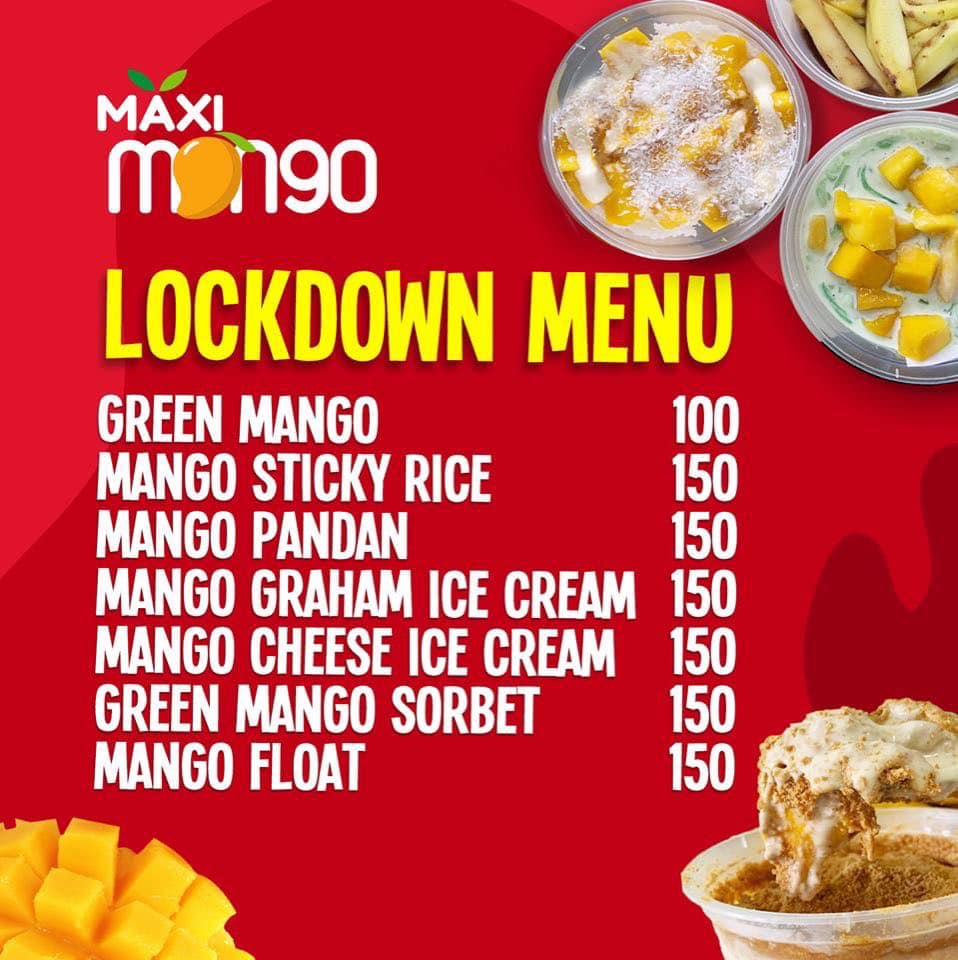 Note: the oh-so-refreshing Mango Gelatin (P100/bottle) is also available for delivery! 
You can contact Maxi Mango on Facebook to place your orders or message (0966) 136-6403 and (0917) 965-4746 anytime between 10 to 8 p.m. They have their in-house delivery available, but you can also use other delivery services like Angkas and Grab. 
For more information, follow Maxi Mango on Facebook.