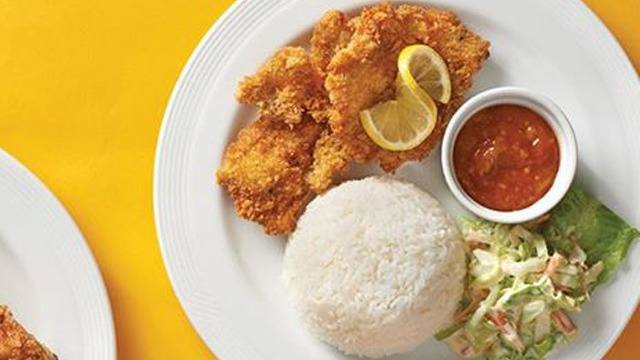 Just in case you missed it, the Max's Group with brands like Max's Restaurant, Pancake House, Krispy Kreme, and Teriyaki Boy have opened a number of their branches to offer delivery and take-out options in select areas within Metro Manila. But for those who want to save money, they're also offering ready-to-cook items that are more affordable than the ready-to-eat meals.
What's very convenient about Max's Group's new process of taking orders is that you can order ready-to-cook products from Max's Restaurant, Pancake House, and Teriyaki Boy, all in one go. You can even add a box of Krispy Kreme doughnuts, because why not?
Here are all the ready-to-cook items available from Max's Group:
You may also get bread and pastries. Here are a few Corner Bakery items available that you can add to your transaction: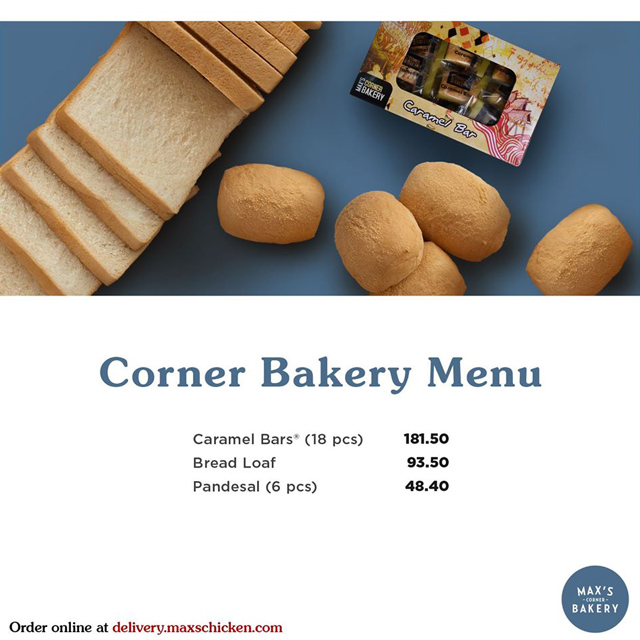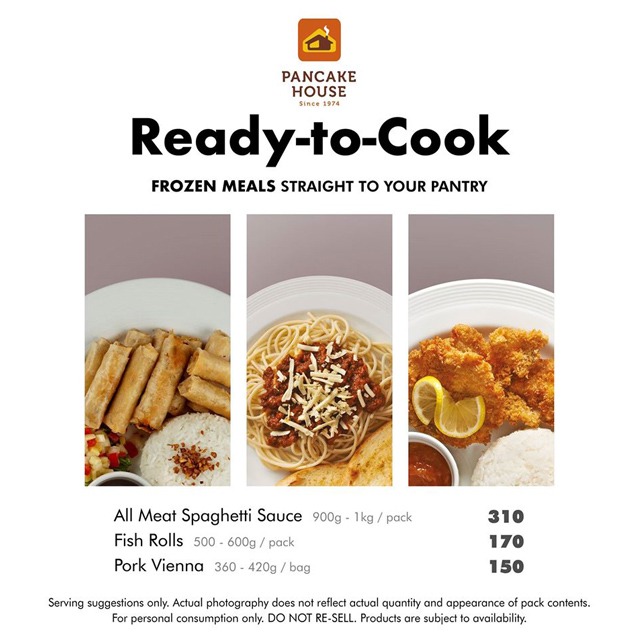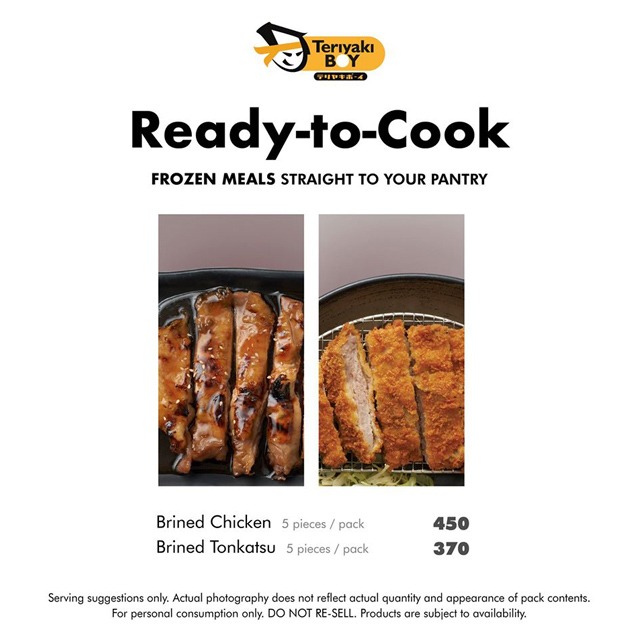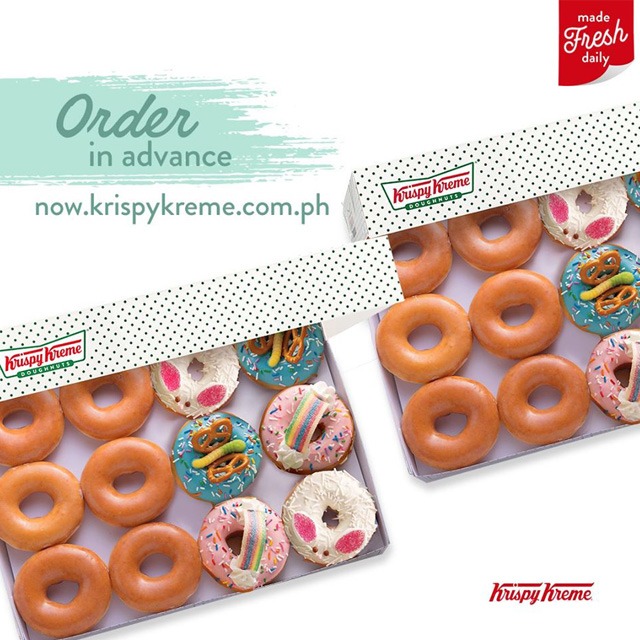 You can place your order through Max's Group's website, subject to availability. If they don't deliver to your area, the next best thing you can do is to order separately: Max's Restaurant, Pancake House, Teriyaki Boy, and Krispy Kreme.
ADVERTISEMENT - CONTINUE READING BELOW
Recommended Videos