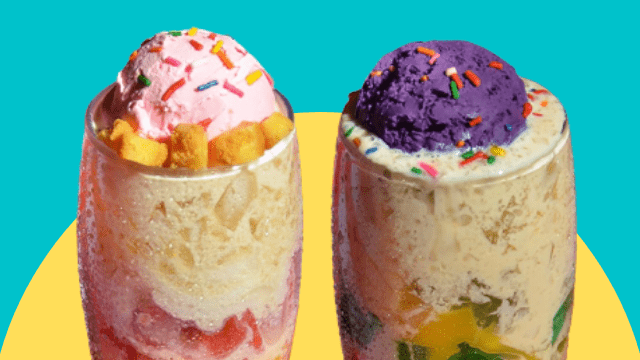 There are several ways to fight the heat off and one that comes at an affordable cost comes in the form of icy desserts such as the classic halo-halo.
Max's Restaurant is offering a buy one, take one (B1T1) promo on their different samalamig this March 26, 2022. Just in case you didn't know, March 26 is National Halo-Halo Day!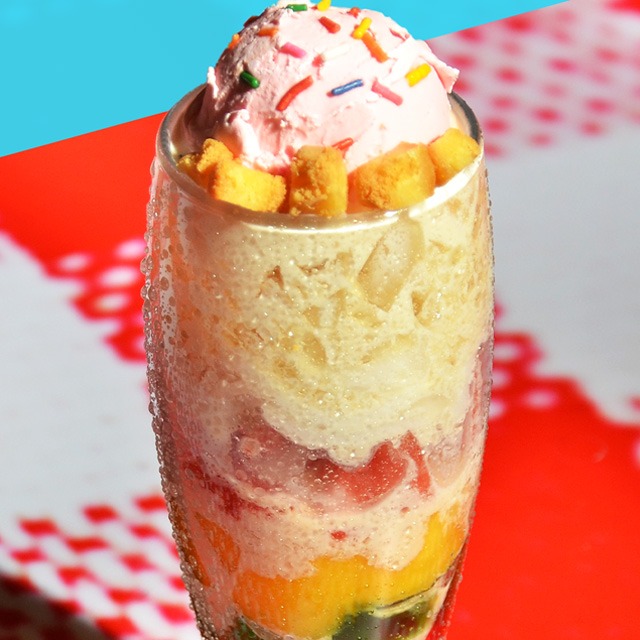 For this B1T1 promo, you can choose from their Halo-Halo which has shaved ice, sweetened beans, gulaman, milk, and ice cream; Mais Con Yelo that's made with shaved ice, sweet corn, milk, and ice cream; Knickerbocker that has watermelon, mango, buko strings, gulaman, milk, strawberry ice cream, and bits of their famous Caramel Bar.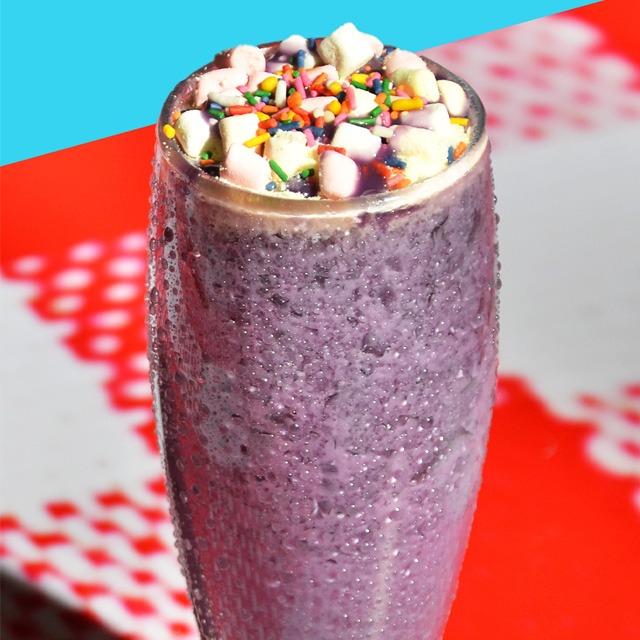 You can also choose the Classic Ice Scramble and Ube Ice Scramble. (JICYDK, ice scramble is a classic summer street food made with shaved ice, skimmed milk powder, sugar, sprinkles, marshmallows, and drizzled with chocolate syrup.) The Classic Ice Scramble is pink and has a sweet banana flavor while the Ube Ice Scramble is purple and has a sweet, nutty taste!
This Max's Restaurant promo can be enjoyed when you dine-in, take-out, or have it delivered on March 26, 2022. You can order it via Max's website or call 888-79000.
*****