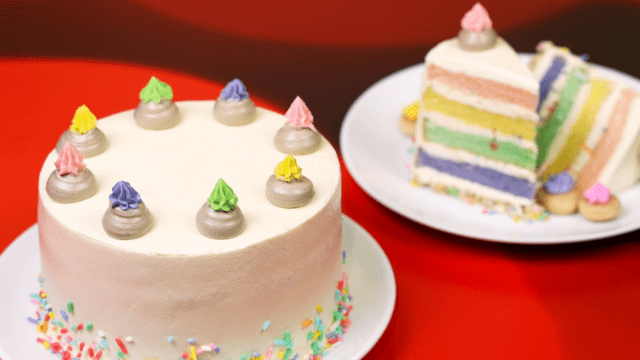 Many of the popular Pinoy childhood snacks have been reinvented and transformed into modern desserts with a nostalgic twist. For the past years, the likes of Choc Nut, White Rabbit, and Haw-Haw were made into different desserts like ice cream, cake, and spread.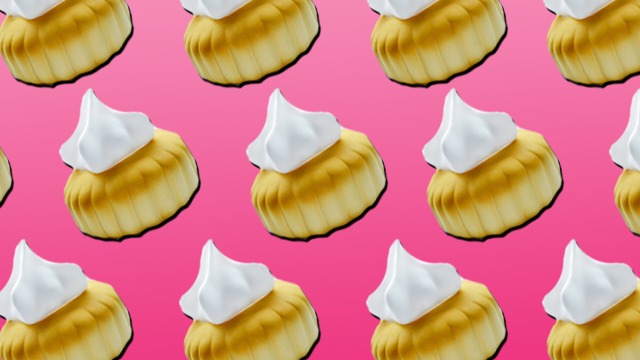 This year, we're getting a new dessert inspired by Iced Gem Biscuits! Just in case you're too young to know what this is or if you need a refresher, Iced Gem Biscuits are small, slightly-flattened circular biscuits with a vibrant sweet meringue on top (a.k.a. the best part, a.k.a. the part you save for last).
Max's Restaurant just launched a Rainbow Gem Cake inspired by the popular Pinoy children's snack. This has crushed Gem Biscuits for its bottom layer followed by colorful layers of vanilla chiffon alternating with buttercream icing.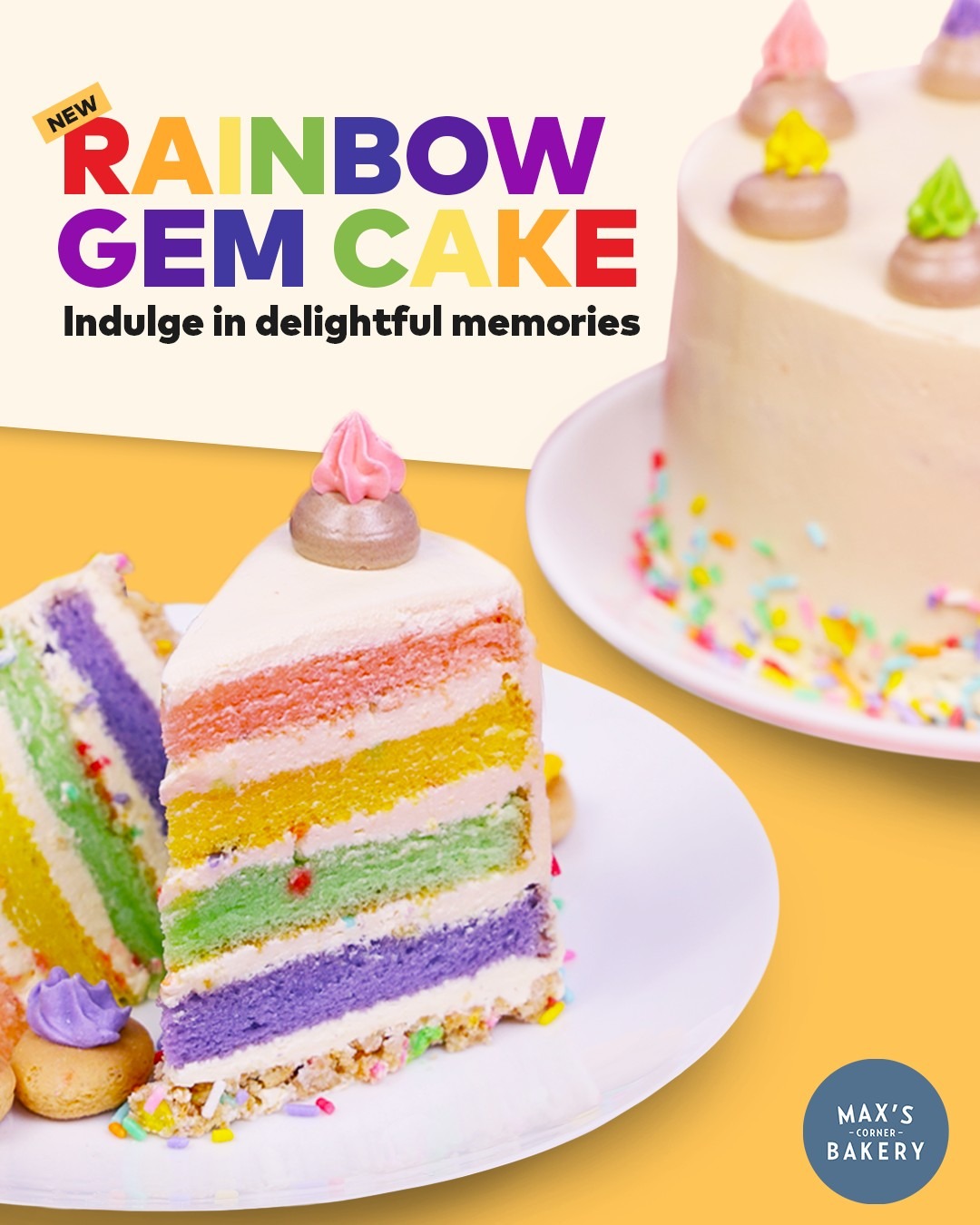 The Rainbow Gem Cake is also frosted all over with the same buttercream icing, decorated with pastel sprinkles on its sides near the bottom, and then topped with a rainbow gem icing on top. So a name such as Rainbow Gem Cake is certainly appropriate for such a colorful cake as this!
Curious to try this new cake? Max's Restaurant is selling this 5-inch round cake for a limited time only. This is priced at P499 (for dine-in and take-out) or P574 (via Max's delivery website).
*****