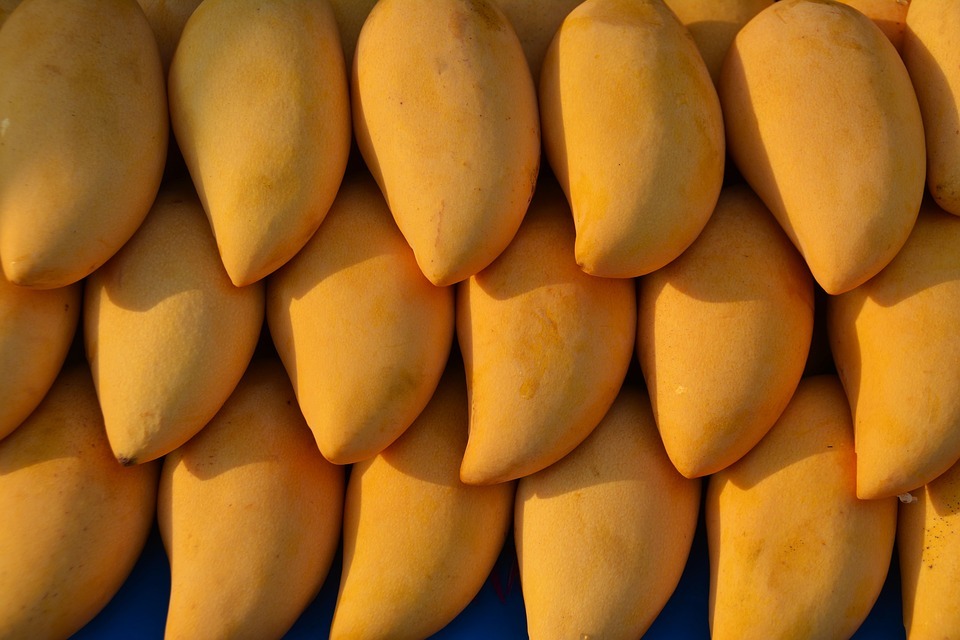 It's the season of mangoes which means these sweet and juicy fruit is at its most affordable price during this time of the year, as compared to the latter half. For those looking for good deals on these sweet yellow mangoes, Mayani has an ongoing promo where you can score kilograms of yellow carabao mangoes at an affordable price.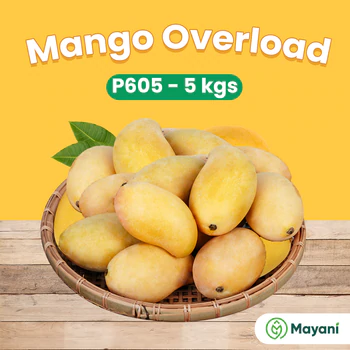 Here are the three Mayani yellow mango promos:
– Two (2) kilograms of yellow mangoes costs P255. (Buy it here)
– Five (5) kilograms of yellow mangoes for P605. (Buy it here)
– 10 kilograms of yellow mangoes for only P1,147. (Buy it here)
First time buying from Mayani? Yummy.ph also has a Mayani promo code where you can get P50 off on your first purchase, on a minimum spend of P1,000. All you have to do is use the discount code "NEWBIE50" via the Mayani website.
You can also check out the different Mayani vouchers Yummy.ph offers for the whole month of April here.
*****