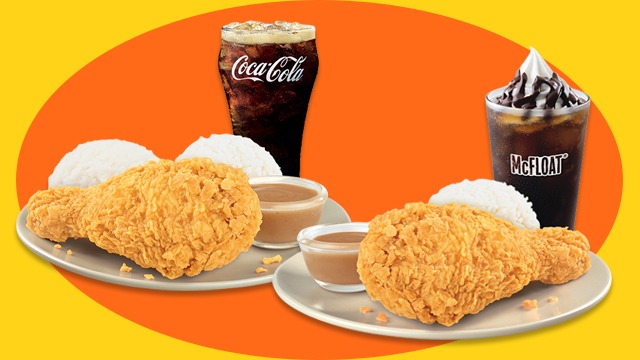 It's 11.11 and some deals are so amazing you need to be alert for them all, and this includes all the great food deals, too. McDonald's chicken is always a satisfying meal and for one day only, these Chicken McDo Flash Sale meals are only P99. 
Here are all the details you need to know to avail of McDonald's Chicken McDo Flash Sale: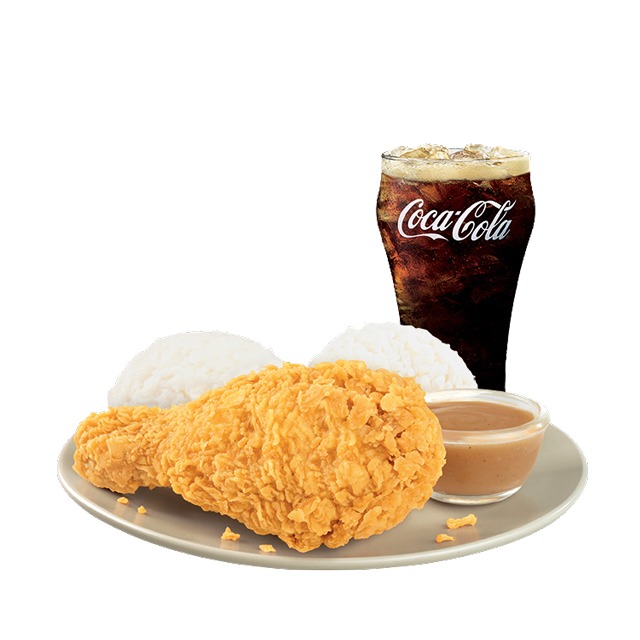 What is the Chicken McDo Flash Sale? 
As many of us Chicken McDo lovers know, a chicken meal order originally consists of steamed white rice, a crispy chicken piece, pepper gravy, and a drink of our choice. The Chicken Mcdo meals on sale are two of its unique meals: the 1-pc. Chicken McDo with Double Rice Meal and the 1-pc. Chicken McDo with Rice and Coke McFloat Meal. Normally, these meals cost P155 for the double rice meal and P156 for the McFloat meal. 
However, for this one-day sale, both meals are available for only P99 each. 
How to order the Chicken McDo Flash Sale meals? 
However, you can't order these directly via delivery, dine-in, take-out, or even drive-through. These Chicken McDo meals are a McDonald's App Exclusive order and it's available today from 1PM-4PM only. You need to order the meals ahead of time using the McDonald's app before you can redeem the meals. Only then can you redeem your P99 Chicken McDo meal. 
Don't have the McDonald's App yet? It's as easy as 1-2-3! Here's what you need to do: 
1 Download the McDonald's App, available on Apple App Store and Google Play Store.
2 Once in-store, open the McDonald's App and find the Chicken McDo Flash Sale.
3 Choose your meal and check out. 
4 Press "Redeem" when you're ready to order at the front counter (for Dine-In or Take-Out) or  via Drive-Thru.
5 Claim the meal for P99. 
ADVERTISEMENT - CONTINUE READING BELOW
Recommended Videos