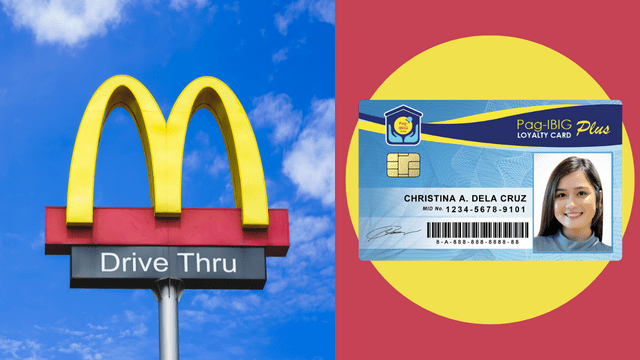 Part of adulting is applying for Filipino social welfare services like the Home Development Mutual Fund (Pag-IBIG). For those who are Pag-IBIG Loyalty Card or Pag-IBIG Loyalty Card Plus cardholders, they are entitled to exclusive discounts and rewards on grocery purchases, restaurant bills, and even fuel expenses.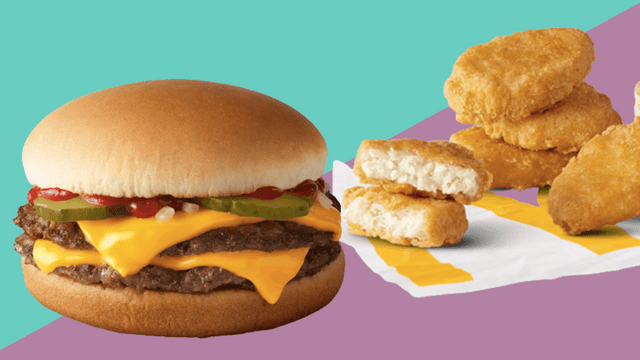 And a great Pag-IBIG benefit example that's useful for anyone who loves a quick, satisfying, affordable meal: You can get a McDonald's discount if you're a Pag-IBIG Loyalty Card or Pag-IBIG Loyalty Card Plus cardholder. 
From August 9, 2022 to February 8, 2023, Pag-IBIG Loyalty Card and Pag-IBIG Loyalty Card Plus cardholders can get 5% off when they buy from McDonald's. A minimum purchase of P200 is required, and there is a maximum purchase of P500.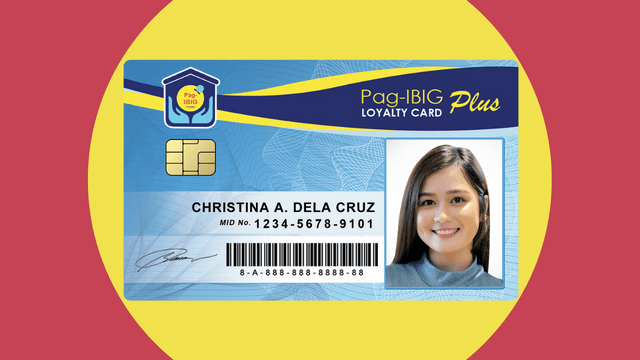 If you don't have a card but you're already a Pag-IBIG member because of your employment, you can apply for the card by filling up this application form. Once accomplished, you can submit it to a Pag-IBIG Fund branch nearest to you with a photocopy of one valid ID and with your actual ID. Then you can proceed to pay the corresponding card fee, have your photo and biometrics taken at a PAG-IBIG branch nearest you, and confirm the details you encoded. That's pretty much it! You can visit the Pag-IBIG website for more information.
This McDonald's Pag-IBIG promo is available nationwide.  It's valid for dine-in, take-out, and drive-thru transactions.
*****
ADVERTISEMENT - CONTINUE READING BELOW
Recommended Videos