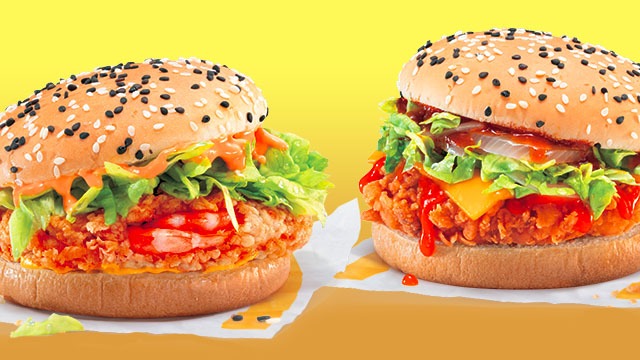 While the idea of traveling to countries like Japan and South Korea seems like a far-fetched dream because of the ongoing pandemic, you can satisfy your hunger for travel with the return of McDonald's Japanese- and Korean-inspired burgers, fries, and sundaes!
Starting March 2, you can be reunited with McDonald's Ebi Burger, K-Chicken Burger, Shake Shake Fries in Nori or Honey Butter, Strawberry Banana Sundae, and Matcha Sundae. These items were part of McDonald's previous launches, Flavors of Japan and Taste of Korea.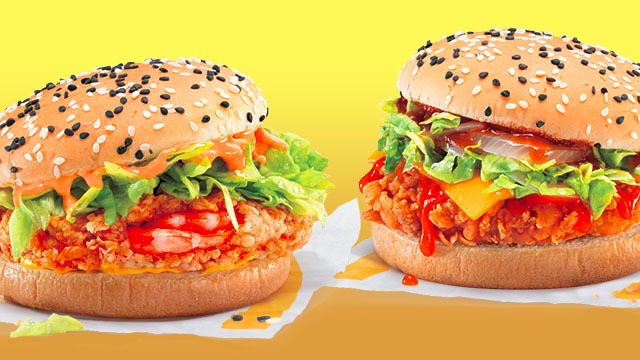 The Ebi Burger is the same burger that was launched last 2019 with its tempura-coated shrimp patty, a sweet-tangy Thousand Island dressing, and lettuce. The same goes with the K-Chicken Burger; it still has the crispy chicken fillet, creamy cheddar cheese, kimchi, and gochujang dressing, all sandwiched between the halves of a black and white sesame seed-studded bun.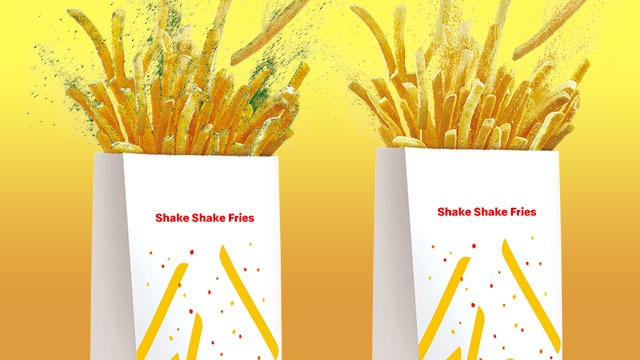 As with any McDonald's burger (or any burger at that), you can pair it with a side of French fries, and this time, you have a delicious choice. If you like the umami bomb that seaweed offers, go for the Shake Shake Fries in Nori flavor but if you like something sweet-salty to pair with your burger, go for the Shake Shake Fries in Honey Butter flavor.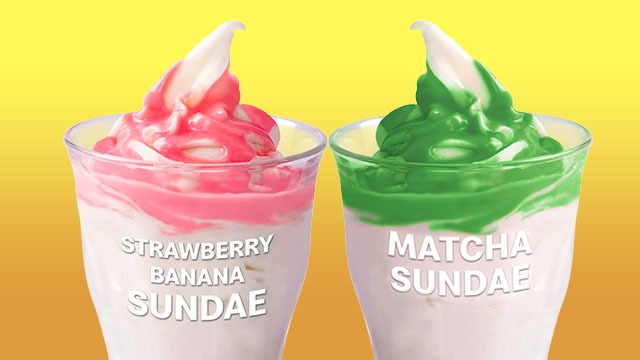 Complete the meal with something sweet for dessert. Remember that there's the Strawberry Banana Sundae, their vanilla soft serve drizzled with the strawberry-banana-flavored syrup, or if you want something earthy, go for the Matcha Sundae that has a green tea-inspired sauce.
This is the first time that McDonald's is making these limited-edition items from Flavors of Japan and Taste of Korea available at the same time. Feel free to mix and match your burgers, fries, and sundae from either of these tasty collections!
Can't wait for March 2? You can get first dibs a day early (March 1) via the McDonald's App! All you have to do is to open the mobile application, locate the tole for Flavors of Asia, claim your stub, and then present it at the nearest McDonald's branch near you. You can have it for dine-in, take-out, or drive-thru.
*****