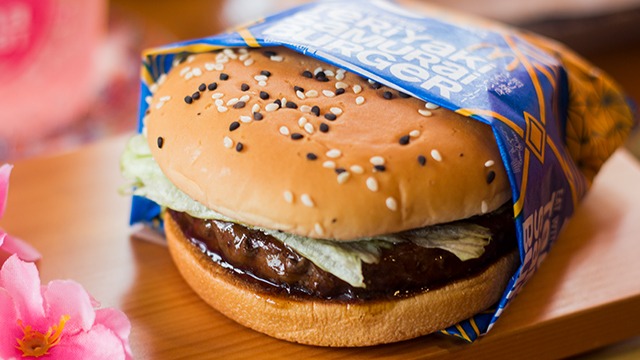 For most, Japan is a dream destination not just because of its exquisite scenery, but also because of the mouthwatering food the country has to offer. McDonald's makes it easier to satisfy our Japanese cravings with their new menu items: starting February 27, you can order Ebi Burger, Teriyaki Samurai Burger, Nori Shake Shake Fries, and the Strawberry Sakura McFloat.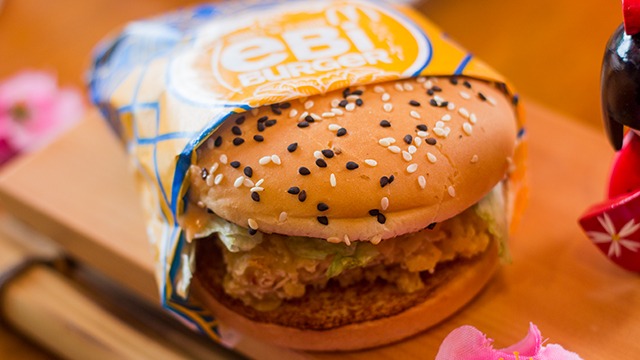 The Ebi Burger is a tempura-coated shrimp patty (made with actual shrimp!) topped with lettuce and a sweet sauce that resembles the taste of a Thousand Islands dressing. It's a simple but sinfully delicious burger because of the lightly-salted shrimp patty that pairs perfectly with the sweetness of the sauce.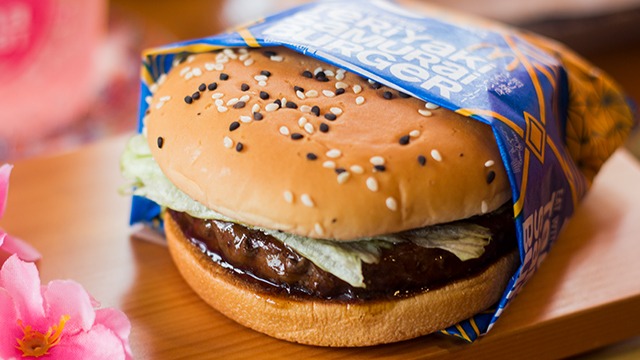 The Teriyaki Samurai Burger is a juicy beef patty glazed with thick teriyaki sauce, topped with lettuce, and mayonnaise. This flavor-packed burger has a strong sweet and savory glaze that most Filipinos will love! Both the Ebi Burger and the Teriyaki Samurai Burger are sandwiched between burger buns studded with black and white sesame seeds on top.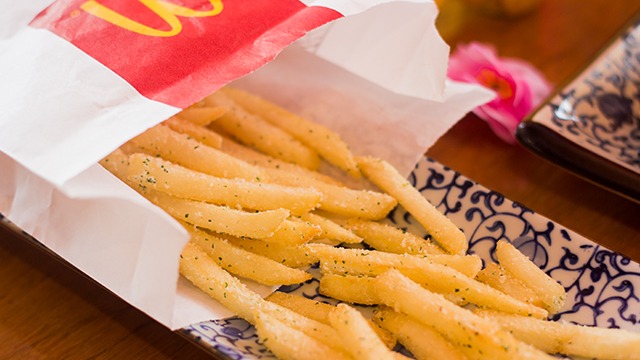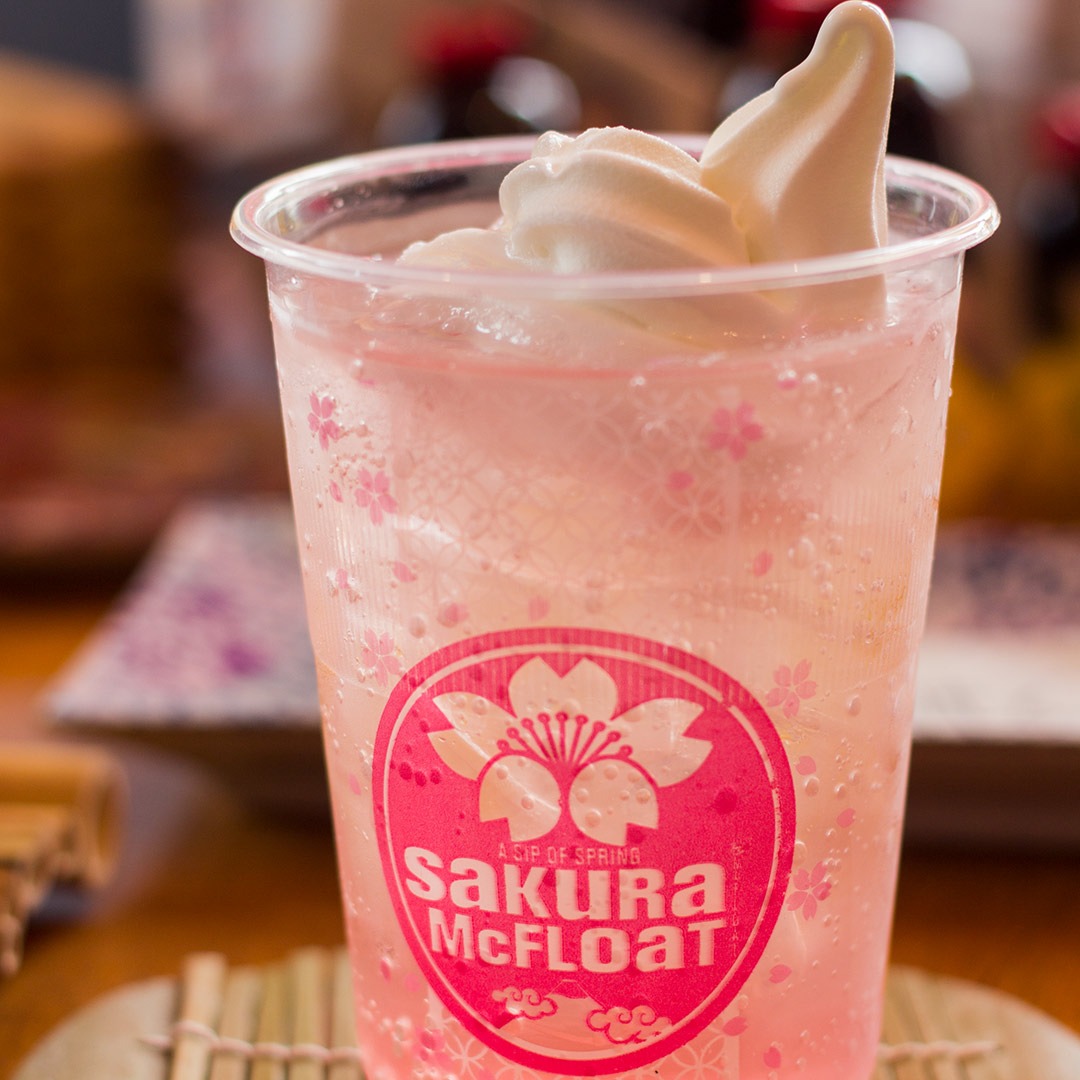 Complete your Japanese food experience with McDonald's Nori Shake Shake Fries which coats McDonald's famous fries with sweet and salty seaweed powder. And if you like strawberry-flavored drinks, try the new Strawberry Sakura McFloat: a sweet strawberry and cherry-flavored soda with a swirl of creamy vanilla sundae on top.
ADVERTISEMENT - CONTINUE READING BELOW
Recommended Videos
Although you can get the burgers, fries, and the float separately, we find that the flavors of each of McDonald's Japanese-inspired products are better eaten together. The Sakura Meal (starts at P194) includes the Ebi Burger or Teriyaki Samurai Burger, Nori Shake Shake Fries, and the Strawberry Sakura McFloat.
McDonald's Flavors of Japan is available starting February 27, 2019, for a limited time only. Follow McDonald's Philippines on Facebook and Twitter for more information.
ALSO READ: