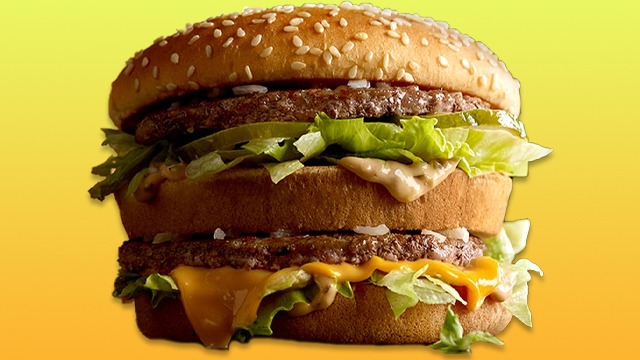 It's nearing the end of the month, and it's always a worrisome time for anyone who has to watch their budget. The good news is that you're not the only one thinking about petsa de pegliro. So are fast food restaurants, and McDonald's has an appealing promo you need to jump on: a free Big Mac.
Here's How To Avail Of McDonald's Free Big Mac Promo:
The promo is exclusive to McDelivery aka McDonald's delivery app and so, you need to order using it. (You can get the app via the Apple App Store or Google Play Store for Android phones if you haven't downloaded it yet.) 
Once you have the app, you just need to gather friends and family to spend at least P400, and you're eligible for that free Big Mac solo.
Easy? Simple? Yes and yes! The promo is valid until May 31, so take advantage and get your free big burger while you still have funds to spend.
For more details, visit McDonald's Facebook.
ADVERTISEMENT - CONTINUE READING BELOW
Recommended Videos