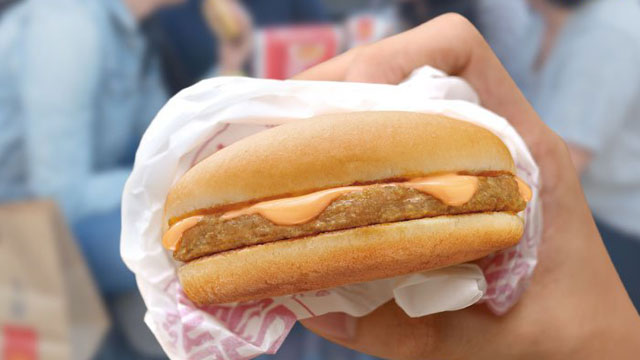 McDonald's is celebrating their new Burger McDo by giving away limited edition #WelcomeChange stickers which will entitle customers to get a FREE Burger McDo from 2:30 to 3:30 pm today, July 4. The promo is available in select stores.
According to McDonald's Philippines, the new burger is made with a beefier and juicier patty with a sweeter sauce.
Click here to see the complete list of participating stores.