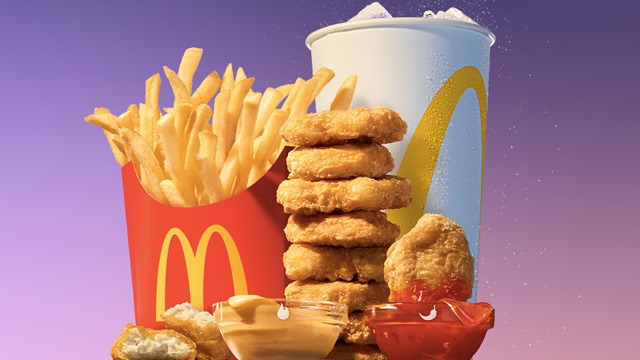 It's been a week since the launch of the McDonald's BTS Meal in the Philippines and it has reportedly sold nearly 3.5 million pieces of McNuggets since the launch.
In an interview with Margot Torres, the Managing Director of McDonald's Philippines on ANC, she shares, "We sold close to 3.5 million pieces of McNuggets on the launch day alone. We have sold close to a million BTS Meals since the launch."
McDonald's Philippines saw a 1,000% increase in daily nuggets sales compared to average days. According to Torres, some McDonald's stores even sold more than 1,000 BTS Meals in a day.
It was also mentioned in the interview how cooperative and supportive the ARMYs (fans of BTS) are. Torres says that they really followed protocol when they were in stores and that they were the sweetest!
She says, "They sent food to our crew. They sent little candies, somebody got a chocolate cake. Others got meals. They had thank-you notes to our crew and managers for the hard work they put in to make this launch successful."