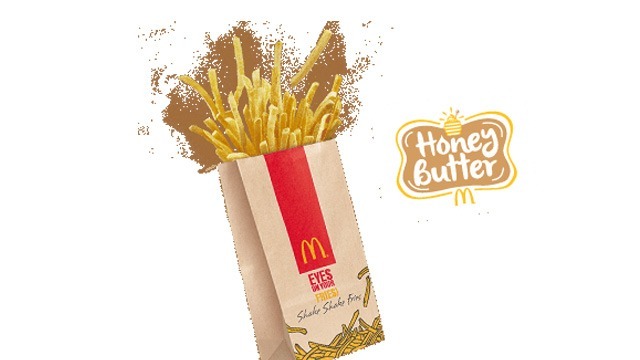 McDonald's Shake Shake Fries is back with a new flavor: Honey Butter! Sweet, buttery, and slightly creamy, the seasoning has savory notes, too.
This new sweet-savory flavor is a Korean favorite and anyone who's into all things Korean should try this new fast food treat. Ready to shake away? Just pour the fries into the brown bag, add the powder, and shake! McDonald's Shake Shake Fries other favorites—Cheese and BBQ flavors—are also available. You may also upgrade your Shake Shake Fries to a McFloat combo (P94) or a BFF Shake Shake Fries combo (P205).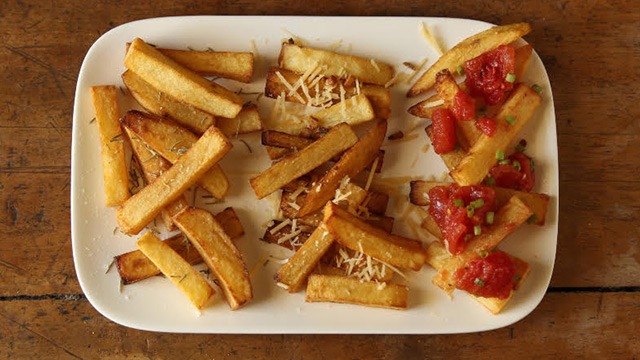 WATCH: How to Make Great French Fries
Posted in:
Cooking
The new McDonald's Shake Shake Fries is available in all branches for a limited time only.