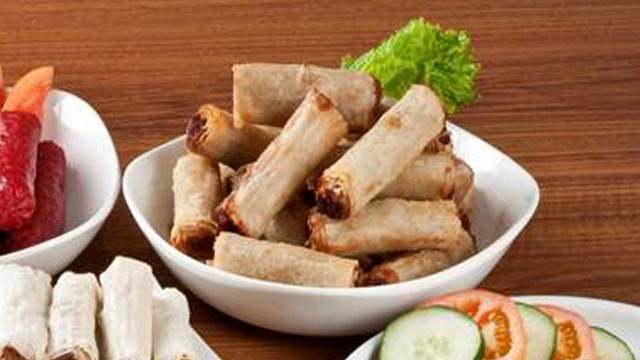 Going to the drugstore is where one goes to buy medicine, vitamins, hygiene care products, and a few basic grocery items such as canned goods, bread, and milk. Who would have thought that you can buy frozen, ready-to-cook ulam inside a drug store, too?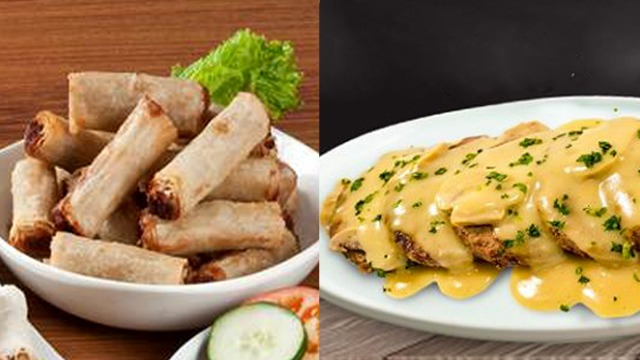 People who were curious enough to rummage through Mercury Drug's freezer rave about two particular frozen goods: Imang Telang's Lumpiang Pinoy and Sausage Haus' Burger Supreme.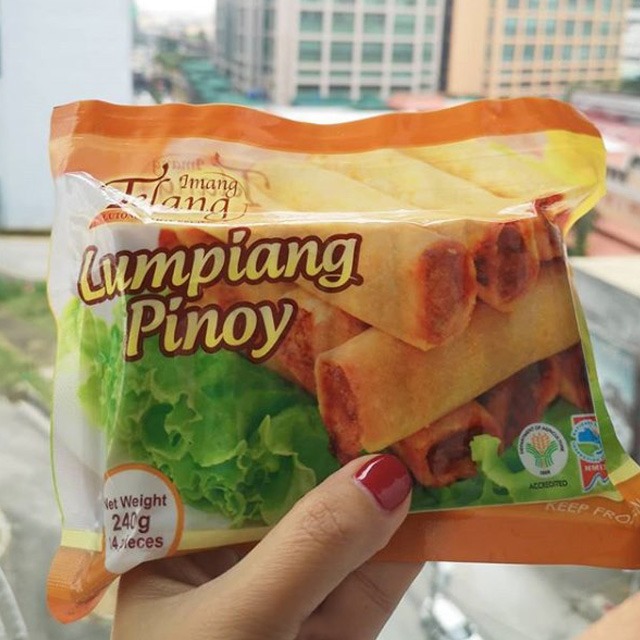 What's so special about them is not just because both taste oddly familiar (similar to a popular fastfood's version, they say) but also because they are quite affordable, too! Imang Telang's Lumpiang Pinoy only costs P45 for 14 pieces of lumpiang shanghai (around P3.50 per piece), while Sausage Haus' Burger Supreme costs P119 for five pieces of larger-than-normal burger patties.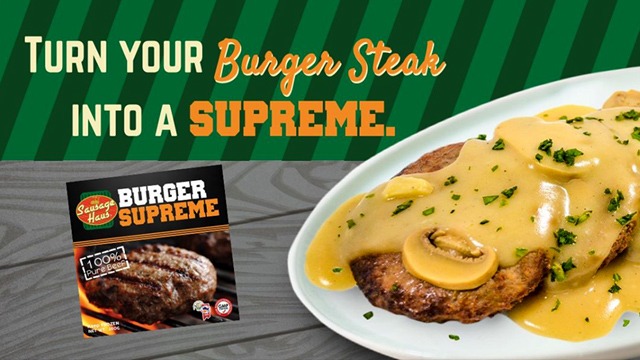 Note that not all Mercury Drug branches have it (click here for the list of Mercury Drug Store branches that offer Imang Telang products). These hidden and oh-so-delicious gems are hard to come by, so consider yourself lucky when you see it and don't hesitate to grab a pack or two.
Follow Imang Telang and Sausage Haus on Facebook for more information.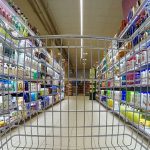 Grocery Shopping For The First Time? We Have Tips For Buying Meat, Veggies, And Fruits
Posted in:
Prepping
ADVERTISEMENT - CONTINUE READING BELOW
Recommended Videos