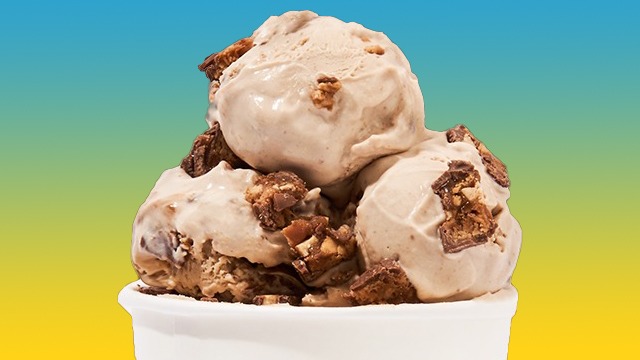 It's hard to say "no" when you are faced with a childhood favorite. So, if you love ice cream and your favorite candy bar is a chocolate, peanut, and nougat confection, you're in for a treat: Merry Moo's newest ice cream flavor for this month is Choco Nougat.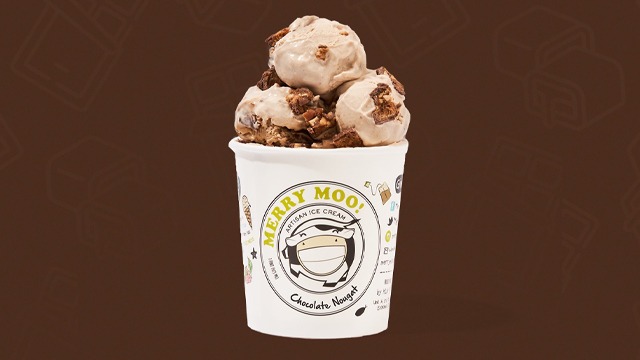 The Choco Nougat has everything you want in ice cream: it's creamy with a silky texture that melts in your mouth into a smooth and decadent cream. The ice cream has got hints of the milk chocolate melted into the custard together with the ground-up salted peanuts to remind you it has nuts. But it's also got hearty chunks of the candy bar that made you fall in love with chocolate, peanuts, and a sticky-sweet confection called nougat that made it irresistible and different from other candy bars like it. 
This limited-edition ice cream flavor is available starting July 7 on the Merry Moo website. 
*** 
ADVERTISEMENT - CONTINUE READING BELOW
Recommended Videos